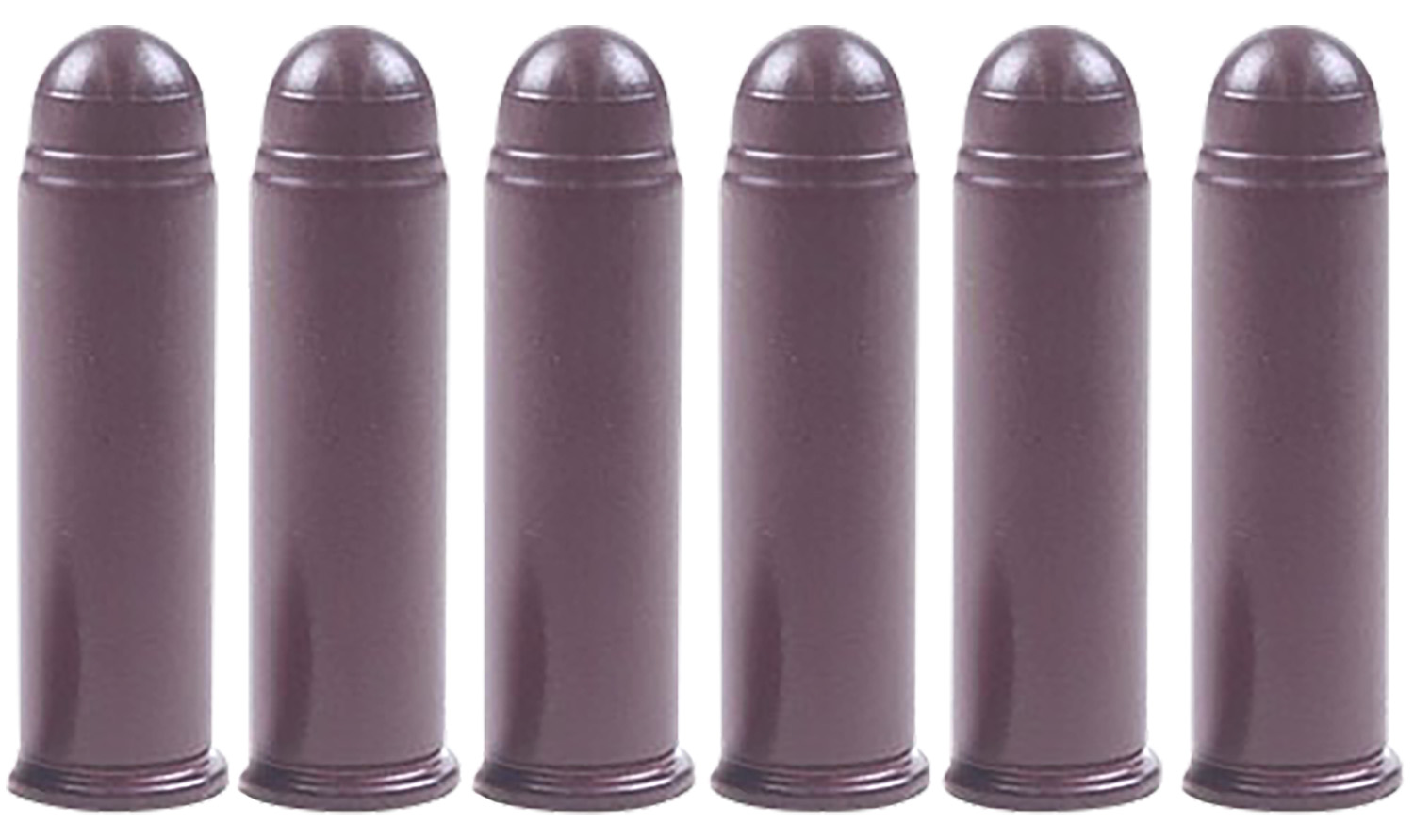 A-Zoom 16118 Revolver Snap Caps38 Special 6 Pkg.
50 in stock
Additional Info
This product is available online only for delivery or for special order pickup in our store. It is not available in store for walk-in customers.
FFL restricted items must be shipped to a Licensed FFL. Please review our Firearms Sales Policy for additional details.
A-Zoom Revolver snap caps are for safe cowboy sixgun, quick draw practice and lever action dry firing practice drills. CNC-machined from solid aluminum to precise cartridge dimensions, then hard-anodized for smooth functioning and long life. Each round has A-Zoom's durable "Dead Cap" proven to withstand over 3,000 dry fires while protecting the firing pin.bug