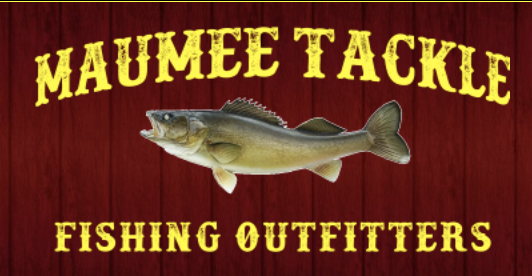 Walleye Tournament – March 17th – April 16th
Out of stock
Additional Info
WooHoo! We are so excited to announce our first month long fishing tournament. It's plain & simple – the heaviest walleye wins!
Payout:
1st – $3,000.00
2nd – $1,500.00
3rd – Jackson Bite Kayak
This tournament will begin on March 17th and run through April 16th with the last weigh-in being at 5:00pm. However, you MUST sign up prior to the tournament beginning. Registrations will run until March 16th at 8:00pm. You can sign up online, or in store – the fee is $30.
Please select "in store pickup" so that you are not charged for shipping! All necessary information will be emailed/text to you.
Weigh in station will be at Maumee Tackle – during operational hours
Monday-Saturday: 6:00am-8:00pm
Sunday: 6:00am-6:00pm