You cannot add "Warne 215LM Maxima Vertical Ring Set Maxima/Weaver/Picatinny Quick Detach 30mm High Matte Black" to the cart because the product is out of stock.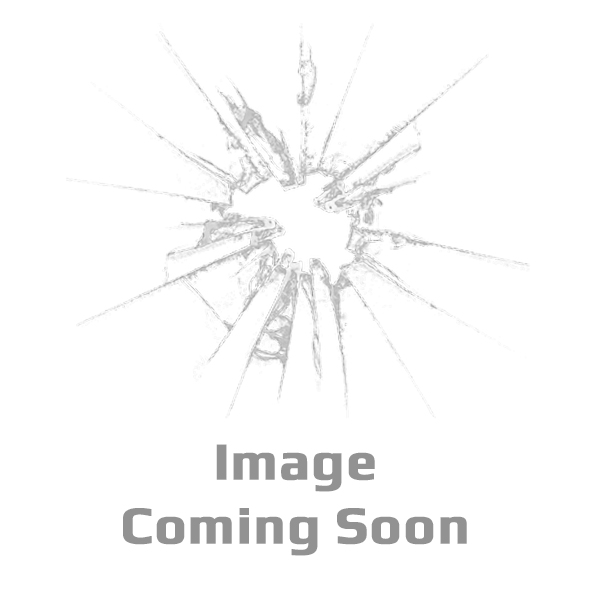 Woox BU.AXE001.01 AX1 3.25″ Axe Cerakoted Carbon Steel Blade Midnight Grey Hickory Handle 15.70″ Long Tomahawk
2 in stock
Additional Info
This product is available online only for delivery or for special order pickup in our store. It is not available in store for walk-in customers.
FFL restricted items must be shipped to a Licensed FFL. Please review our Firearms Sales Policy for additional details.
AX1 reinvents the classic axe with innovation and modern features. AX1 is a timeless, heirloom tool. But beyond the simple functions of an axe, the AX1 combines craftsmanship with an innovative tomahawk-style design. The octagonal Appalachian hickory handle adds durability and ergonomics. The wedge-shaped head with the "WOOX" logo is made. There is a heavy-duty steel, diamond heel in the pommel. Made in Italy and in Hickory, North Carolina.bug []array(0) { }