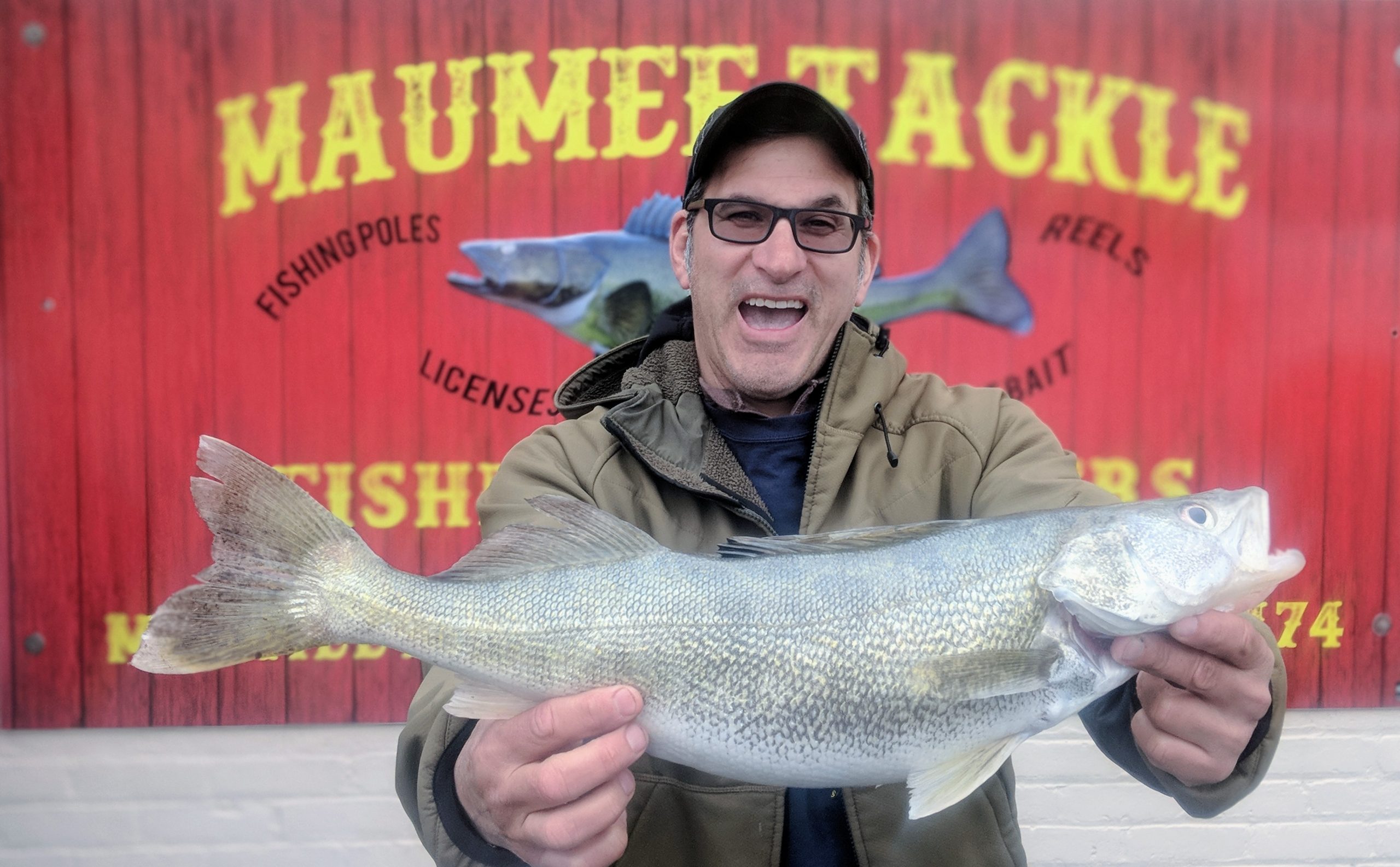 KAYAKS
*click on images to enlarge*
This past year we continued our expansion -doubled our space and opened up a Kayak sales and rental shop . We are selling a variety of both recreational and fishing kayaks and paddle boards.We started with the Jackson and Pelican line of kayaks  and we are working on adding Perception, and Wilderness Systems this year as well. 
We also have a kayak rental livery -  We are  a full-service kayak rental facility providing access to the most scenic stretch of the Maumee  River.  We are excited to be offering family-friendly adventures down the Maumee.
Shuttle Service
Everyone on the bus? We will shuttle you up-river to Sidecut or Farnsworth  Metropark with your watercraft, life jacket  and paddle . Expect between a 10-15 minute bus ride, depending on the trip you have chosen.
With trips launching each hour, morning and afternoon, you can catch a ride in our van, and then kayak on down the river at your own pace.
Whether you're planning a family outing or getting some friends together for some fun in the sun, we're here to ensure your experience is one you'll tell your friends about.
Refer to our Kayak rental page on our website for trips and details.
We are restocked on two of our most popular Jackson kayaks! –
The Bite Angler takes the 2019 Bite and adds new features including extra seat padding, seat security clips, MOLLE panel for ease of customization and is now offered in most fishing colors for 2020. Easily accessible tackle storage located along the gunnels provide a convenient spot for stashing tackle boxes, and rod stagers are molded into the geometry of the deck for quick rod changes. Length: 11'6″ • Width: 36″ • Capacity: 400 lbs • Weight: 69 lbs    —-$999.00
Next month we have the White bass tournament scheduled for the 16th of may, For now it is still on but I let you know as we get closer If Im going to cancel. 
THE HUNT FOR WHITE BASS STATE RECORD
Last year I put a bounty on the White bass state record. The current record for the state of Ohio White Bass is 4 lbs 21 inches caught July 1 ,1983 by Ira Sizemore in Cincinnati,OH.  I was in contact with Mr. Sizemores son and he had some great stories about his dad, who was an avid fisherman,  catching that record bass . Now 4 lbs is a BIG White Bass! But I know that in the spring when a zillion White Bass come up the Maumee to spawn, big, fat and full of eggs, that there has to be one over that 4 lb mark. I have seen some big bass caught in April and May , definitely around the 3lb plus mark,  but no one ever puts them on a scale,even last year many anglers forgot to come up to the shop and weigh their fish. We saw a few just over the 3lb mark and a picture of a massive one  that was eaten before they remembered the bounty. Oh well- the hunt continues.
Keep bringing in those big White Bass to be weighed and measured. When that lucky angler beats the state record we will weigh, certify, serve as witness and help the angler fill out the application.  We will call the news as well to make you famous.  When the record is officially beaten the new record holder will receive a $500 gift certificate to Maumee Tackle. There are numerous rules to certifying a state record-one of them being that the fish will have to be turned over to state certification officials for inspection – first and foremost to verify the species and to prevent cheaters from turning in a tank raised fish or one full of sinkers etc. Ohio Record fish are determined on the basis of weight only.
In order to qualify for the prizes the whole process starting from the weigh in of a  fish  to the photo ops of the record,  must be done here at the shop in Maumee.
Oh and just so ya know -I'm going to go after that record myself this year.
Have fun , be safe and good luck fishing
Suggested Baits