In the summer of 2019, we launched our expansion into the kayak industry and began selling and renting kayaks! It has been an amazing journey, and we appreciate each and everyone of you for being by our side throughout the process.
Kayak Sales:
We are an authorized Jackson, Pelican, Perception, and Wilderness Systems dealer. We offer both recreational, and  fishing kayaks; so there is something for everyone! We also sell a variety of tandems, and paddle boards. Be sure to check out our "Kayak" page to see some of our current inventory!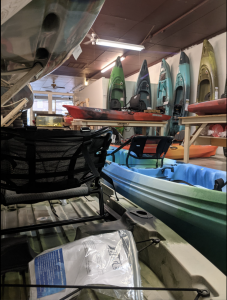 Accessories:
We offer a large variety of accessories to help ensure that we will have everything you need to get started, as well as down the road! We carry a full line of YakAttack products for all of your kayak fishing gear that you need. Along with this we carry Geckobrands – waterproof accessories ranging from simple cell phone protectors to totes. All of which is top notch quality to make sure your valuables stay safe and dry during your adventures. Another line we carry Stohlquist Waterware – this covers personal flotation device needs, as well as other apparel needs.
Kayak Rentals: Two locations for your convenience: Maumee, OH and Grand Rapids, OH
We have a few different options to be able to accommodate to everyone different wants and needs on their kayak adventure, we are sure we have one thats perfect for you! We have both singles, and tandems available for rentals.
We strictly offer "sit on top" kayaks for ALL rentals ensuring the safest trip possible, to ensure an enjoyable stress free adventure
Reservations are not required, but they are recommended to avoid disappointment. Call to make reservation

Reservations require a $37 deposit
Groups of 8 or more 50% non-refundable deposit required.  Inclimate weather is the exception. Trips are permitted to be  rescheduled with a 24hr notice.
Please be at the shop within 15 minutes of reservation otherwise we can not guarantee kayak availability

Credit Card & ID required on file
Must be 18 years or older to rent kayaks, otherwise adult signature is necessary
Paddles, & lifejackets provided with all rentals
Maumee Tackle Down River Trip – $37.00 per person- Call 419-893-3474 for Maumee Location
This option provides transportation, meaning we will drop you off up river, you'll float down stream to your destination and call us when you're ready to get picked up! This option also provides a variety of different drop off & pickup locations depending on the distance you'd like to kayak.
Farnsworth Metropark

to

Orleans Park –

8.7

miles

/estimated to take

4 hours

Farnsworth Metropark

to

Sidecut Metropark

–

6.3 miles /estimated to take

3 hours

Waterworks Park

to

Orleans Park

–

6.7 miles

/estimated to take

3 hours

Waterworks Park

to

Sidecut Metropark

–

4.3 miles /estimated to take

 

2 hours

Sidecut Metropark

to

Orleans Park

–

2.4 miles / estimated to take

 

1.5 hours
Float Around – $30.00 per person
This is a great option if you're looking to try out kayaking for the first time, or just want to be able to go and explore some of the local islands located in the Maumee River. This is a 3 hour rental for a fee of $35.00 dollars. That once again includes your life jacket, paddle, and transportation. For the float around option we will drop you off at Orleans Park and then pick you up at Orleans Park 3 hours later.
GRAND RAPIDS LOCATION: 24287 FRONT ST, GRAND RAPIDS OHIO,43522
Call 419-830-3077 for Grand Rapids  Location
Up river trip: $30 per person
This option launches you out of the canal right across the street from the shop. Paddle up the canal, through the locks and upstream to open water.
Down River Trip: $37 per person
We launch from downtown Grand Rapids. Float on down a little over 3 miles And Pick up at Van Tassel Wildlife Area- Maumee River Marker #29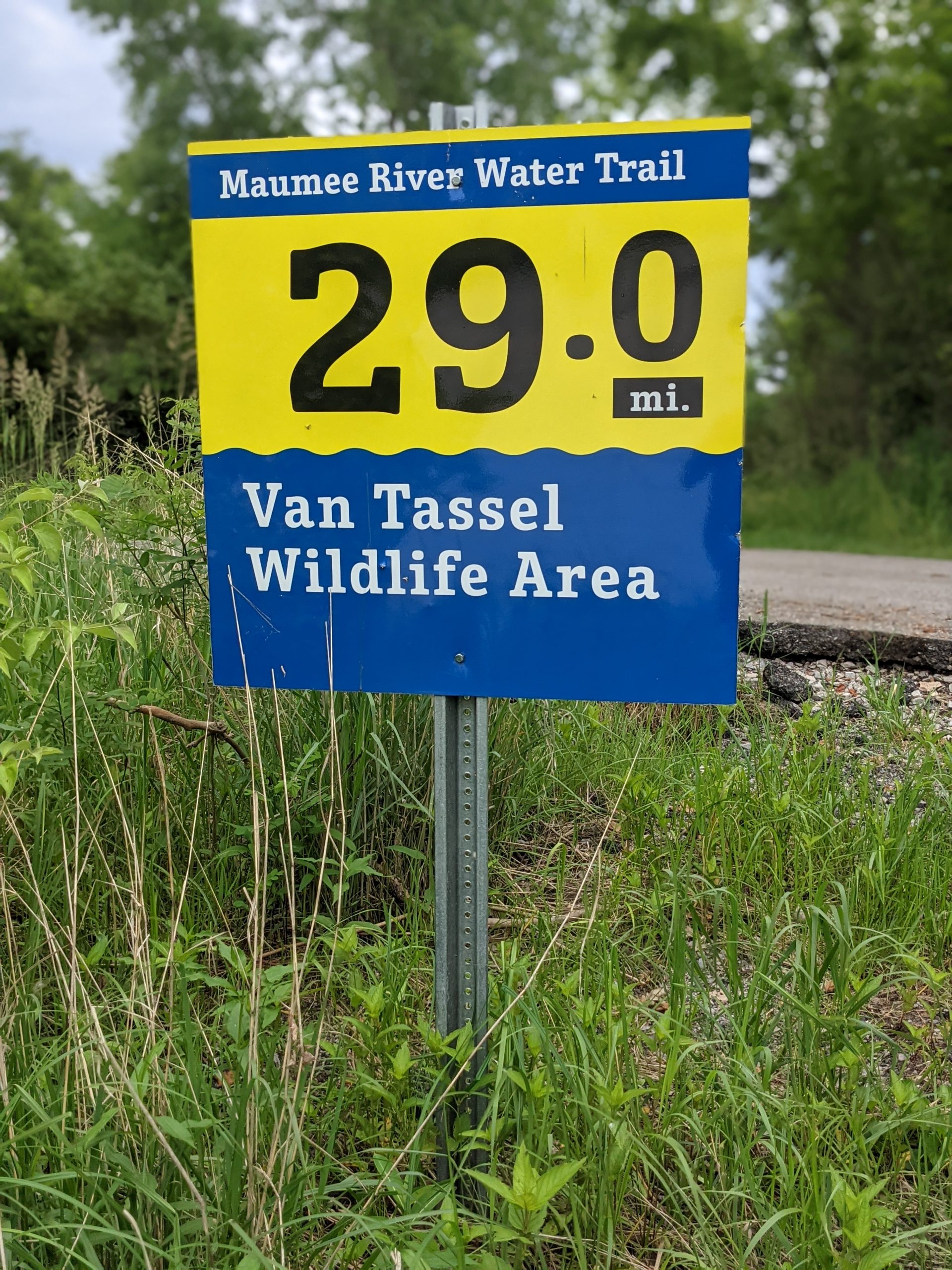 Paddleboard Rental: $30 per person
We will launch you out in the canal right across the street from the shop. The water is deep enough here to safely enough the paddleboard. During this time you may paddle up the canal, though the locals and upstream to open water – just return back down whenever you are finished!
WATERCRAFT REGISTRATION –
Skip the lines & hassles at the DMV & come here instead! We are able to create & renew boat tags, as well as register kayaks and any other watercraft! This service is available EVERYDAY between the hours of 9-5, for any questions give us a call at (419)-893-3474 or shoot us a message!