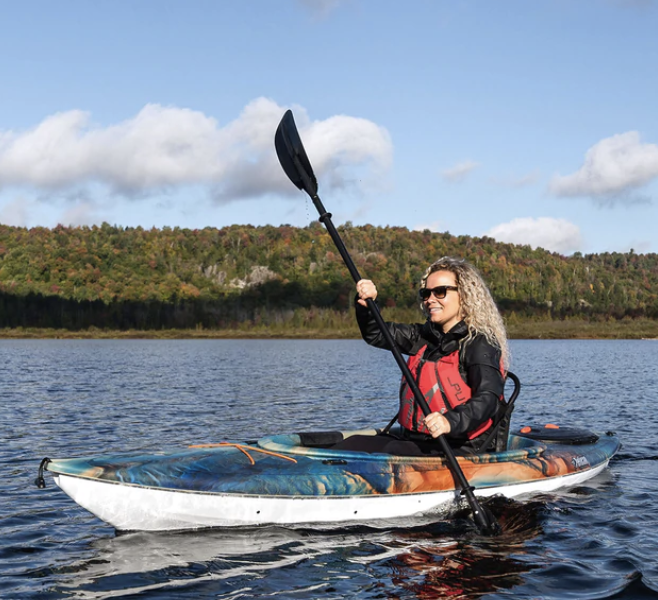 The ARGO 100X sit-in kayak is versatile and ideal for the average/entry level  paddler looking to enjoy calm lakes and slow-moving rivers like the Maumee. Lightweight and incredibly easy to transport, this recreational kayak allows you to paddle for hours in comfort thanks to its adjustable ERGOFORM™ padded backrest with seat cushion and adjustable footrests. 
Great entry level price at $354.99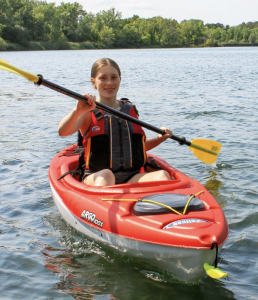 At only 37 lb, this sit-in kayak is easy to transport and comes with a portable EXOCHILL 17 L storage compartment that allows you to pack everything in advance and strap it in the tank well before you hit the water. Paddle in complete comfort thanks to an adjustable ERGOFIT™ padded backrest with seat cushion and molded footrests.
The SENTINEL 100X recreational kayak features an open cockpit and weighs only 43 lb, perfect for the regular paddler who likes to enjoy various surrounding waterways. Easy to carry, this sit-on-top kayak includes basic features designed to make your experience enjoyable like molded footrests and an adjustable ERGOFORM™padded backrest with seat cushion. A rear tank with bungee cords as well as a dual position bottle holder ensure your gear stays put. Made from our patented impact-resistant RAM-X™ material, this recreational kayak will help you create your best stories to share! 
ALL KAYAKS LISTED BELOW ARE IN STOCK-CLICK ON THE IMAGE FOR DETAILS.
Suggested Baits
Pelican - Argo 100XR - 2021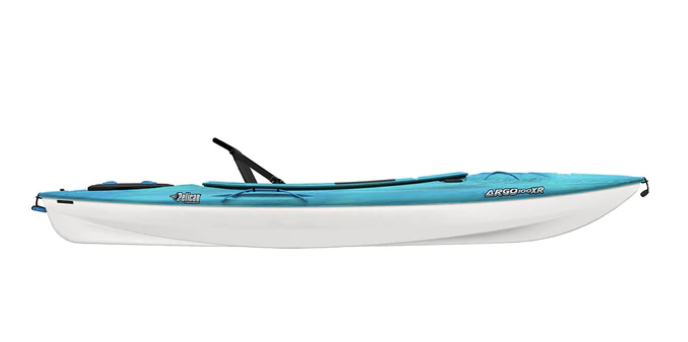 Buy Now
Pelican - Argo 100XR - 2022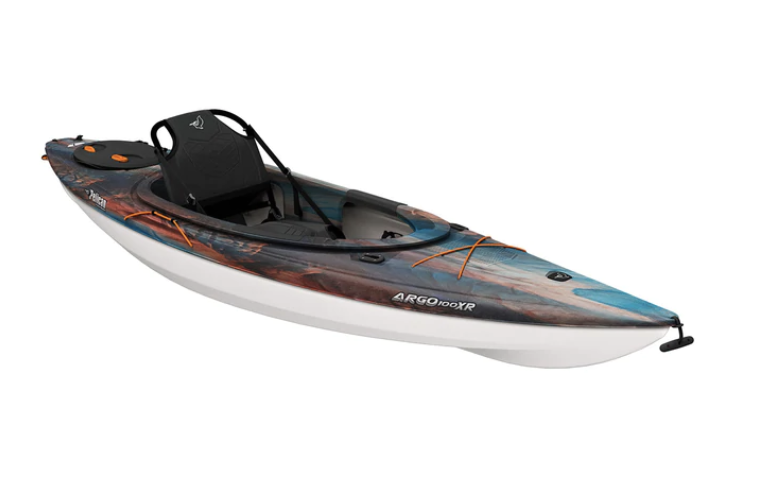 Buy Now
Pelican Argo 100X - 2022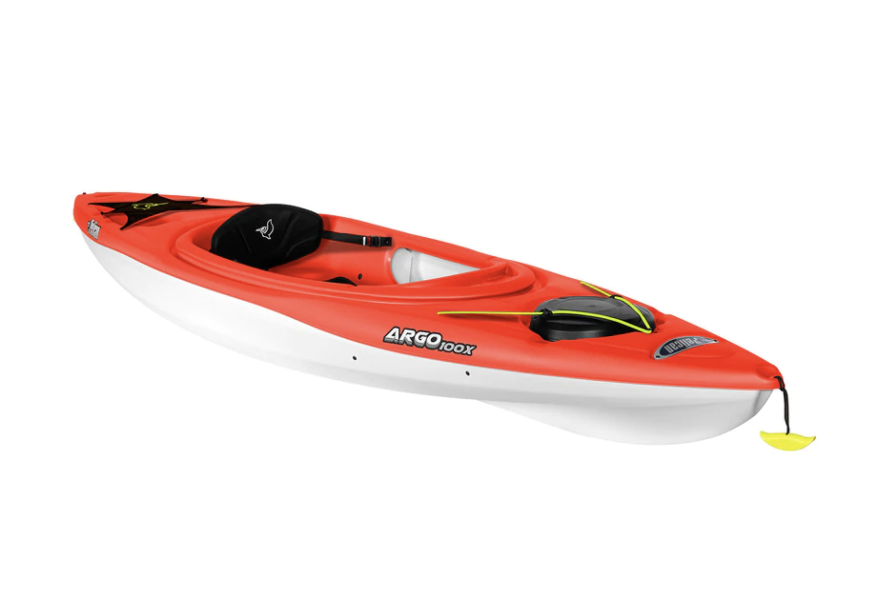 Buy Now