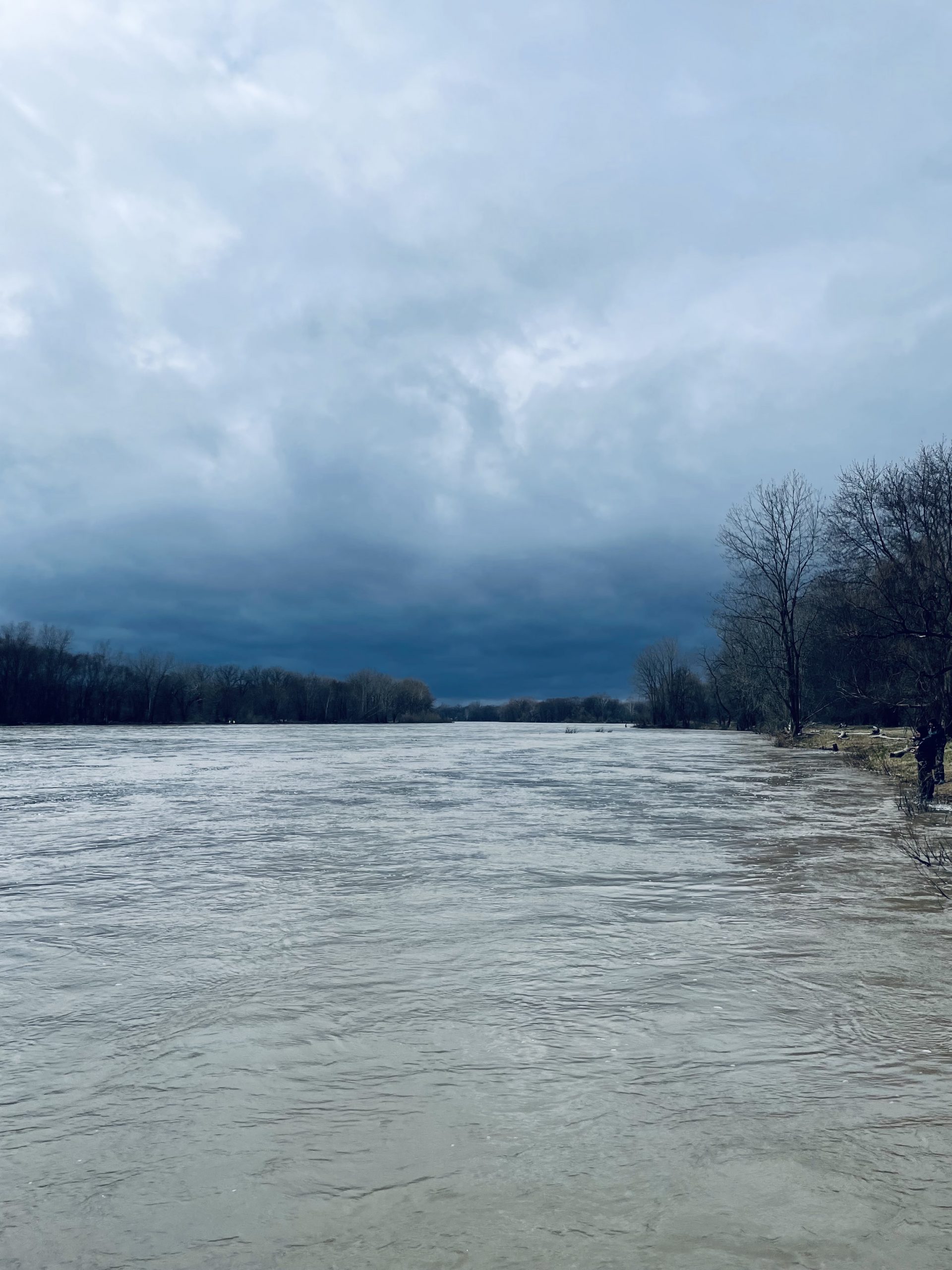 Water Level
585.5 dropping slowly
Barometric Pressure
29.60
Good news! The river has crested and is slowly starting to drop. Looks beautiful doesn't it.
The river is packed full of walleye and not heating up too fast. A fresh push of fish is moving in right now , most being pulled out today were bright white / silver indicating that they are fresh in from the lake.
Gonna be cold in the morning so be prepared cause the first cast , crack of dawn bite has been very good. 
Have fun , be safe, see ya in the morning
Suggested Baits