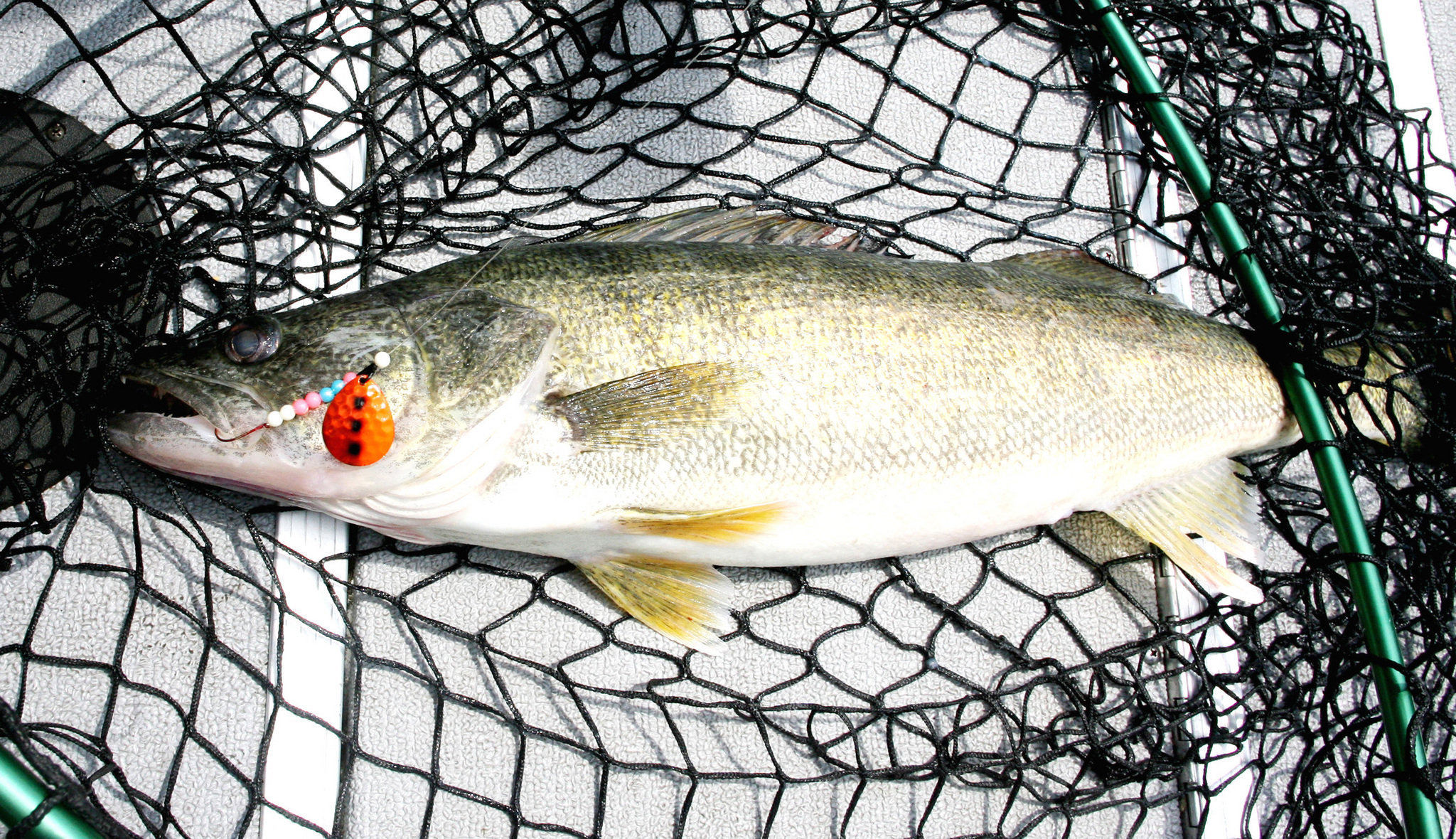 Water Level
580.5 -wading to Bluegrass is possible
Water Temperature
69 degrees
Barometric Pressure
30.06
Maumee River
Not much change in river conditions . The catfish bite is still on. And I had reports of a few smallmouth bass caught out at bluegrass island area. Â We still saw afew white perch caughtas well. Bluegill in the ponds and and quarries. All in all a good day to go fishing -the weekend forecast looks good as well.
Lake Erie
Very similar conditions to yesterday
Drifting and trolling for walleye continues to be good  from the Intake to the East side of the Reef complex.
Surface Temp 69
Water Clarity Good with 2′ visibility in close out front, and cleaner water farther out and to the NW.
Winds are variable – 10 knots  forecast for today….
Water Clarity is fair and mud has increased with the last rounds of wind and rain. Mud lines are out towards A ~ C can line and not real well defined but cleaner water is pushing in from the NW
Trolling
Cone, Crib, Round, and Locust reefshave been good areas but with the mud they may be out deeper.
Drifting
Reports of good fishing around K and L Cans, Locust, Cone and Crib. Crawler harnesses and bottom bouncers , lots of undersized walleye but still some good fishing.
Perch:
Reports have started to pick up and have gotten some good word from A-Can, B Can and Niagara reef.
Have fun , be safe and good luck fishing.
Suggested Baits