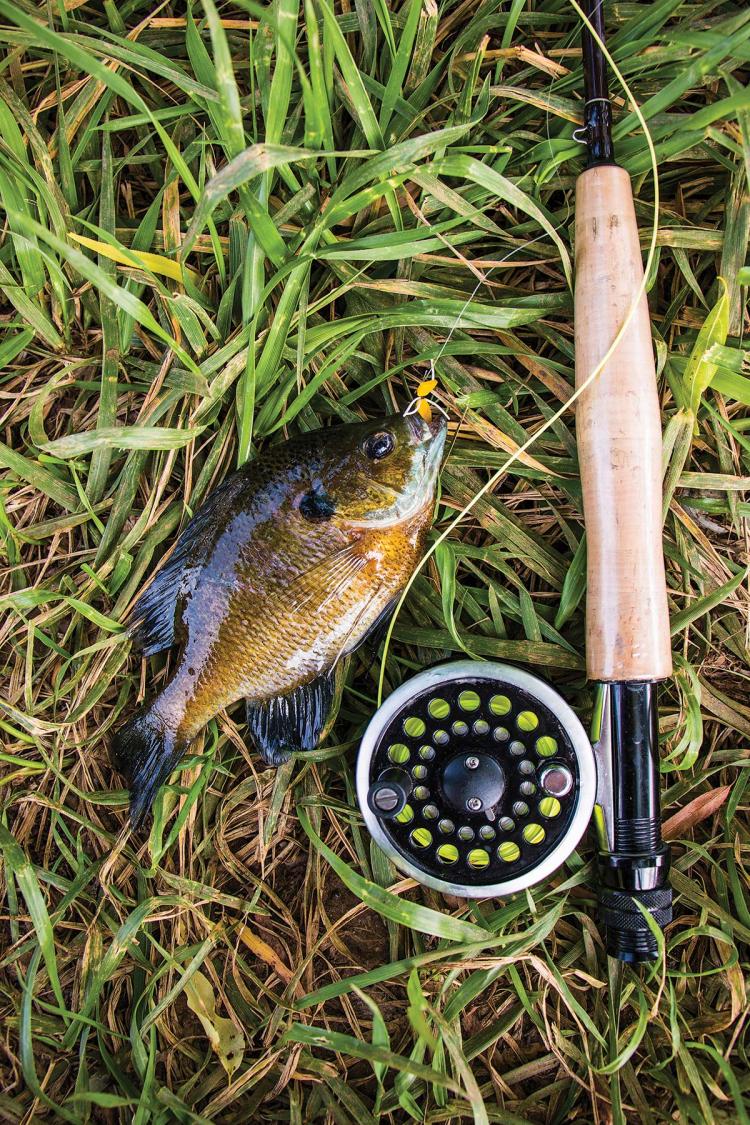 Water Level
580.5 -wading to Bluegrass is possible
Water Temperature
69 degrees
Barometric Pressure
30.03 inHg. steady
 Maumee River
Big Cats  are biting in the river and Panfish are biting right now in the lake , ponds and reservoirs.
The catfish are biting all over the river , just about anywhere you drop a nightcrawler in the river you are bound to attract some nice catfish. If your looking for those BIG Cats you are going to have to specialize your gear a little bit -basically going to have to go heavy.  Berkeley has the ECAT and Big game series  combos which are great setups when targeting the Big cats. Big baits (preferably live and the right location are key as well.  Good locations are locally found upstream above the dam near Grand rapids ,OH. Get out and do a little exploring , Remember that many catfish hunt during the day as well as night.
Panfish are found in just about every pond or lake that you pass on your daily commute. Some of those pond along the highway or private property have some great panfish and bass, and many land owners dont have time to fish the pond to keep it healthy.
I have found in my travels that :
1) Approach the owners and inquire as to if they will let you fish their pond
2) If they allow you ask if they would like some of your catch unless it will be only catch and release.
3) What ever you carry in, carry out & police the areas you fish  (pick up all
the trash even though it was not yours) , this goes a long way with with building your trust.
4) Do not discard any used baits in the water, place them in a carry-out container
5) Offer to assist in the upkeep around the pond–especially in summer–cut grass,weed-
whack–whatever needs done
6) Be courteous at ALL times to everyone you encounter while on their property
7) Take personal care of it as though it was your own…remove dead fish, trash from the
water.
Build a good relationship with these people as they may have relatives they talk to, and
Thru your diligence you may acquire permission to fish other waters also—-Good relation-
ships go a long way………
9) By being kind, courteous, and thoughtful it may lead to great hunting grounds as well.
Lake Erie
The Drift and Trolling bite for walleye continue to be good from the Intake to the East side of the Reef complex
Surface Temp 69
Water Clarity Good with 2′ visibility in close out front, and cleaner water farther out and to the NW.
NE 10 ~ 15knot winds forecast for today….
Water Clarity is greatly improved and mud lines are more defined
Trolling
Cone, Crib, Round, and Locust reefs are recomended.
Drifters:
Reports of good fishing around K and L Cans, Locust, Cone and Crib. Crawler harnesses and bottom bouncers or casting weight forwards still seem to be working well
Perch:
Reports have started to pick up and have gotten some good word from A-Can, B Can and Niagara.
Have Fun , Be Safe and Good Luck Fishing
Suggested Baits