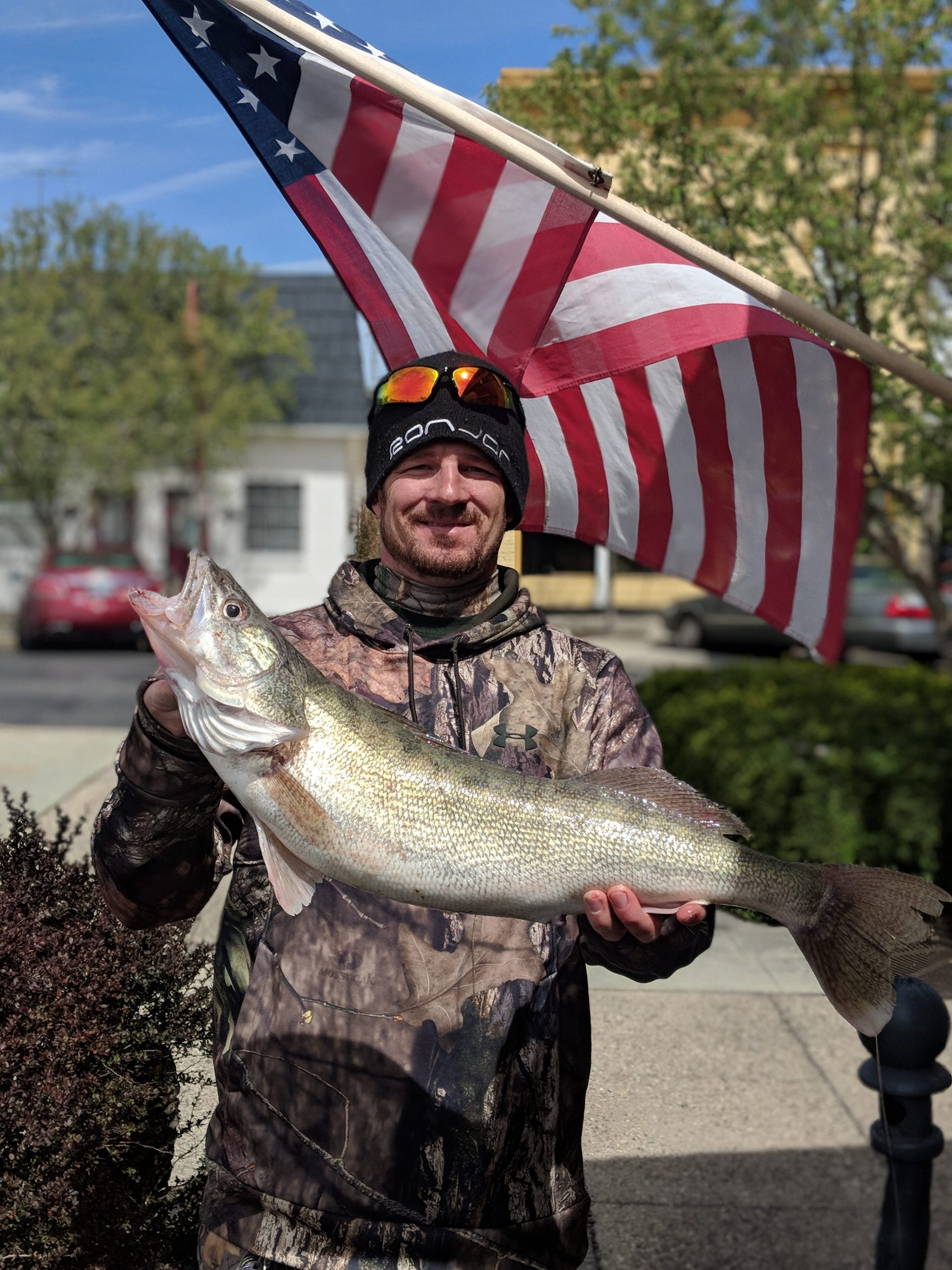 Barometric Pressure
28.88
*CLICK ON IMAGES TO ENLARGE*
Sunrise/First Cast-Â  6:38 am
Sunset / Last Cast- 825 pm
Weight: 5/8 oz- 3/4 oz

Colors: yellow head/ blue sparkle tail, pink head / green tail. orange head/ Berkley firetiger tail,  green head/ red firetail.
Crossing to bluegrass is not permitted.
  
  
So the water has dropped a full foot overnight –we should be able to get to bluegrass island by Saturday if not sooner. The WALLEYE run is still in full swing AND the fishing pressure is very light . This high water and signs of the first white bass have driven off the crowds despite the fact that this high water has brought in a whole new batch of walleye from the lake. We have seen limits for the last 3 days  including a bunch of females full of eggs. If you are from out of town and missed your chance earlier this spring, then pack up the family and come on down this weekend. Today all the fishing access are open and should be producing fish.
White bass are starting to arrive as well, I think its going to be one of those years when we catch a 6 fish walleye limit in May and a bucket of white bass to go along.
BIG JACK LEADER-4.48 LBS
Be safe , have fun and good luck fishing
Suggested Baits
Jig Eye Cleaner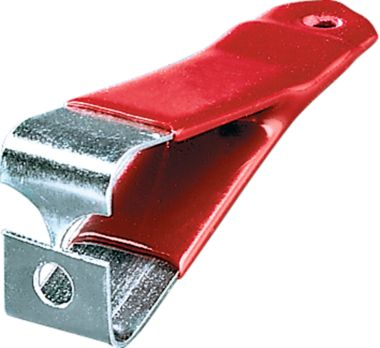 Buy Now