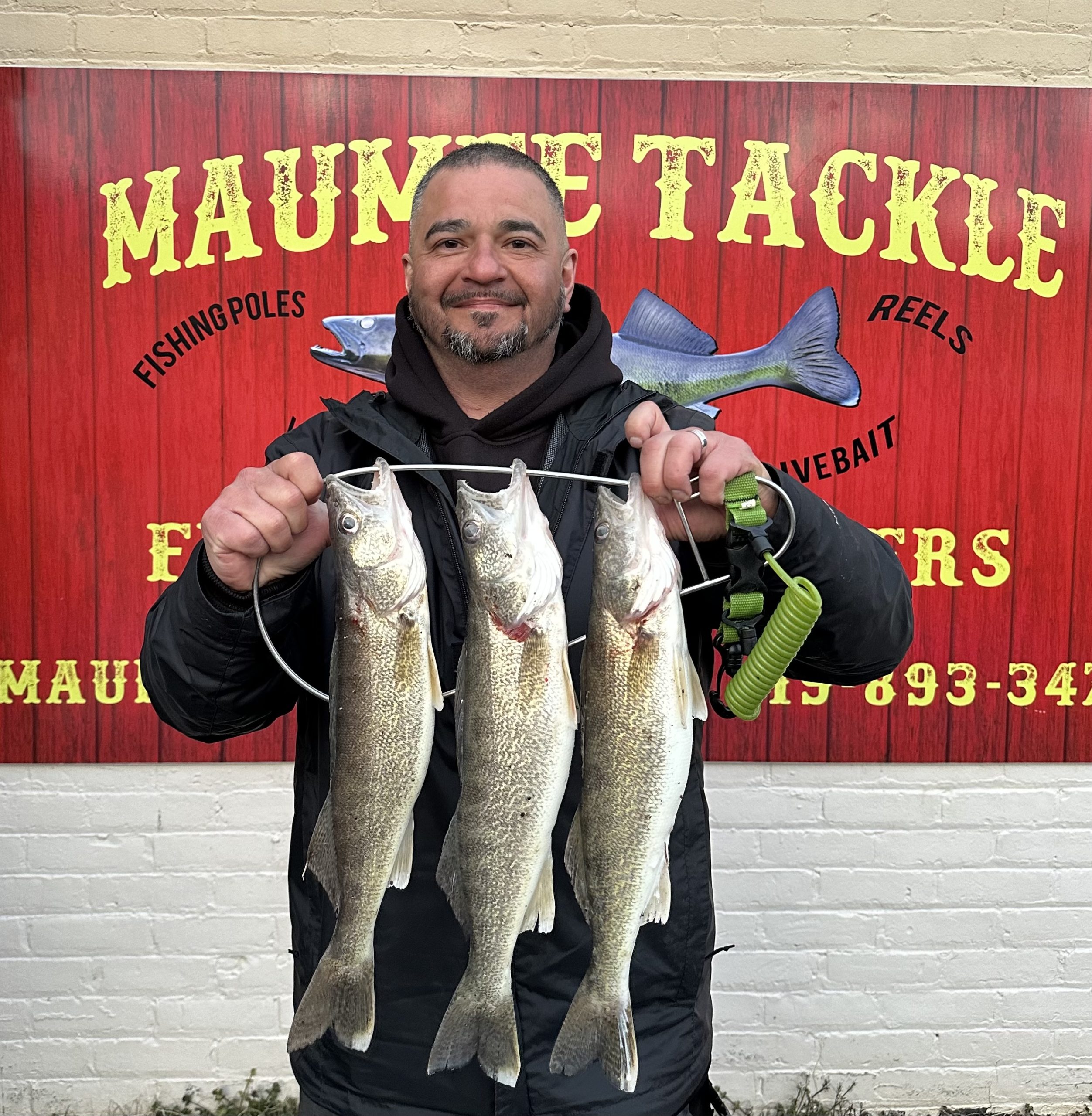 Barometric Pressure
29.98
SUNRISE/ FIRST CAST-7:41 am
SUNSET/ LAST CAST-7:44 pm
WEIGHT: 3/4- 1  Oz    
BLUEGRASS ISLAND: Open to cross 
*click images to enlarge*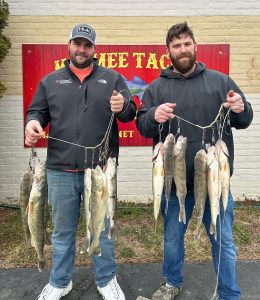 Cold and wind made it real tough fishing yesterday . The guys that caught 'em deserved 'em.
today is cold again, but that wind shouldn't be nearly as bad as it was yesterday. Green colors have been the prevailing successful lures the last few days. These very cold days and nights. Definitely have the fish slow down a little bit, maybe throw in a lead head and bouncing it right off the bottom might be an option to test out.
We have this stuff, called "Reel Magic", which is a spray that helps keep your line and eyelets from freezing up on days like this, give it a try.
Have fun, be safe, and good luck fishing.
Suggested Baits
Cortland MasterBraid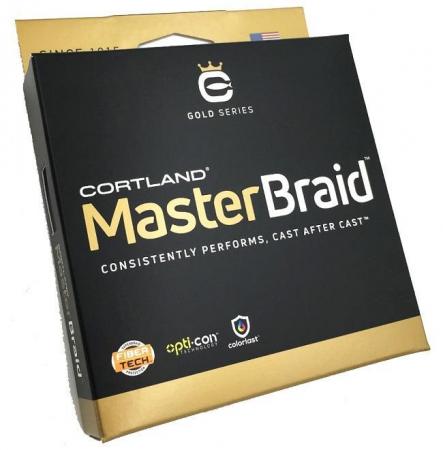 Buy Now