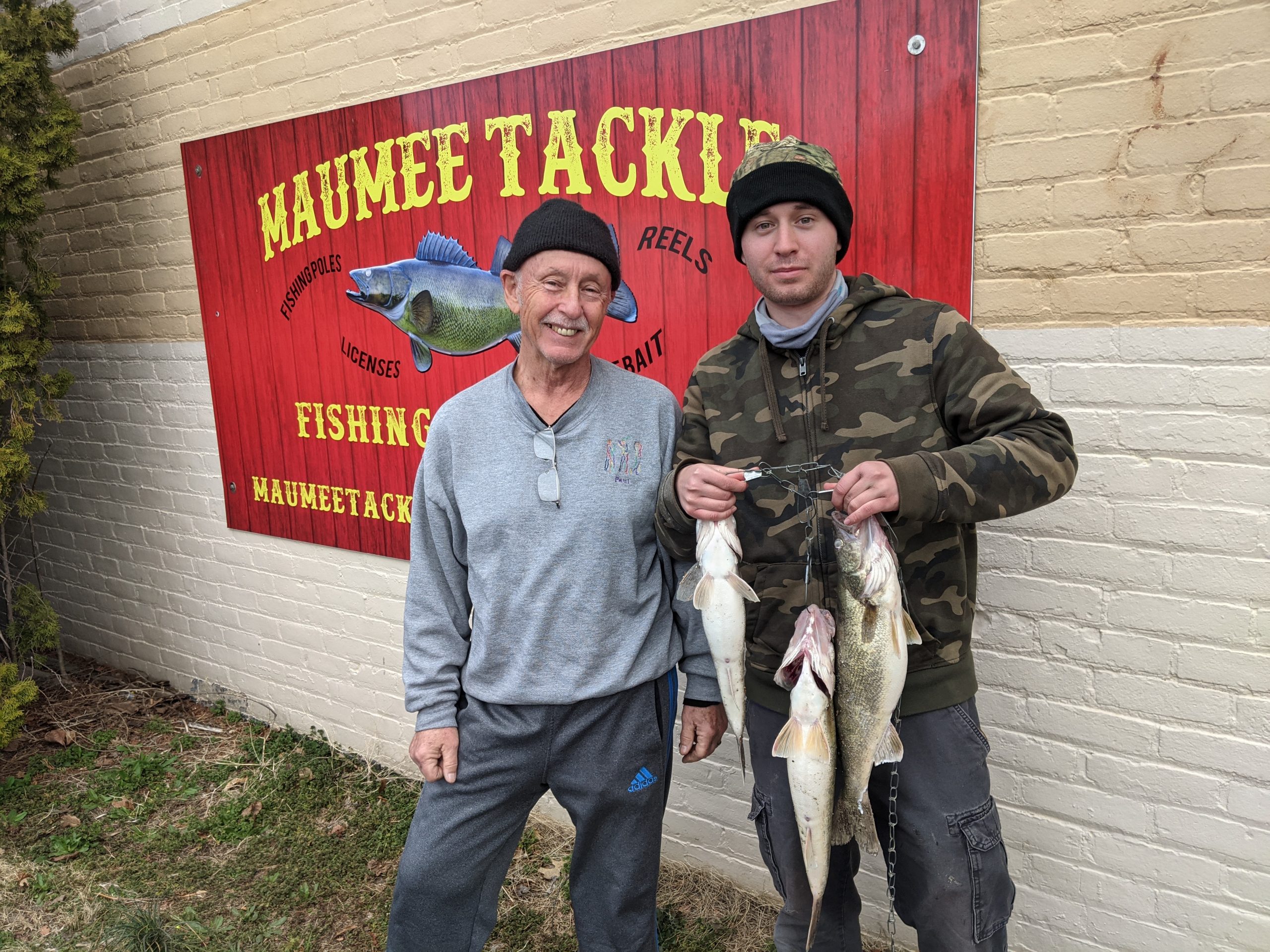 Barometric Pressure
29.95 in
Sunrise/First cast- 7:31 am
Sunset/Last Cast-7:50 pm
Wading to Bluegrass Island is   permitted
Weight:Â  Â  5/8 oz -3/4 oz
*Click on images to enlarge*
Better……… Thats what yesterday was…Better.
We saw a few fish taken here and there at Orleans park,  and White street. But the majority of the fish were taken Ford street, the towpath and Davis overlook area.
By midday the water had dropped enough so that crossing to bluegrass  island was safe and the evening bite at bluegrass was very good.
Pretty much those guys that hit it at first light got into them fast and furious, and the guys that caught it right before last cast got into them pretty good… Midday was slow too steady.
Today looks like we are going to have chance of showers and  later maybe sunny and breezy. The darker colors-motor oil and black) were doing great yesterday. Stick with those duller darker colors today as well. Blue grass should be good as well as Jerome rd and button wood.
*Click on images to enlarge*
Be safe, have fun, and good luck fishing
Suggested Baits