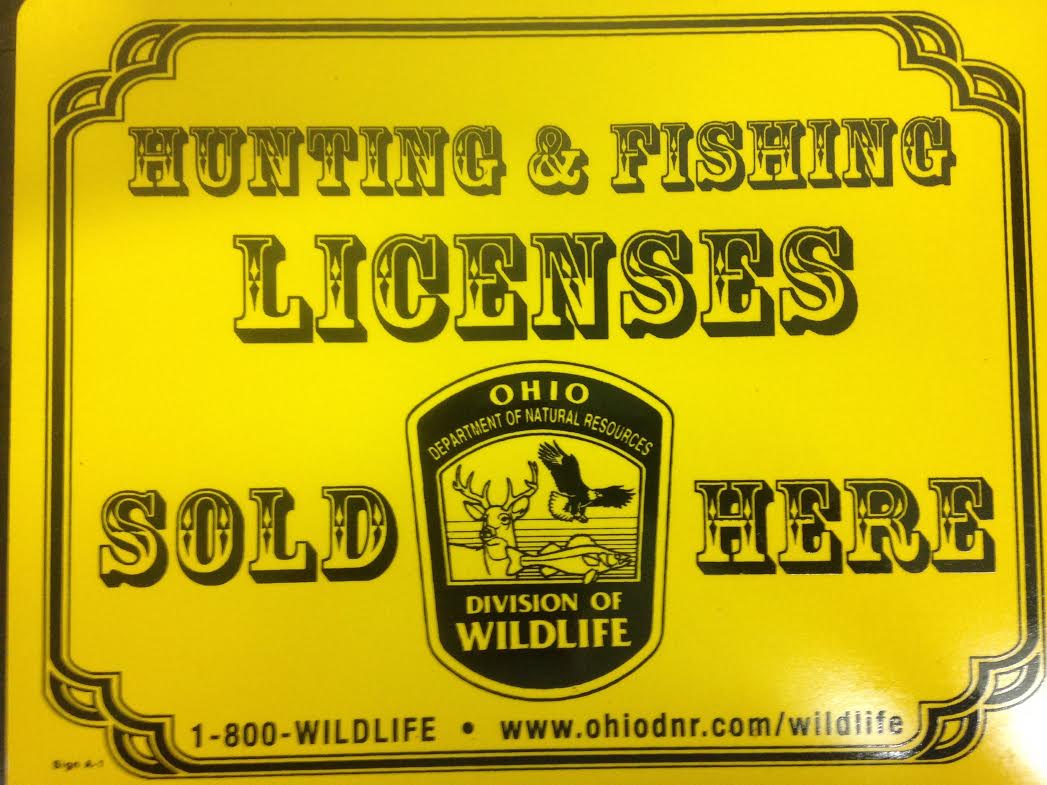 Barometric Pressure
30.01 inHg. falling
CLEVELAND, OH (WOIO) – With colder air temperatures recently moving over Northeast Ohio's coastline, Lake Erie's water temperature is finally at a point where it can now start to freeze.
According to the Cleveland Water Department, the surface water begins to cool and freeze once the lake's bottom waters reach 39.2 degrees and the air temperature remains cooler than the water.
The average ice cover for Lake Erie for January 10 is 33 percent, according to the National Oceanic Atmospheric Administration.
This year is anything but normal with several days reaching temperatures in the 50s.
We've even had thunderstorms and tornadoes touch down in January 2019.
As of now, there is no significant freezing in Lake Erie, but that will likely change with more freezing temperatures this coming week.
Copyright 2019 WOIO. All rights reserved.
Suggested Baits