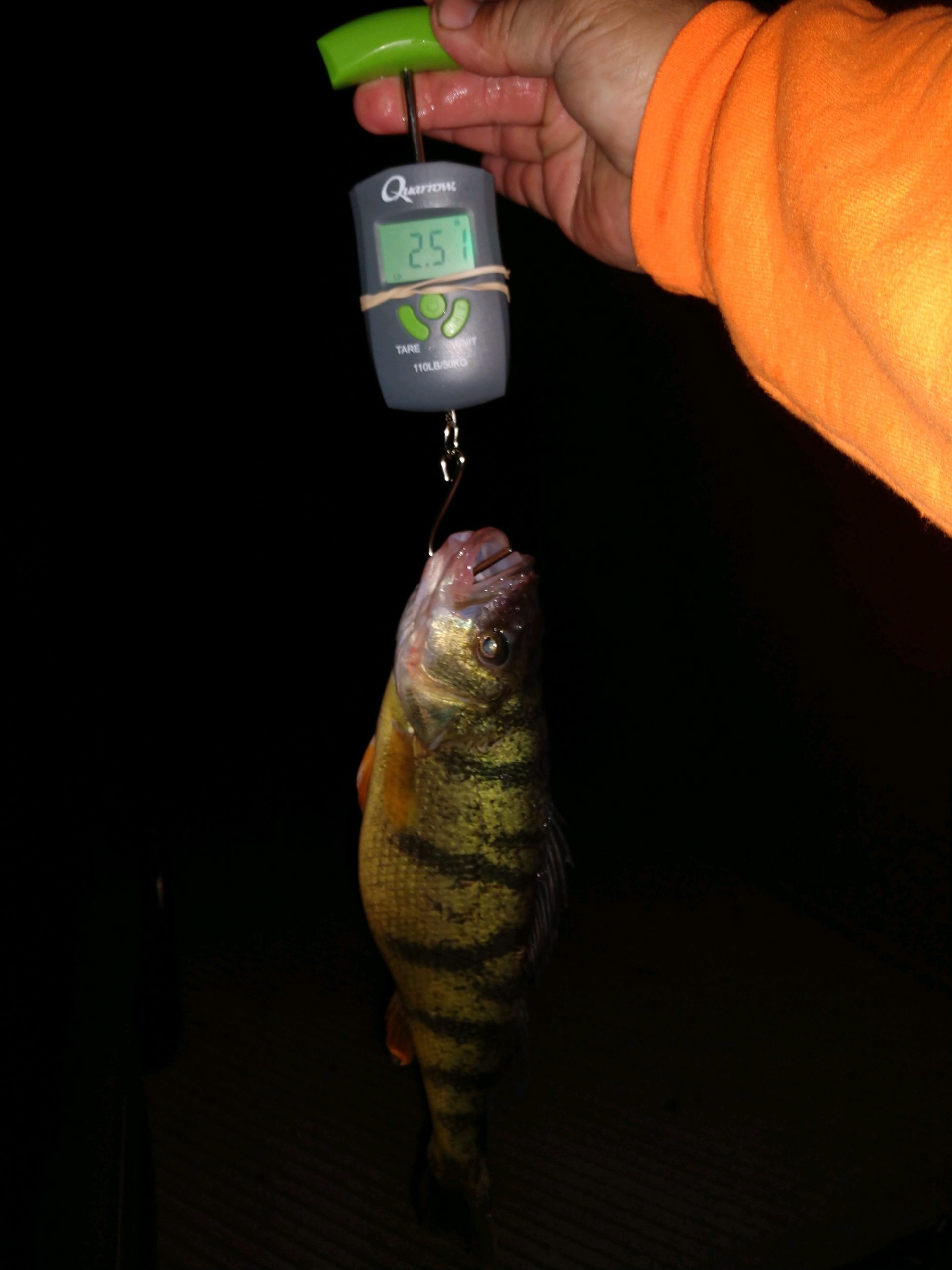 Water Temperature
42 degrees
Barometric Pressure
30.20 inHg. rising
For those of you that catch that giant fish of a life time, feel free to bring it into the shop to be weighed. Several weeks ago I had the Lucas Co Auditors Dept of Weights  and Measures come out and check our scales. Everything checked and weighed out good so we are now certified and official .
The River is back down to just about normal level.  Probably the best are to try for some walleye and crappie is up near the dam in Grand Rapids ,OH.
Lake Erie,
Ave surface temp of the Western Basin of Lake Erie is 48 degrees.  Walleyefishing has been tough over the last week due to high winds and rain which have most of the stirred up. Some larger fish have been caught, but overall catch rates have been low. Anglers trolling deep diving stick baits, flat lining or using 1 or 2 oz. weights to get down deeper, have been having the most success. Fish are still being picked up on spoons behind dipsy divers, though success rates have dropped. Dark, natural colors have been best.
Fishing for yellow perch has been average. Fish have been caught in 20 to 30 feet of water off Huron and Vermilion, with good size fish (9 to 11 inches) being caught, but bites have been sporadic. Fish are being caught occasionally by the islands, south of Green Island and east of Kelleys Island. Perch spreaders with shiners fished near the bottom produce the most fish.
Have Fun Be Safe and Good luck Fishing
Suggested Baits