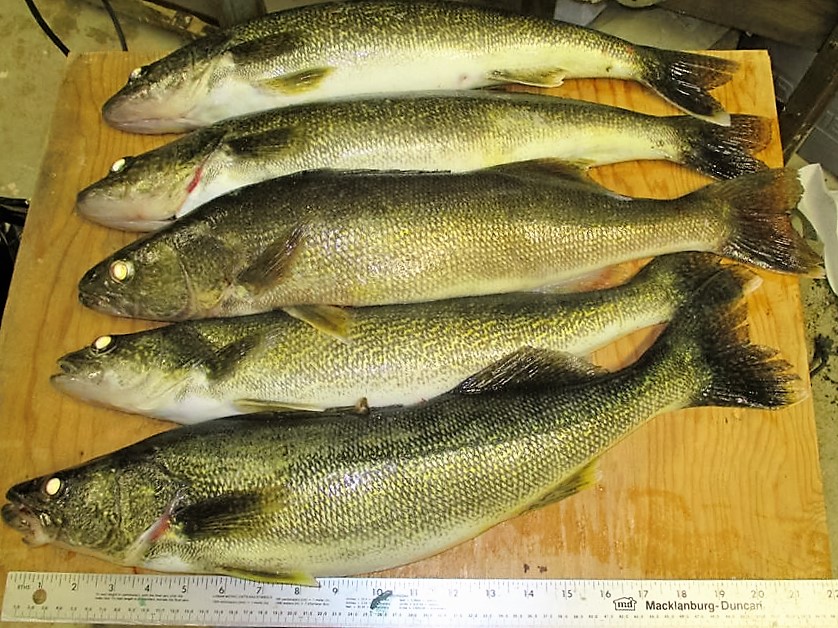 Barometric Pressure
29.79 inHg. stead
Maumee River
Cold nights and wind has the river temp down below 60 degrees.  Time to target those  fall crappie, steelhead , white bass and saugeye.
Lake Erie
The western basin surface temp is dropping right now and is right around 56-60 degrees depending on depth- deeper water being just a few degrees warmer.  Walleye, and perch are putting on the pre winter feedbag and following those schools of shad and minnows into shore in the evenings. This tie of year a large crank bait (Bomber, Smithwick P-10, Huskey jerk types) retrieved very slowly is the ticket. The walleye are looking for a large meal that they dont have to expend a lot of energy chasing down, thus the slow retrieve.
Fall fishing on Lake Erie can be productive. Schools of walleye may remain offshore through October (although some years the schools seem to disappear in September). Trolling for steelhead and salmon just off the mouths of the tributaries becomes popular in October(wind permitting), as these fish school off the creek mouths prior to making their runs.
Have fun be safe and good luck fishing
Suggested Baits