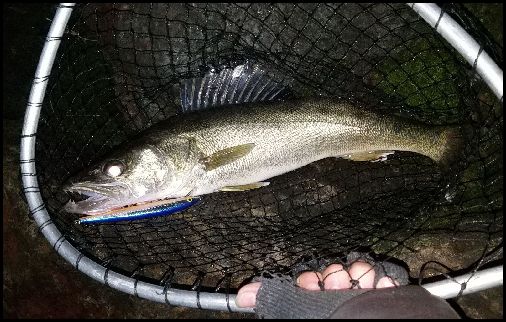 Water Temperature
38 degrees
Barometric Pressure
30.56 inHg. rising
As the temperature drops we see that fall is about done and winter is here, it was 18 degrees out when I stepped outside this morning . So while we still have time to get some fall walleye, perch, steelhead and crappie we are looking forward to ICE FISHING SEASON. Believe it or not, winter fishing makes up nearly 1/4 the annual catch in Ohio. People enjoy it for the solitude of being out on a frozen lake and the challenge of the sport. Others like the friendship and good times found in an ice shanty town atmosphere with friends and family. Try ice fishing and open your senses to an exciting winter event.
Right now the lake erie surface temp is between 42-44 degrees and dropping.  Still good for some trolling or night fishing.
Ice auger – This tool is for drilling your fishing hole in the ice.
Skimmer – This handy tool is needed to scoop out slush or chips from your fishing hole. It looks like a long-handled soup ladle, with a shallow, sieved bowl.
Ice chisel – Called "spuds," ice chisels are used for chopping holes early in the ice fishing season when the ice is thinner. Be sure to secure these thin, but hefty, poles with a line tied to your arm. Many spuds have slipped from angler's grasp and plummeted to the bottom of a lake.
Bait bucket – Holds live bait such as minnows.
Spud – an ice chisel. (See ice chisel for description)
Gaff hook – A special-purpose, large and heavy hook to help hoist a slippery fish through a hole in the ice.
Seat – Something to sit on such as a small stool or folding chair, sometimes even a 5-gallon bucket.
Dip net – Used to dip into minnow buckets to retrieve bait and keep hands dry.
We are fully stocked and open year around for you fishing sucess.
Have fun be safe and good luck fishing.
Suggested Baits