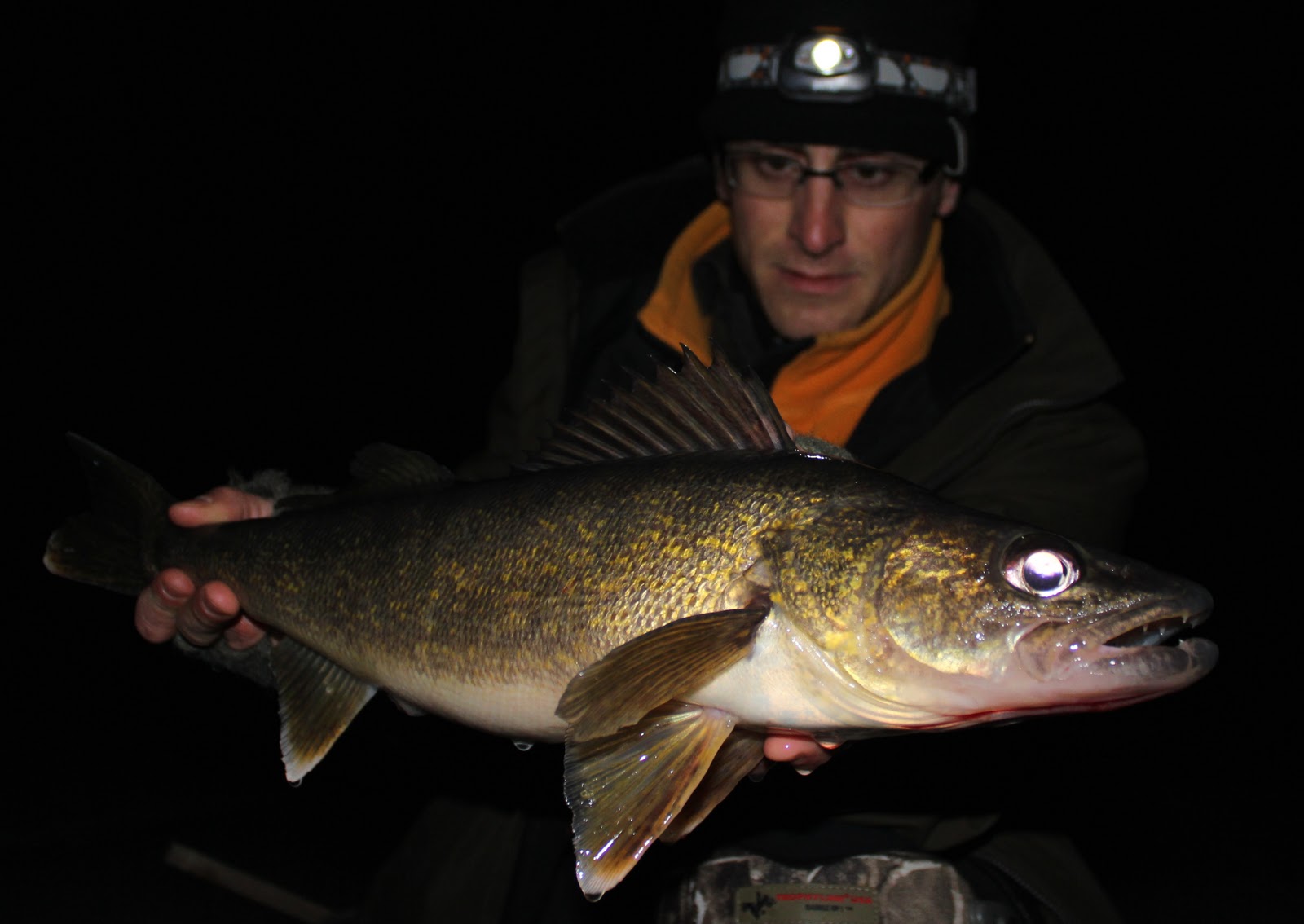 Lake Erie
Walleye feed in shallow water at night, so you can fish off a bank, wade in, or cast or troll from a boat. Some walleye fishers find the best spots for night fishing are in narrow entrances to bays and harbors. Use shallow-dive crank bait or a thick minnow plug.
TONIGHT Southwest winds 15 to 25 knots. Waves 3 to 6 feet.
SUNDAY Southwest winds 15 to 20 knots becoming west 5 to 15 knots. A chance of rain showers in the afternoon. Waves 3 to 5 feet subsiding to 1 to 3 feet.
SUNDAY NIGHT Northwest winds 5 to 15 knots becoming north. A chance of showers in the evening, then a chance of rain and snow showers overnight. Waves 2 feet or less.
Maumee River
The water is slowly dropping and we are seeing a few walleye , crappie and saugeye being caught. Catfish are still hitting night crawleres as well. 
Have fun , be safe and good luck fishing. 
Suggested Baits