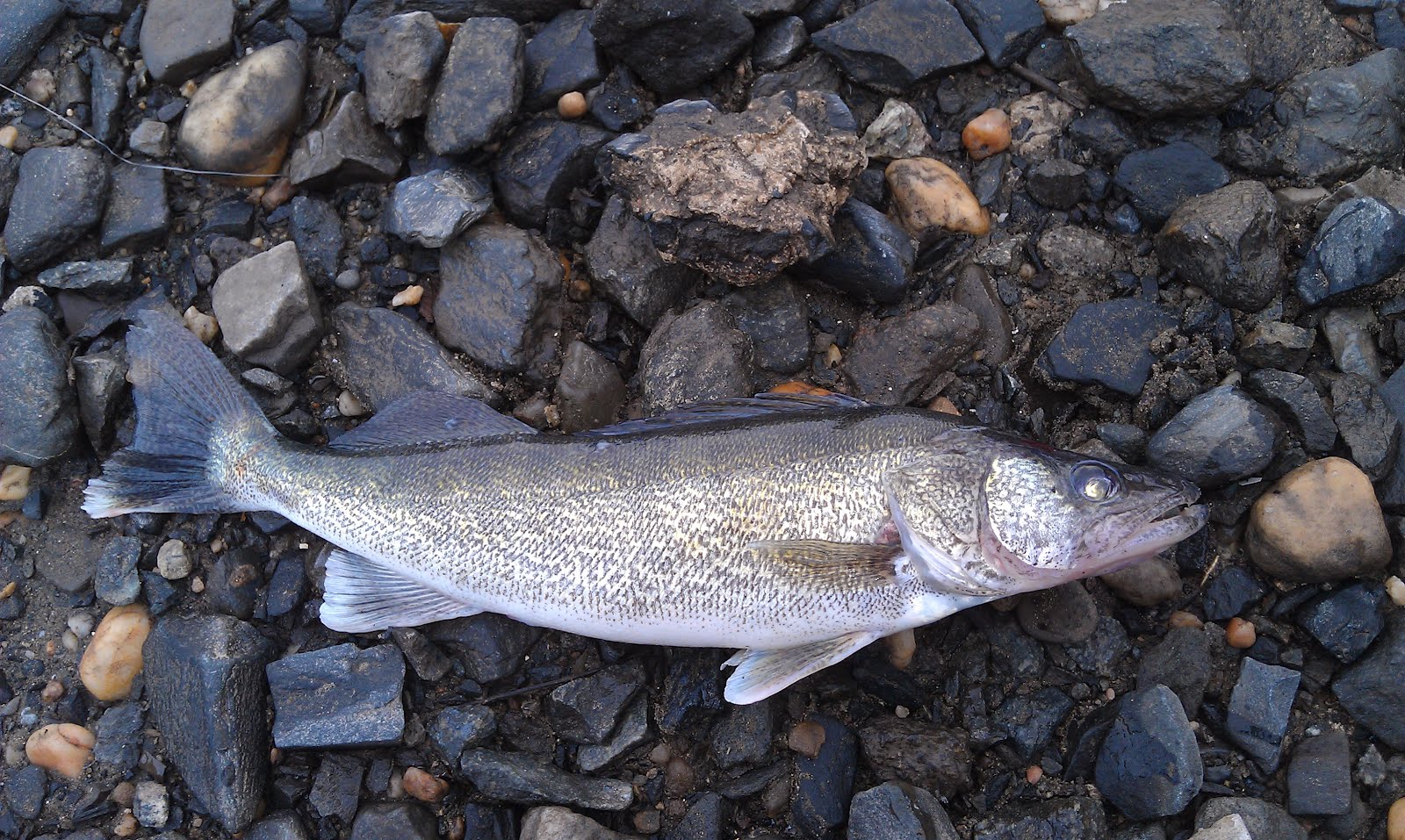 Water Temperature
62 degrees
Barometric Pressure
29.89 inHg. steady
Maumee River
Well as we have had lower than average rainfall since June the river has been low all summer and fall- we need this rain coming our way today. Regardless the river fishing has been good, there is even a good number of yellow perch up this far in the river the last week or so- biting on minnows fished near the bottom.
A few walleye being caught as well.
Minnow situation-As most regular anglers know it has been tough to get Lake Erie Emerald Shiners for bait over the last few years, and this season was no different . Right now we are fully stocked with emerald shiners, and I am feeling pretty confident that we should be supplied with them the rest of the year and on into ice season.
Custom Maumee Tackle Rods: I have added the new rods to the web site so they are now able to be ordered online.
Lake Erie
Surface Temp 61
Winds S at 15 -25 knots
Waves 1 – 3 feet building to 3- 5
Water Clarity: Fair~ Mud continuing to break up and clear.

Emerald Shiners in stock

Walleye:
Bite should remain good as conditions improve. Casting the reefs has been producing early, late and at night and there was a good trolling bite out around the reef complex.
Perch:
Same Great Reports: still pulling fish around Niagara, north side of the Picket Fence D and G Cans, NW of W Sister Island, NW of A Can, Flat Rock, and Crib Reefs have been producing as well.
Have fun , Be safe and Good luck Fishing
Suggested Baits