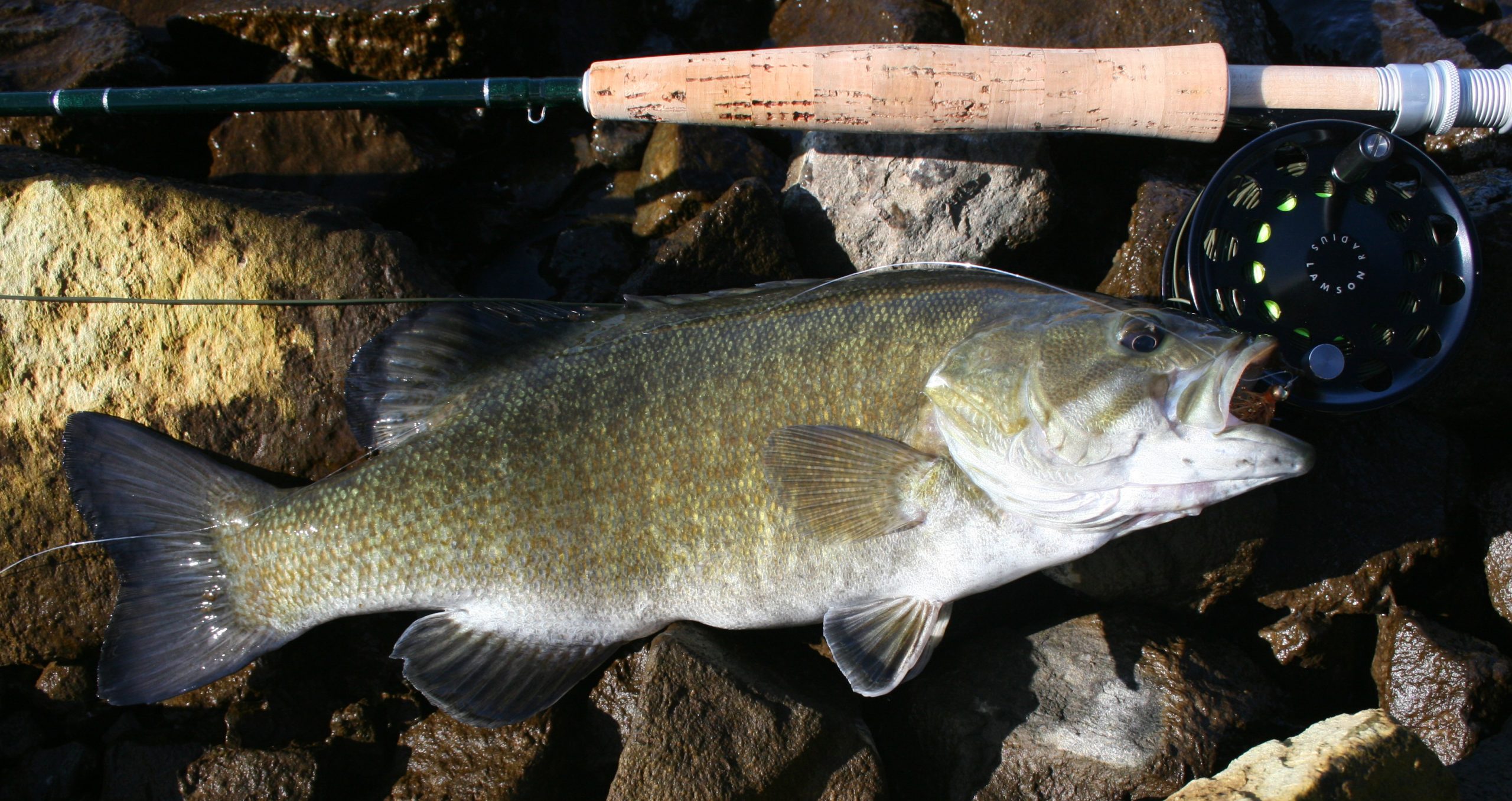 Water Level
581.0- wading to bluegrass is possible
Water Temperature
73 degrees
Barometric Pressure
29.91 in
Maumee River
The river is down it a good fishable level . We are seeing a lot of kyakers and canoes heading out and fishing the river  this weekend.  A hike over to Bluegrass island will also make for a nice day of fishing and exploring for the whole family.
Right now is a great time to target those bass on a fly rod.
Dry flies: Popping-bug fishing is very fishing  that you can do for both smallmouth and largemouth bass . Bass also rise to dead-drifted dry flies, much like trout. On big and small rivers and lakes where there are mayflies, caddis, and other aquatic insects, bass seek out drifting adult insects and sip them from the surface. You can use the same flies and the same presentation strategies as you would dry-fly fishing for trout. Mature bass tend to ignore small aquatic insects like midges and small mayflies, so bring large, bushy drys such as Brown, White, or Royal Wulffs to imitate large mayflies like the White Fly, Green Drake, Brown Drake, and Hexagenia.
Nymphing: Bass (especially river-dwelling smallmouth) regularly feed on subsurface aquatic insects and can be caught using the same trout nymphing tactics. Mayfly nymphs, dragonflies, damselflies, and hellgrammites are important bass foods, and you can dead-drift them effectively using the same tactics described for high-stick and indicator fishing.
Streamer fishing. Bass are apex predators, and they chase and devour smaller fish and minnows as well as leeches, swimming aquatic insects, and especially crayfish. Because of their predatory nature, streamer tactics are especially effective for smallmouth and largemouth bass.
Lake Erie
Surface Temp 76
Winds:SW 10-15 knots
Waves 1 to 3 feet.forecast for today.
Trollers:
Fish being pulled in 16-20 feet of water  from SW of the intake over past Crane Creek. NE of the Island has another good bite going out towards the war buoy. East of Locust, Round, Flat Rock, Crib, and Cone reefs, are still producing early and late and night bite as well.
Drifters:
Reports of good fishing off Crane Creek, the Intake, around K and L Cans, Locust, Flat Rock, Cone and Crib during low light hours. Crawler harnesses and bottom bouncers or casting weight forwards still seem to be the best bet.
Perch:
Reports have been very good lately.
Good catches reported Just south of B Can and out around the Intake. Perch spreaders with minnows fished near the bottom produce the most fish.
Have fun be safe and good luck fishing
Suggested Baits