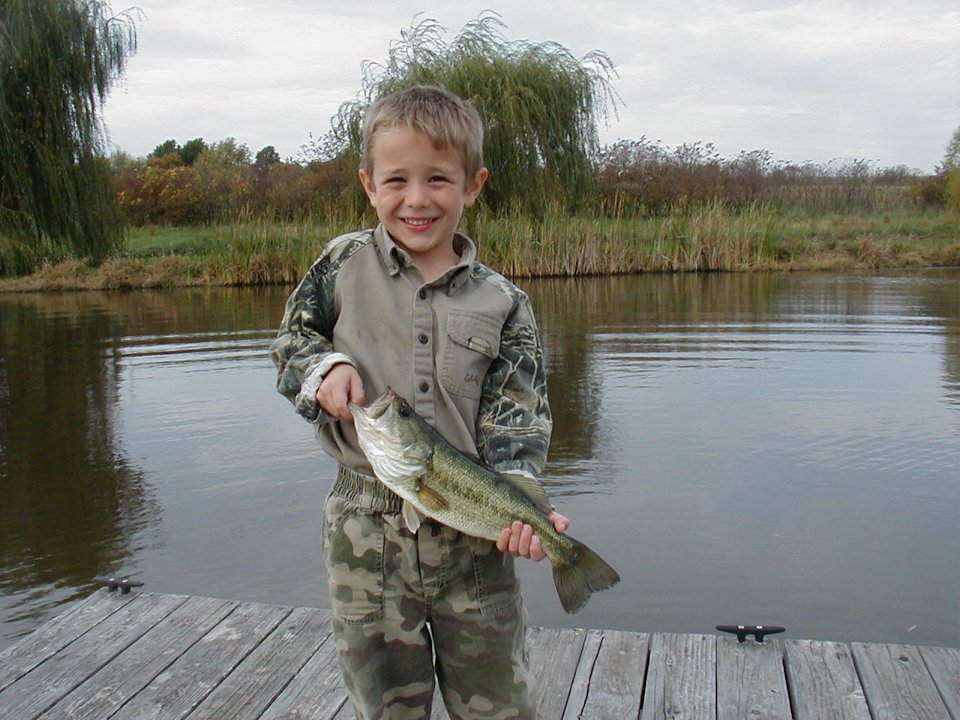 Water Temperature
77 degrees
Barometric Pressure
29.78 inHg. steady
Maumee River
Much needed rain through out the whole region in the last 24 hrs, should taper off sometime after luch. So the water level is going to come up and temps will cool. This is definitly going to reactivate the fish in the river that have been lackadaisical in this summer heat.
As the days begin to cool and we look forward into September  we will start seeing some serious fall action on the river.
Steelhead on the Maumee– Yep – we are going to see some good steelhead action in the next few months so its time to brush up on your steelhead techniques . The steelhead run gets stronger and stronger throughout the fall , with more and more fish pouring into rivers throughout the Great Lakes region. The early fall season offers a unique appeal,because the steelhead are aggressive, having moved in to feed and having not yet been "educated" by fall-run fishermen, and not many anglers target the Maumee as a steelhead river, be aware they are also brutally strong .  Sometimes use earthworms or waxworms, drifting bait under floats is simplicity defined. when the bobber goes under, set the hook.
Floats & Eggs
Anglers catch fall steelhead in a variety of ways, but it's tough to top the effectiveness of dangling the same eggs the steelies are feasting on beneath a  float and drifting the bait in front of the fish's faces. Steelhead, which tend to hold near the bottom in deep, flowing runs during the fall, cannot resist a properly presented salmon egg or egg imitation.
With a little homework and a little bit of steelhead gear, this fall could turn into a new and exciting  fishing adventure.
Lake Erie
Water Temp: 73° F
Water Clarity: Good 
Visibility:   2ft With some Algae    
TODAY  South winds 10 to 15 knots becoming west 15 to 20 knots.  Showers with a chance of thunderstorms early, then showers and  thunderstorms from late morning on. Waves 1 to 3 feet building to  3 to 5 feet.  
TONIGHT  West winds 15 to 20 knots becoming northwest. A chance  of showers and thunderstorms in the evening, then a chance of  showers after midnight. Waves 3 to 5 feet subsiding to 1 to  3 feet.  
Have Fun Be Safe and Good Luck Fishing
Suggested Baits