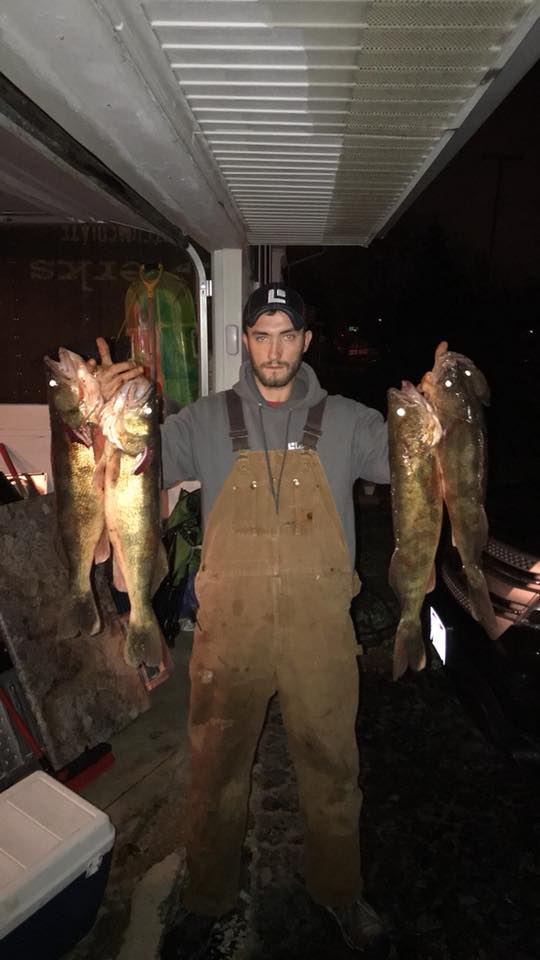 Water Temperature
34 degrees
Barometric Pressure
29.94
Maumee River and Lake Erie
Well mother nature had its way with us the last few weeks with the warming trend  melting any ice that had started to form. As you can see from the picture above that with  the open water on Lake Erie the night bite has been produceing  some nice walleye, and should be good for the next week or so .
After today it looks like we have a few weeks of freezing temps ahead of us that should put some good ice out on all this open water.
Most importantly-MERRY CHRISTMAS TO ALL …
Be safe, have fun and good luck fishing.
Suggested Baits