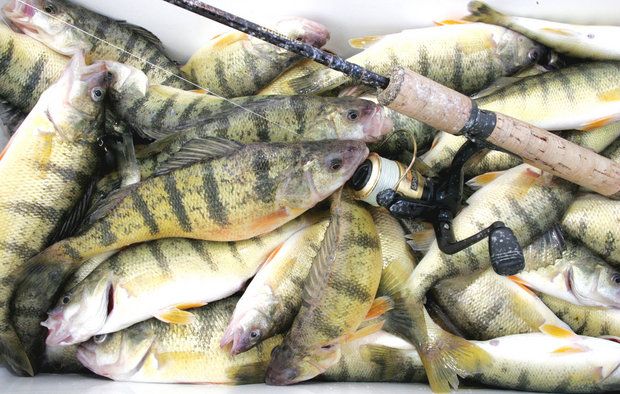 Water Level
586 and dropping
Water Temperature
72 degrees
Barometric Pressure
30.04 inHg. falling
Maumee River
The water is finally starting to recede so we ought to have have good fishing conditions over the weekend. Today use a heavy 3-5 oz weight if fishing the river . Look for those current breaks , drop a big fat juicy night crawler in and hang on. we have had good report of many catfish over 10 lbs being caught from downtown Toledo up to the dam at  Grand Rapids . Good reports in all the local ponds and reservoirs as well.
Lake Erie
Surface Temp 77
Winds:W 5-15 knots
Waves 1 to 3 feet.forecast for today
Water Clarity: Good, visibility remains good. Mud from rains this week are starting to push into the lake.
We have Fathead minnows and live Crawfish in stock
Walleye:
Trolling
Fish being pulled in 18-21 FOW from SE of the intake over past Crane Creek. NE of the Island is still producing, and East of Locust, Round, Flat Rock, Crib, and Cone reefs, low light and night bite as well.
Drifting
Reports of good fishing off Crane Creek, the Intake, around K and L Cans, Locust, Flat Rock, Cone and Crib low light hours. Crawler harnesses and bottom bouncers or casting weight forwards still seem to be the ticket, Lots of undersized walleye being caught but still lots of fun
Perch:
Reports have been very good lately.
Good catches reported Just south of B Can and out around the Intake, West of A Can, and D Can.
We are fully stocked with both weighted and non- weighted perch spreaders
Suggested Baits