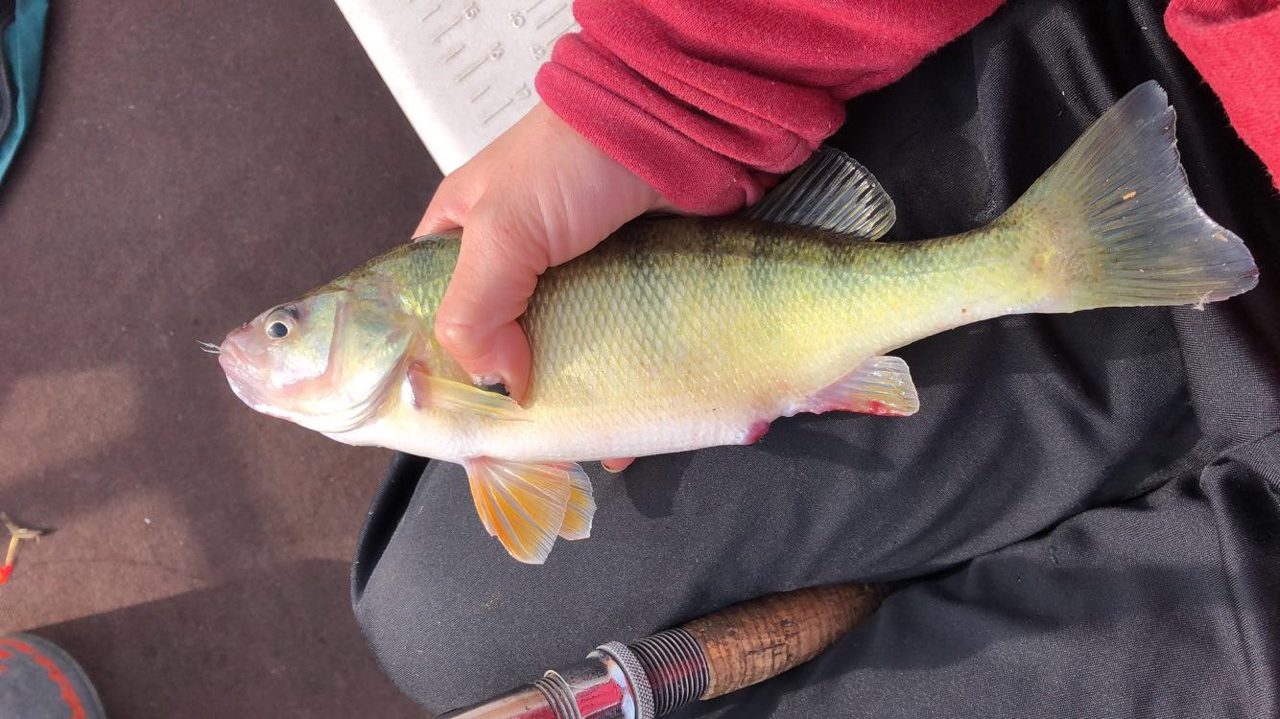 Water Temperature
69 degrees
Barometric Pressure
30.02 inHg steady
Maumee River
We are have reports all up and down the river of smallmouth still being caught, not in any great numbers but a few nice ones here and there.  I heard a few crappie were caught out at Evergreen lake in Oak Opening park last week as well.
Lake Erie
Again as the nights cool and lake Erie water temps drop , 67 degrees here in the western basin , a few walleye are just  beginning to follow the shad and shiners into shore for some night feeding. So he have heard of a few good catches off of various piers . Time to stock up on your crank baits.
The last few days have been pretty good for the perch bite. See some nice size fish being caught right now. With the inconsistent weather patterns it has been tough the last few weeks but things seem to be improving as the nights get cooler and the fish start feeding heavily in preparation for winter.  Some success has been reported near the "A", "D" and "G" cans of the Camp Perry Firing Range in 22 to 30 feet of water. A few good reports came from the "Sputnik" buoy near Toledo as well. Perch spreaders with shiners fished near the bottom produce the most fish.
And dont forget we are now stocking firearms . We have a good  basic selection and its a great place to stop in for the first time shooter and pick up the first hunting  .22 of a lifetime.
Have fun be safe ad good luck fishing.
Suggested Baits