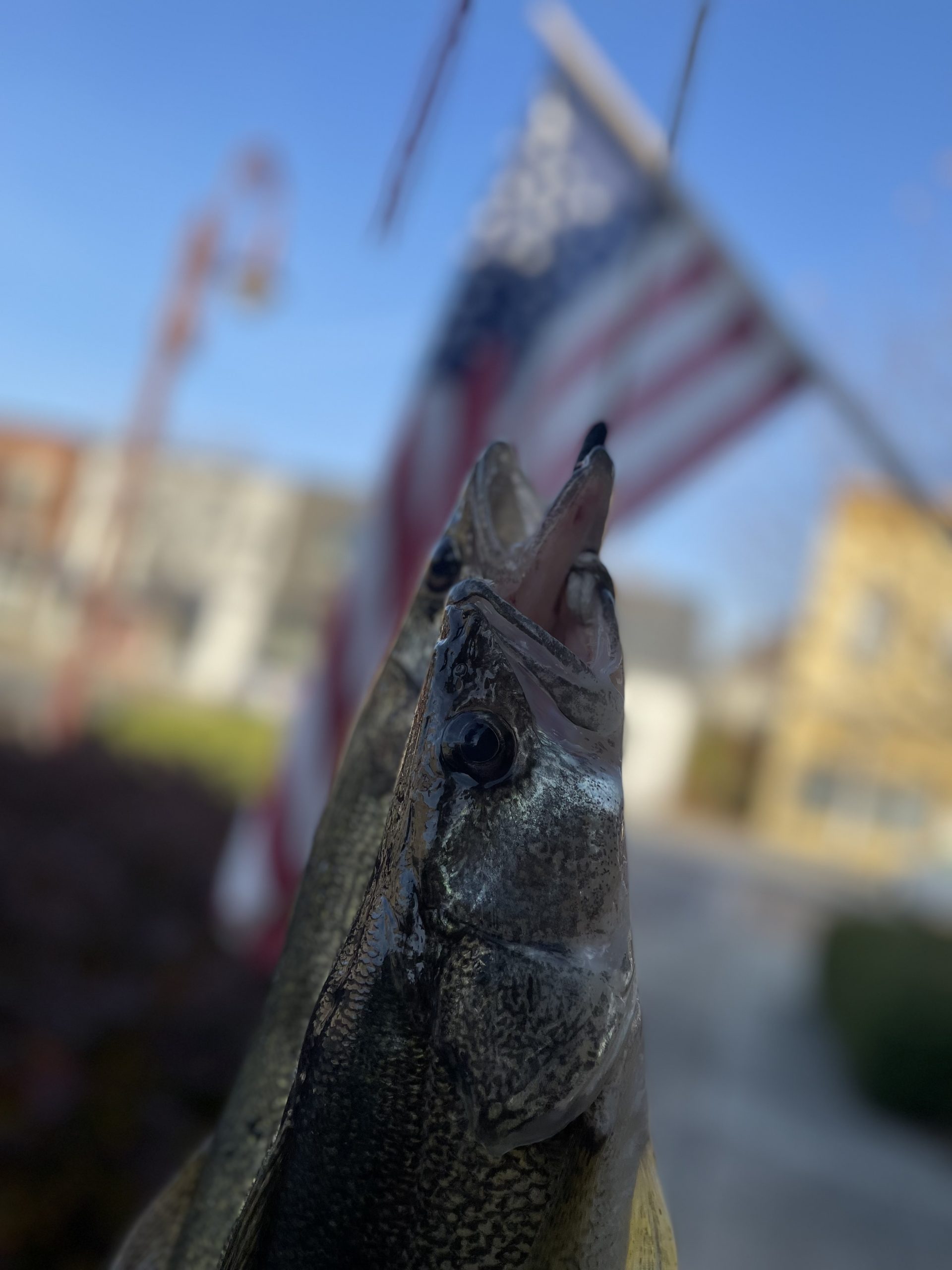 Barometric Pressure
30.21
Maumee river : Water is down and clearing up. Walleye and saugeye are on the prowl.   Now listen..your going to have to do a little moving and exploring to find em, the are not stacked up at all the public access's like in the spring. Get out and hit few spots .The walleye movement is from faster, current filled  areas early in the fall, to the protected slack water spots later in the fall, this is where the fish will likely spend the winter.
Lake Erie: Sounds and looks like a large,  and I mean very large number of walleye have moved from the eastern basin to the western basin .  As a result we have seen good numbers of walleye caught at just about all the public  shore access areas.  Starting at sunset and on through  the night they cruise through in big schools chasing the shad and minnows . As long as your  at the right time and the right place  you'll probably get into them  hot and heavy.
We have  crank baits for the trollers as well – Deep diving Bandits and Smithwick p-10s…husky jerks and Reef Runners too.
*click on image to enlarge*
Fun fact : You can't catch 'em from the couch.
Have fun be safe and good luck fishing.
Suggested Baits
Jackson - Cruise 10 - 2021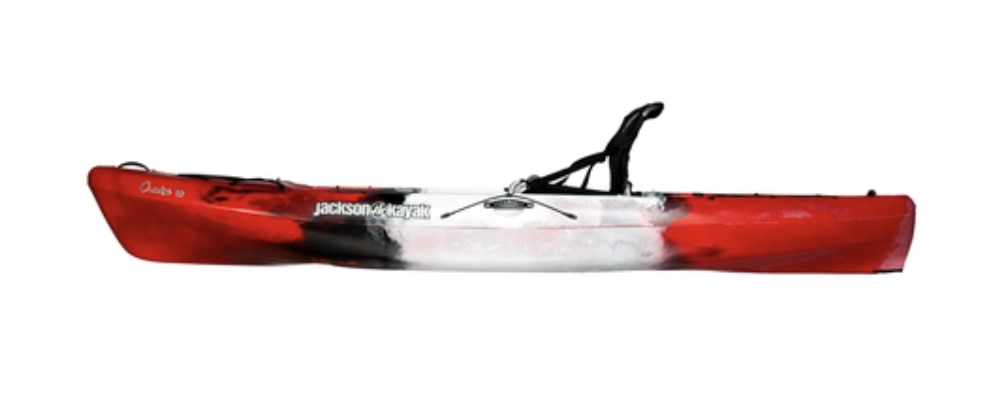 Buy Now
Jackson - Kilroy HD - 2021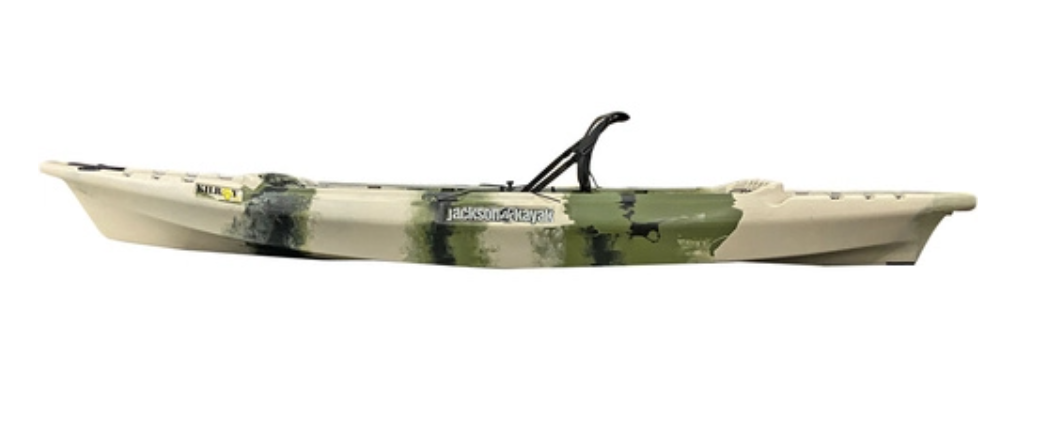 Buy Now
Jackson - Liska 2021

Buy Now
Jackson - Mayfly - 2021

Buy Now
Jackson - Riviera T - 2021
Buy Now
Jackson - Staxx - 2021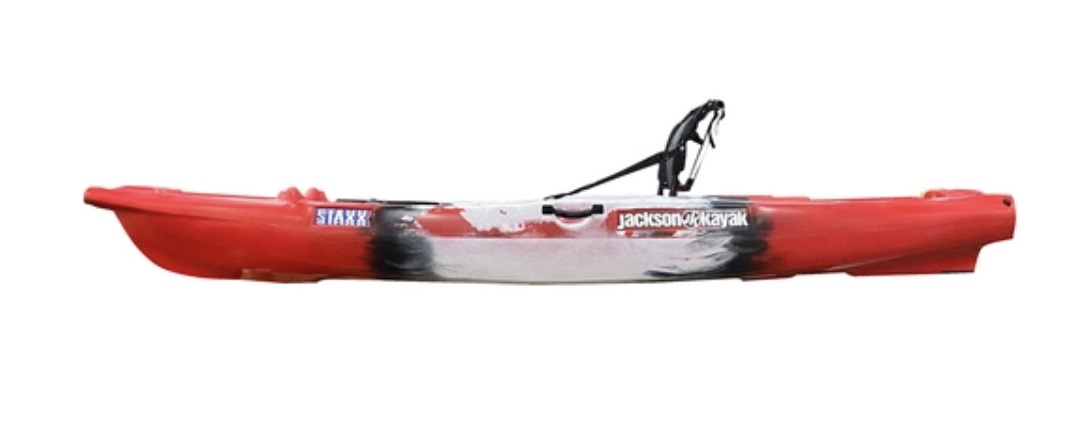 Buy Now
Jackson - Tupelo 12.0 - 2021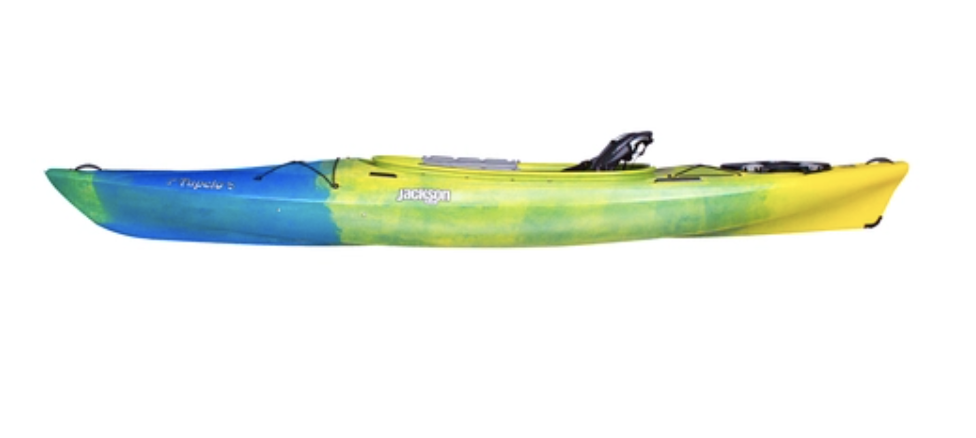 Buy Now
Jackson - YuPIK - 2021

Buy Now