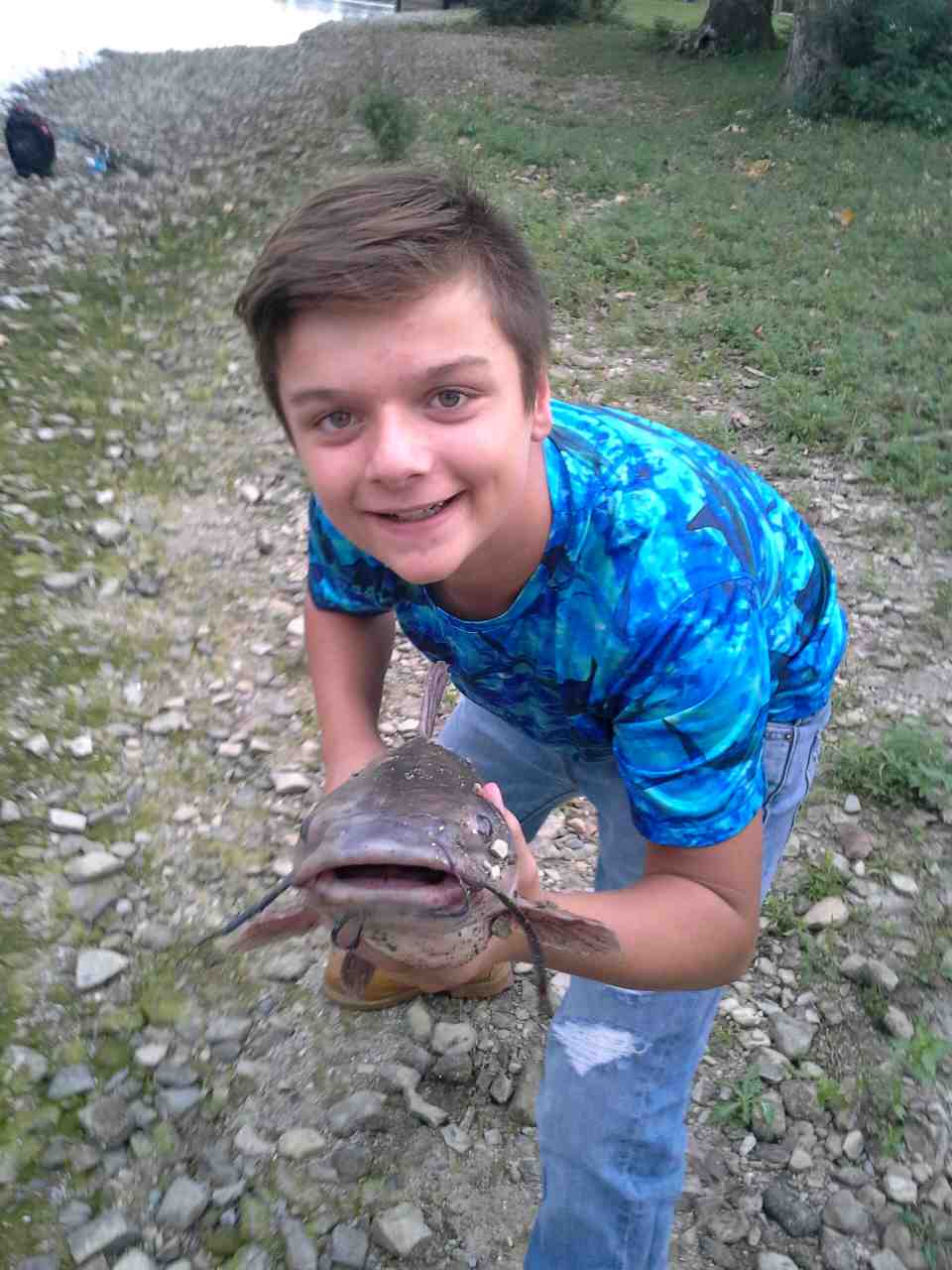 Barometric Pressure
29.92 inHg. steady
Hearing some good reports on the river .  A few crappie being caught up near Grand Rapids Ohio , as well as some white bass and saugeye.   Downtown as you get closer to the mouth of the river we have been seeing some yellow perch being caught off minnows fished near the bottom.
Also we are stocked up on Smithwick Perfect 10s, we even have some of the  "Marvin " color that has been so hot out  on the lake.  Fully stocked on Bombers as well-have plenty of the Jointed red heads that work so well at night.
Have fun, be safe and good luck fishing.
Suggested Baits