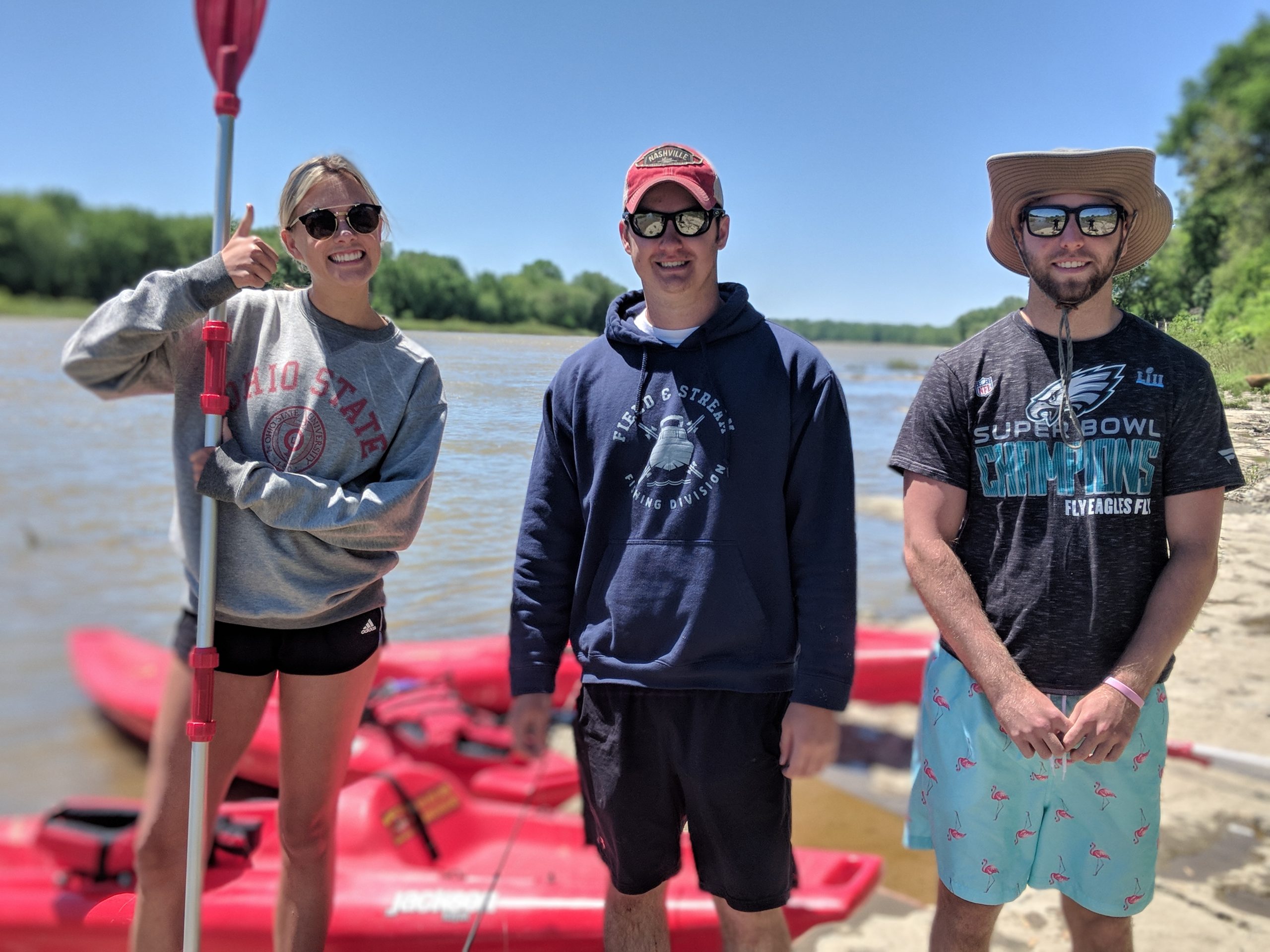 Barometric Pressure
30.32 inHg. steady
Water Clarity
6 in and clearing
Good times on the River! Come out and recharge , enjoy the long awaited sunshine.
Wading to Bluegrass permitted.
A few white bass caught yesterday. Still picking up some white perch with a piece of worm off the bottom. Catfish  bite is very good.
All access areas open.
Start going after those small mouth bass-its time.  Cotton cordell smokey joes and crawfish baits are the ticket.
Stocked up on minnows and worms.
We have Wax worms, Leeches and Crawfish on the way and should be ready to go by lunch time tomorrow
Have fun and good luck fishing
Suggested Baits