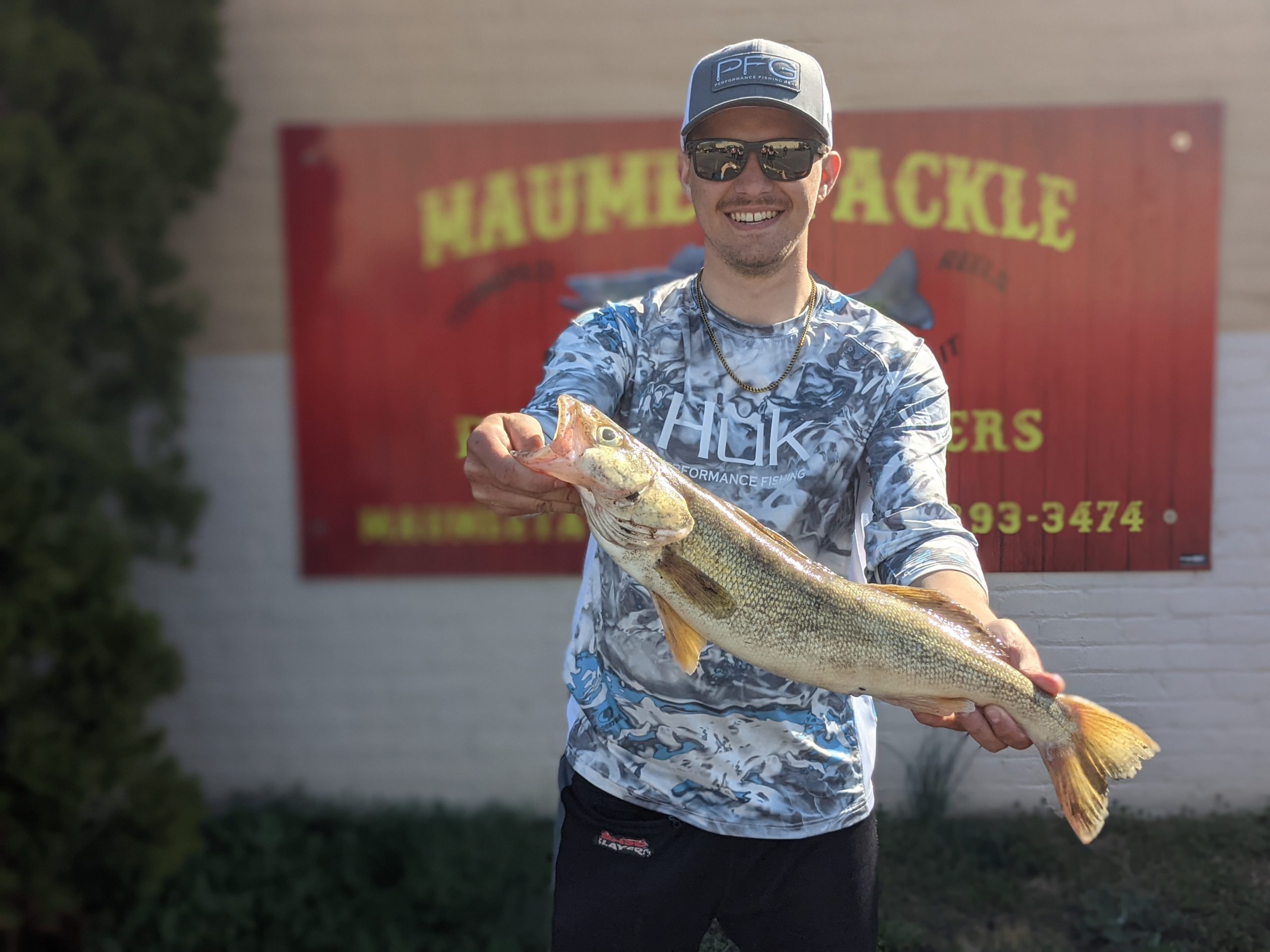 Barometric Pressure
29.22
AMMO IN STOCK- .22, a few 9mm,  7.62 x 39, ,   .223,   hornaday 5.56, a few 3.80
Sunrise/First cast- 7:02 am
Sunset/Last Cast-8:09 pm
Wading to Bluegrass Island is permitted. 
Weight:Â  Â 1/2 – 5/8 oz- low water equals light weight
All access areas including Bluegrass are accessible today.
Fishing throughout the day has been slow. The evening bite has been best. We re seeing some good fish and more big females coming out of Bluegrass island and buttonwood  campground.
There are limits to be had , just gotta find the roght hole.
Jerome has been ok , not on fire. Try davis and Ftmeigs. Black head/pink tail. Green head/green tail. White head /shimmer shad tail.
Have fun be safe and good luck fishing
Suggested Baits