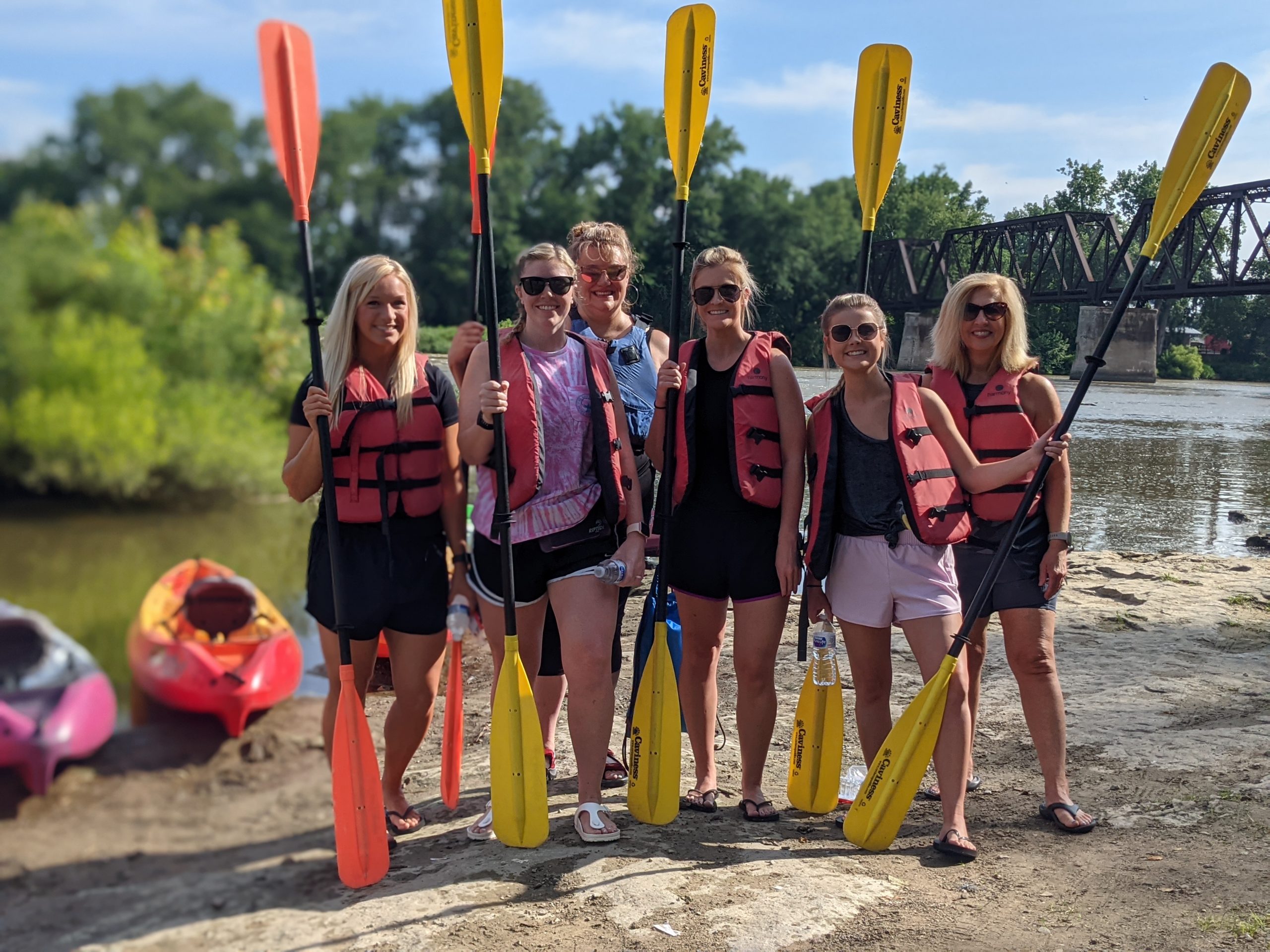 Barometric Pressure
30.09 IN
Sun's out ! Yaks out! This week is shaping up to be beautiful . The rain we got last week has topped the river off to just the right levels. It's nice and clear and not moving real fast. Perfect conditions.
*Click on images to enlarge*
We still have availability at both of our locations for tomorrow which is Sunday July 11th.
Gather up the family, load up the kids- holler at the neighbors and bring everybody down to the river!
Fishing report: The river is getting close to Summer levels, the midday bite is getting better. Flatheads and smallmouth bass are starting to hole up. Swimbaits and rooster tails as far as artificials go. Leeches and crawfish if you're going to use live bait.
Hit the rapids, Bluegrass/ Buttonwood- Jerome road or just below the dam here in Grand Rapids Ohio.
Suggested Baits