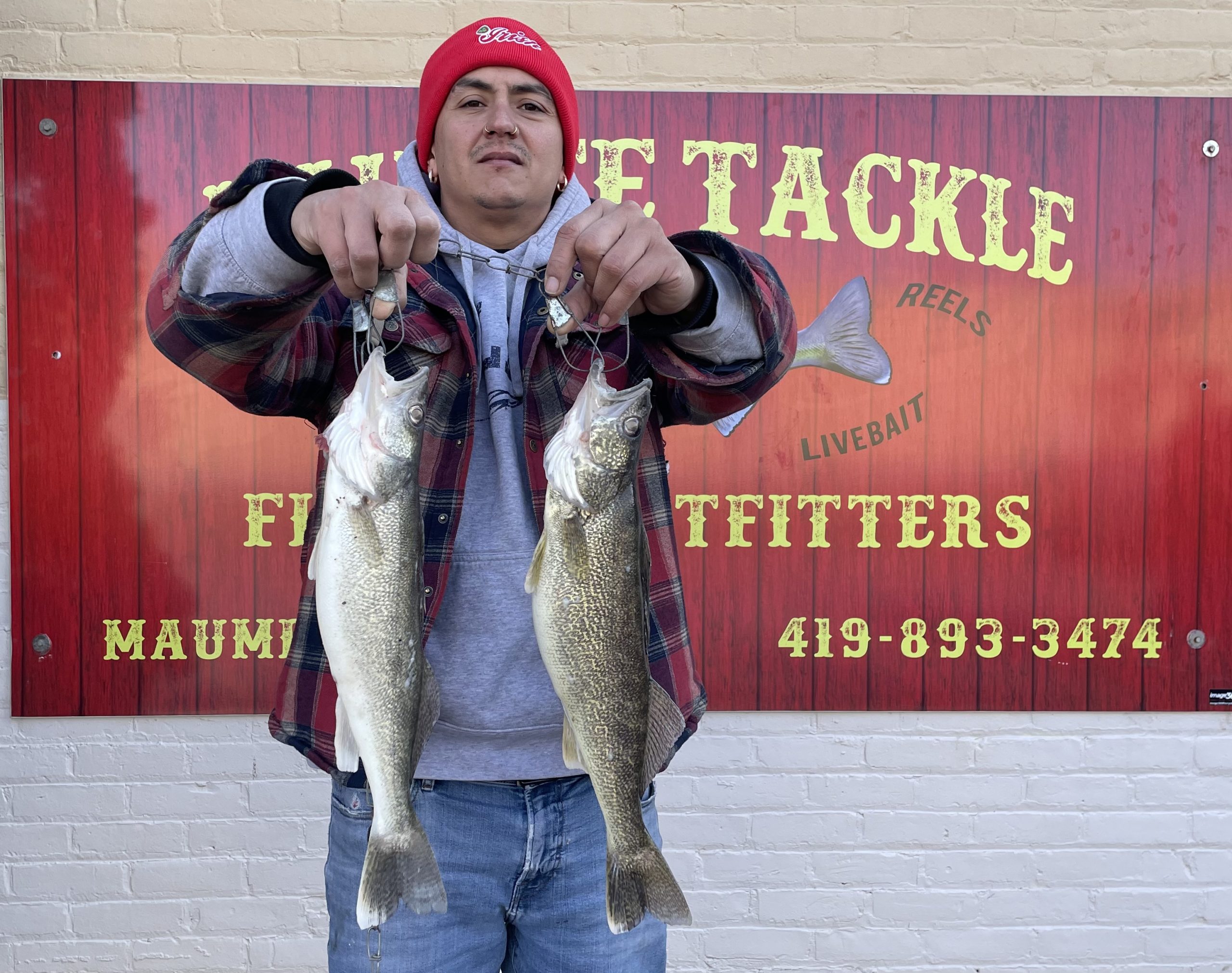 Water Level
584 and dropping
Water Temperature
41 and steady
Barometric Pressure
30.38
*CLICK IMAGES TO ENLARGE*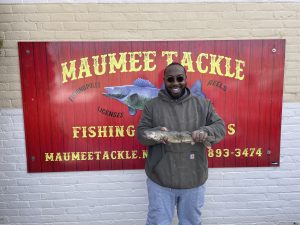 SUNRISE/ FIRST CAST-6:56AM
SUNSET/ LAST CAST-6:34 
WEIGHT: 5/8- 3/4 in the slower water downstream of the bridge. 
At least 1 oz at other faster water locations
BLUEGRASS ISLAND:  No Crossing today
COLORS: orange head/Xmas lights tail, pinkwhite head/ pink tail
*click images to enlarge*
With the water down about a foot from the day before we saw quite a few more fish caught yesterday. Orleans park and upstream a bit towards the bridge were the areas that seemed relatively productive. Lots of ones and twos being pulled in. The water has dropped just about another foot overnight, so quite a few more areas ought to be accessible today. Spread out and do a little exploring.
So we got some snow dust ,big deal, the fish are already cold and wet–they'll be fine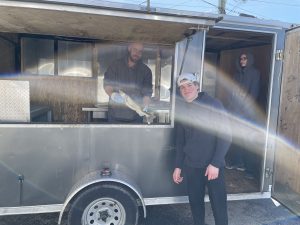 Fish cleaning services available starting Saturday!
$2 per fish
$10 per limit (6 fish)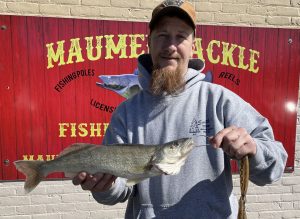 Have fun, be safe and good luck fishing.
Suggested Baits
Pelican - Catch PWR100 - 2021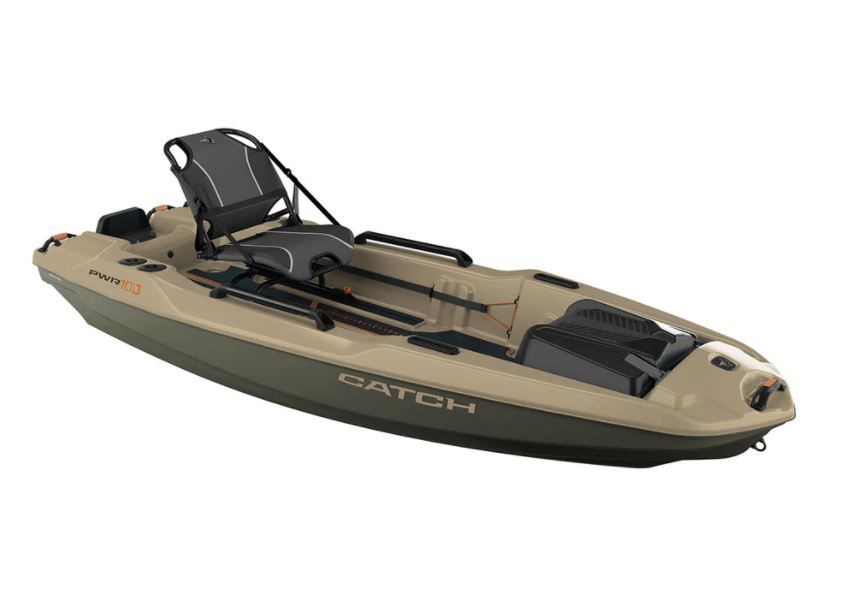 Buy Now