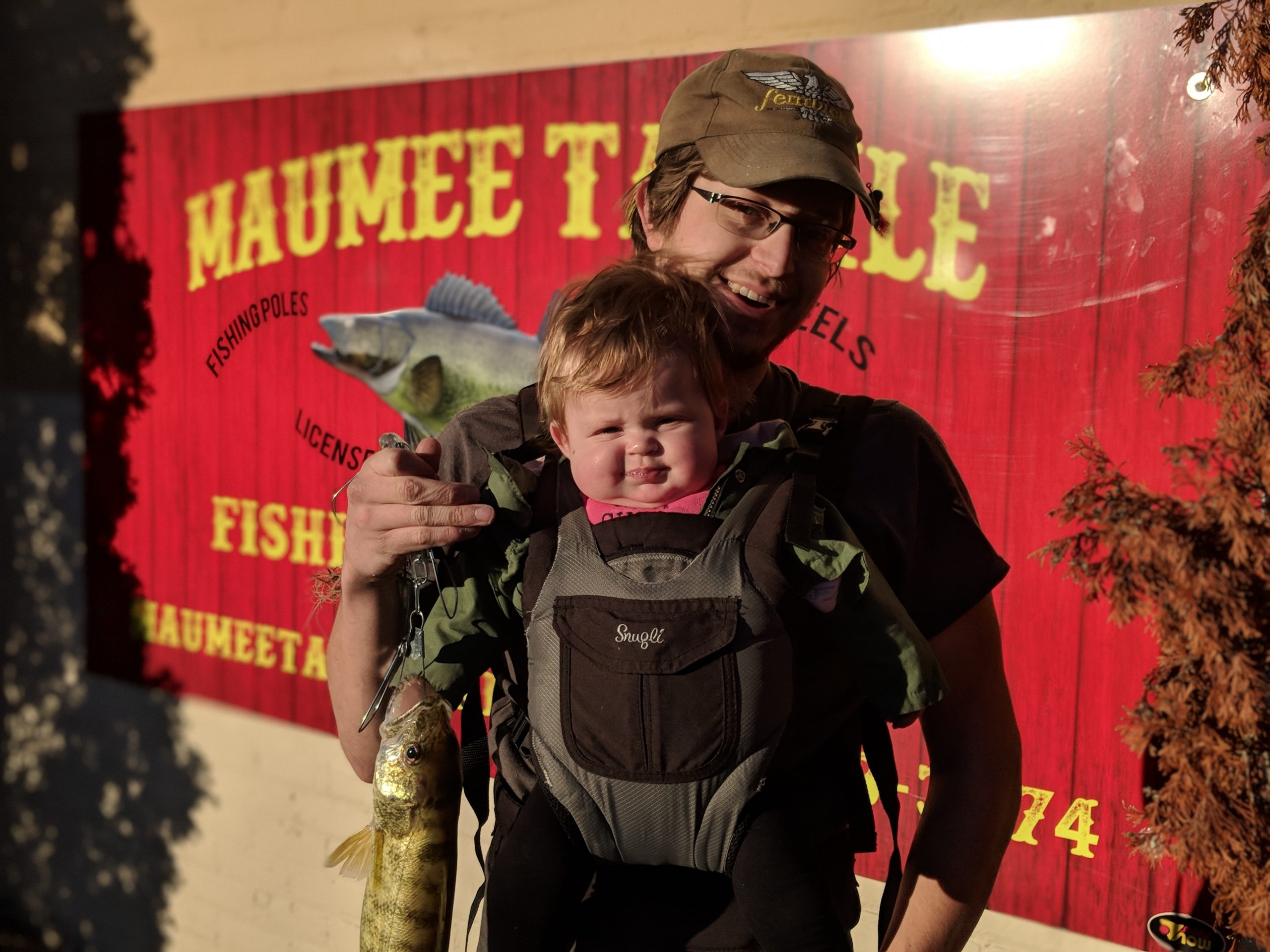 Barometric Pressure
30.01 inHg. falling
Sunrise/First Cast-Â  6:59 am
Sunset / Last Cast- 8:11 pm
Weight: 1/2 – 5/8 oz

Colors: Still bright colors, Green head/ Yellow tail/ Green head /Firetiger tail, Black head /pink or rocket red tail, blue head/ white tail, Green head /Pink tail.

The berkly firetiger has worked well the last 2 day, saw multiple limits pulled in with that color
Crossing to Bluegrass island is permitted.

*click on images to enlarge*
Big Jack leader- 5.68 lbs
Yesterday cooled down just a little, took maybe one degree off the river. We saw limits again by 9 am. The colder morning kept alot of fishermen at home so fishing pressure was light . Same areas were good , Davis, Bluegrass and buttonwood. Jerome road was good as well.
Today we are expecting the same, maybe some rain as well . Hopefully just enough to bring another good push of fish, not that we really need it but the more the merrier right?
Have Fun , be safe and good luck fishing.
Suggested Baits