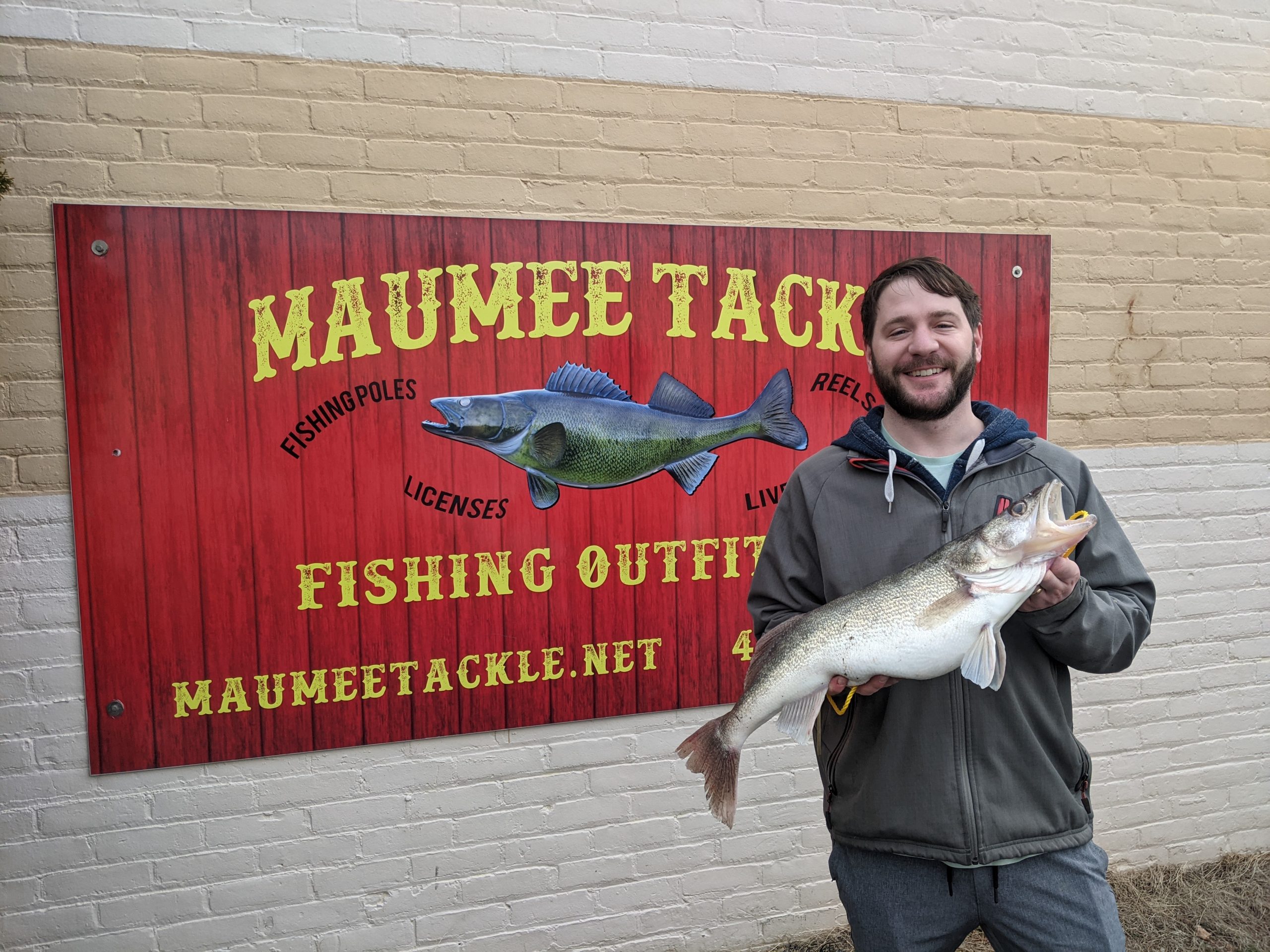 Water Level
580. crossing to bluegrass island is permitted
Barometric Pressure
29.91
Sunrise/First cast- 6:53 am
Sunset/Last Cast-6:36 pm
Wading to Bluegrass Island is  permitted. Keep and eye on the water–the wind and rain can change levels quickly.
Weight:Â  Â 3/4 oz -1 oz
Good morning we have seen a productive few days and with today's rain and weather system it looks like it should freshen up the river a little bit and bring in the first big push of fish. Over the last couple days we have seen lots of ones and twos caught and I've heard of a few limits here and there but it's still early in the run.
Today we start our fish cleaning services so come on by and we'll get your fish cleaned up for you bagged and tagged and ready for the frying pan. $2 of fish or $10 a limit.
Have fun, be safe and good luck fishing
Suggested Baits