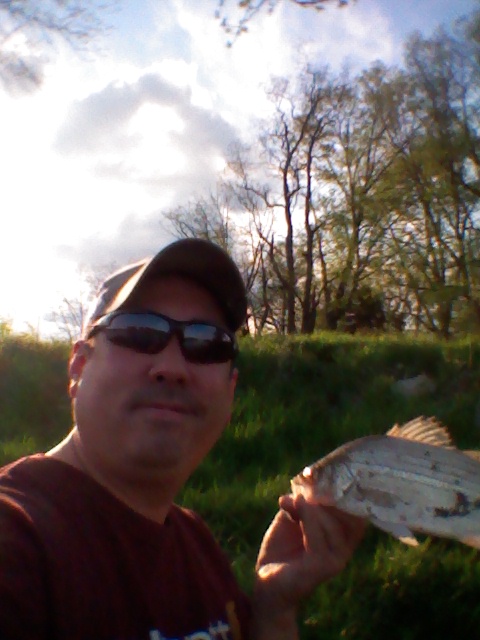 Barometric Pressure
30.13
Wading to Bluegrass Island is permitted
White Bass are agressive. We tell anglers this all the time.  The main question we get during white bass season is " what are they hitting on? ' We will joking ly answer a beertab and a hook…well yesterday Ryan from the shop put it to test and – Bam -5 casts later white bass on the hook.  So yes they are biting.  Anything that has some flash or action to it. Beetle spins are tried and tested. Spinnerbaits, roostertails and lead heads with a sparkly tail work great.
Orleans , whitestreet, jerom rd rapids…and Swan creek is full of bass right now.
We have some raffle prizes for tournament participants and a 50/50 raffle going on all day as well.
Have fun be safe and good luck fishing
Suggested Baits