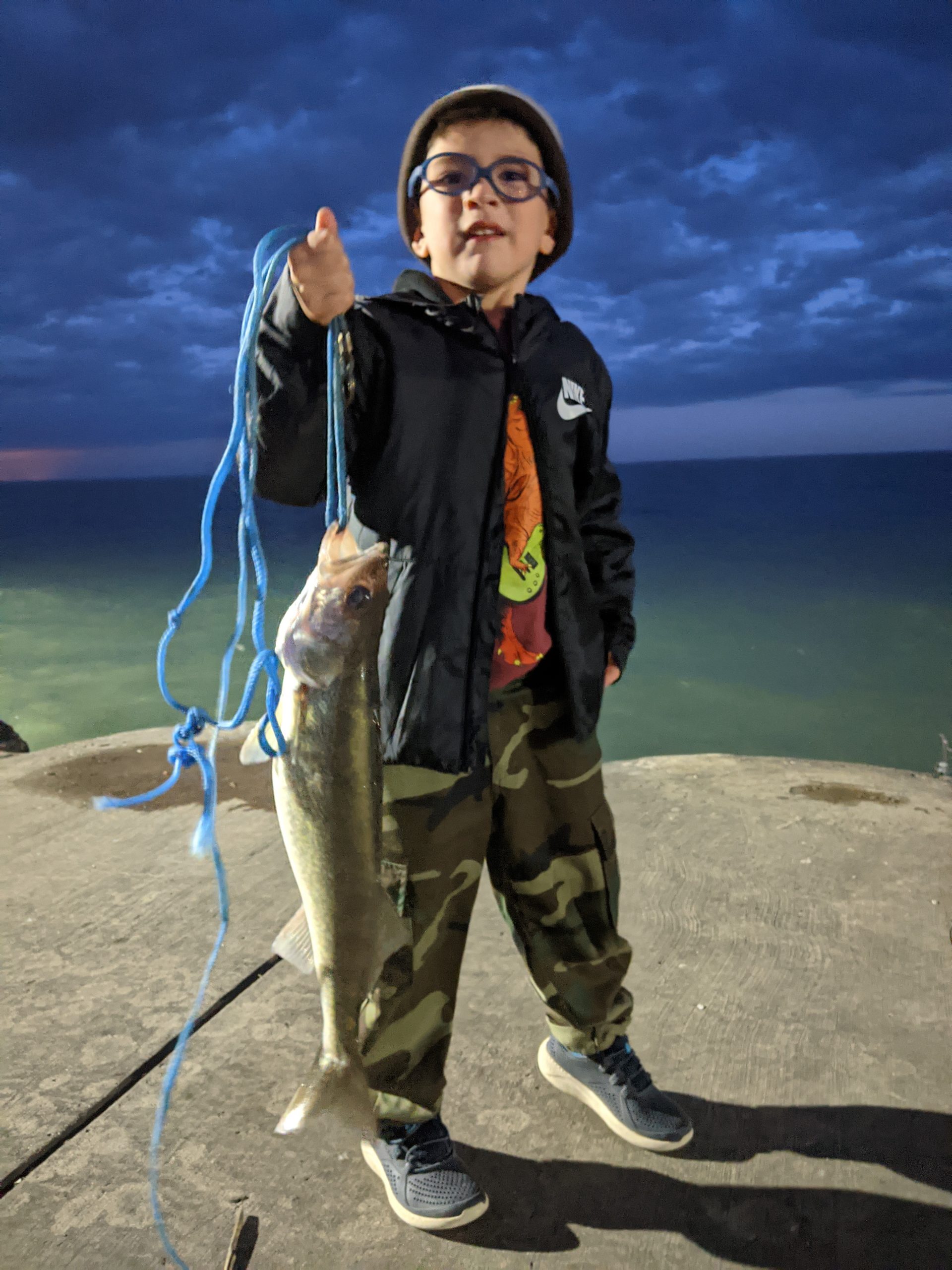 Barometric Pressure
30.14
Happy veterans Day to all our former service members and their families!
Lake Erie-the night bite on lake Erie shorelines has been very good this year. The wind made a nice little chop on the lake last night which led to a very good bite.
Maumee river-
The rain last night in the cooling temperatures are going to keep the river bite going. Here in some reports of decent smallmouth being caught in the river, as well as some saugeye. When he gets a little colder that steelhead bite will turn on as well.
Have fun,be safe and good luck fishing
Suggested Baits