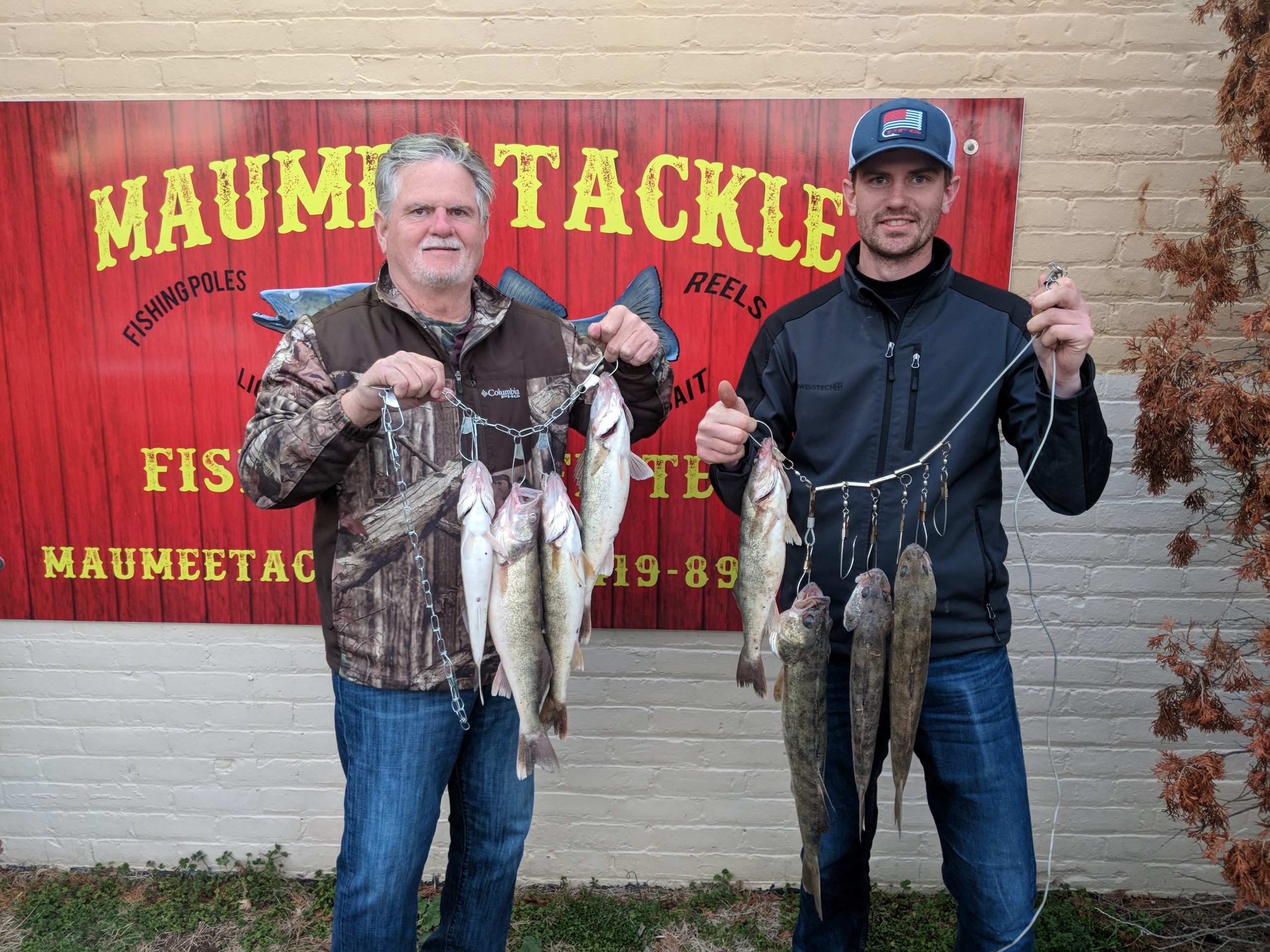 Barometric Pressure
29.56 falling
Sunrise/First Cast-Â  6:58 am
Sunset / Last Cast- 8:12 pm
Weight:Â  3/4 oz- 1 oz

Colors: Darker colors
Crossing to Bluegrass island is permitted.

*click on images to enlarge*
Big Jack leader- 5.38 lbs
Yesterday, was a tough day out on the Maumee River. The wind came up pretty strong in the morning and didnt begin to settle till late after noon. Today should be much better .  We saw some twos and threes but they were hard won. The evening bite has been very good the last week and expect it to be again today.
How to get to Jerome rd rapids: Head west on 24(Anthony Wayne Trail) and get off on the Jerome Rd exit. Head towards the river and there is limited parking once you get to River rd.  then hike on down to the rapids.
Have fun, be safe and good luck fishing
Suggested Baits