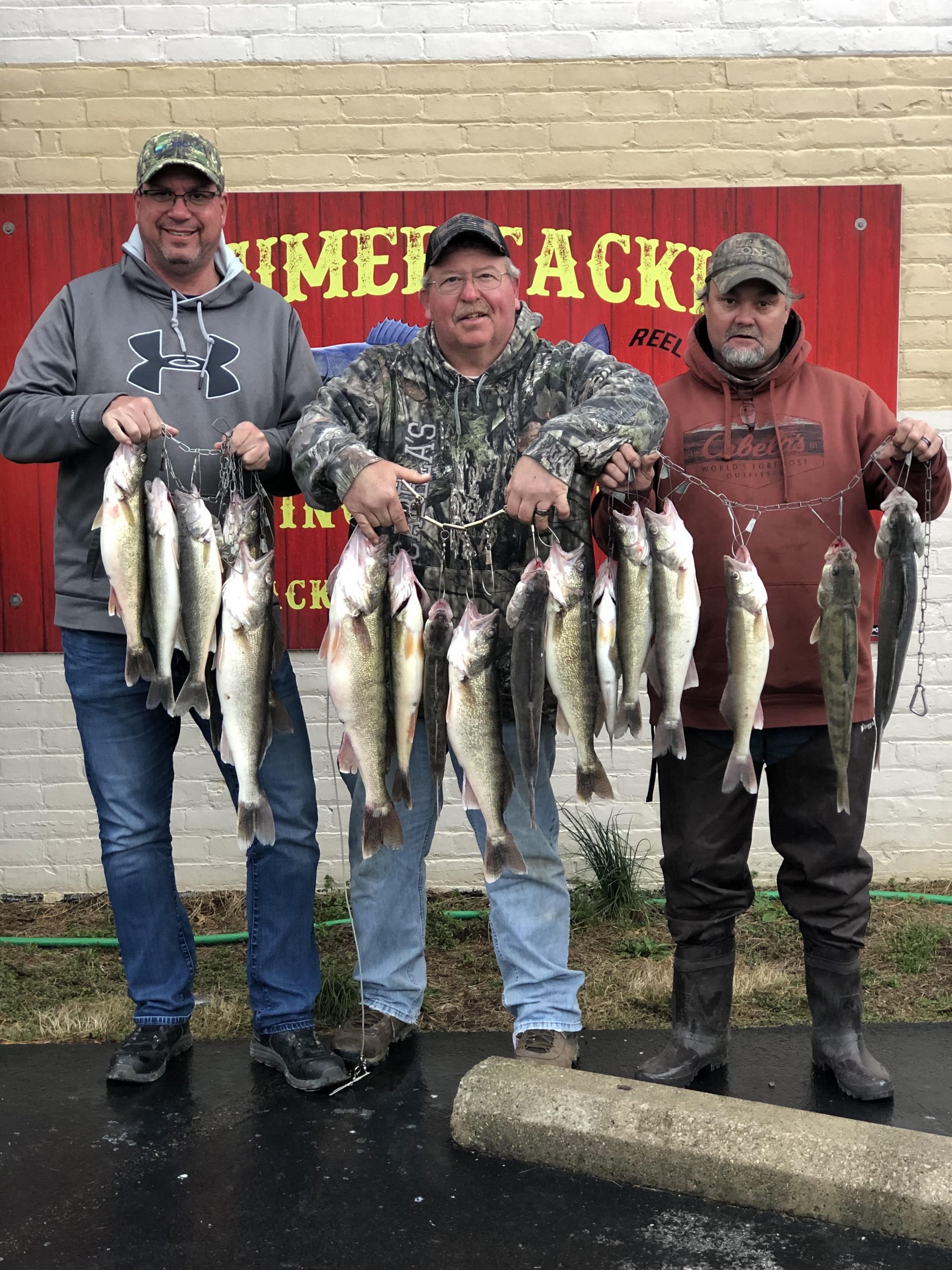 Barometric Pressure
30.08
SUNRISE/ FIRST CAST -6:57 AM
SUNSET/ LAST CAST – 8:13 PM
WEIGHT: 3/4   – 1 oz oz– waters still low but moving faster so the heavier weight slows it down.
BLUEGRASS ISLAND: Good to cross 
Colors: Pink head/pink tail, orange head / green chartreuse tail, Pink head/ white tail.
We saw some limits but had to catch 5 suckers before you could get into the walleye. Wonder who caught the most suckers yesterday..had to be in the high thirty's im guessing.
Have fun, be safe, and good luck fishing.
We have A fresh batch of firearms in stock – Just a few listed below
Suggested Baits
Jackson - Cruise 10 - 2021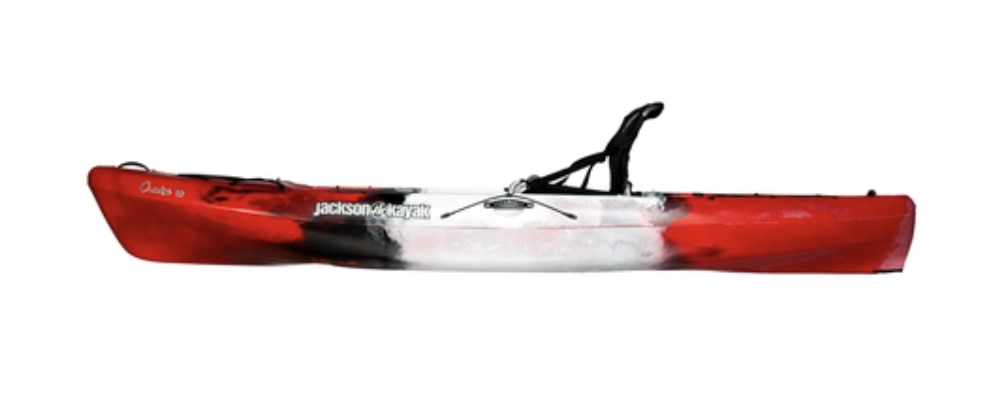 Buy Now
Jackson - Kilroy - 2022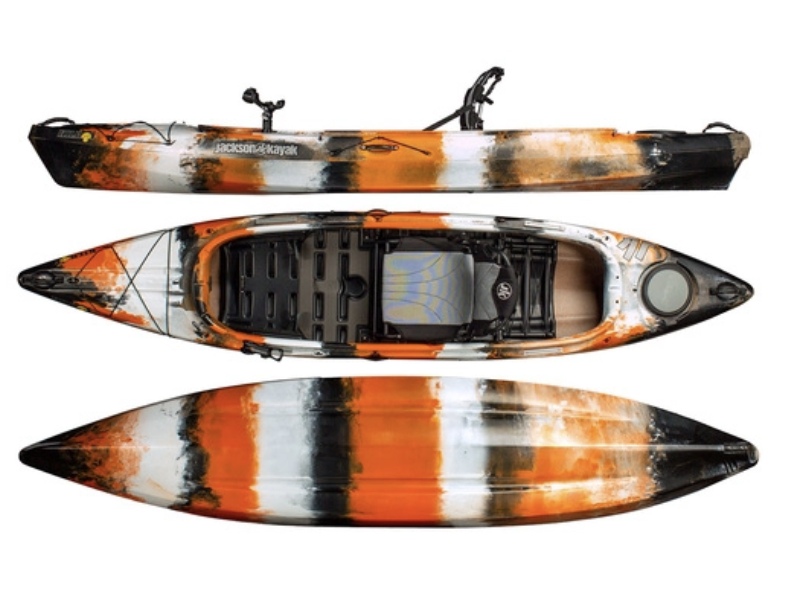 Buy Now
Jackson - Mayfly - 2021

Buy Now