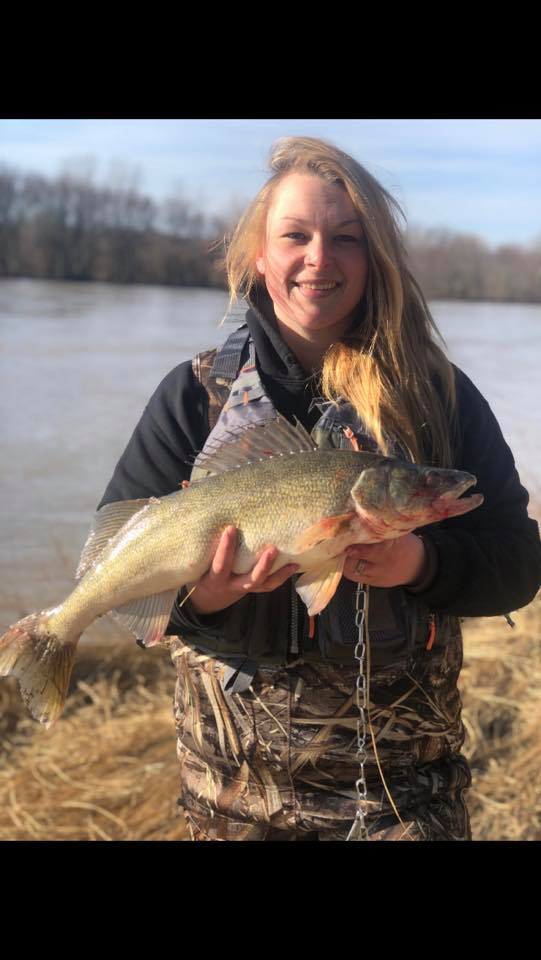 Barometric Pressure
29.55
*click on images to enlarge*
Oh yea-we catch steelhead here in the Maumee this time of year as well!
Sunrise/First Cast-Â  7:51 am
Sunset / Last Cast- 7:37 pm
Weight: 3/4oz – 1 oz
Colors:  Darker colors- Glow head/ blue tail, green head/ motoroil tails, black head / orange tail and the go to- orange head/ Xmas lights tail.
Faster water. Thats where we are seeing most fish caught. Bluegrass island was a good spot to catch some fish yesterday, and should be just as productive today. We saw fish come out of Davis Overlook, Bluegrass Island, buttonwood, Jerome rd rapids along the Towpath–just about all over. Now the bite wasnt on fire all day yesterday but a few nice schools of fish came through and anglers were able to get some limits.  Todays conditions are looking to be similar..might have to put a little time in but should be able to go home with a couple.
Have fun be safe and good luck fishing
Suggested Baits
Lifetime Stringer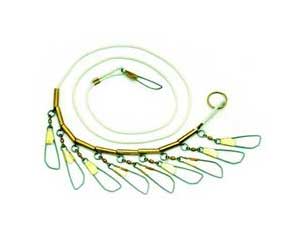 Buy Now