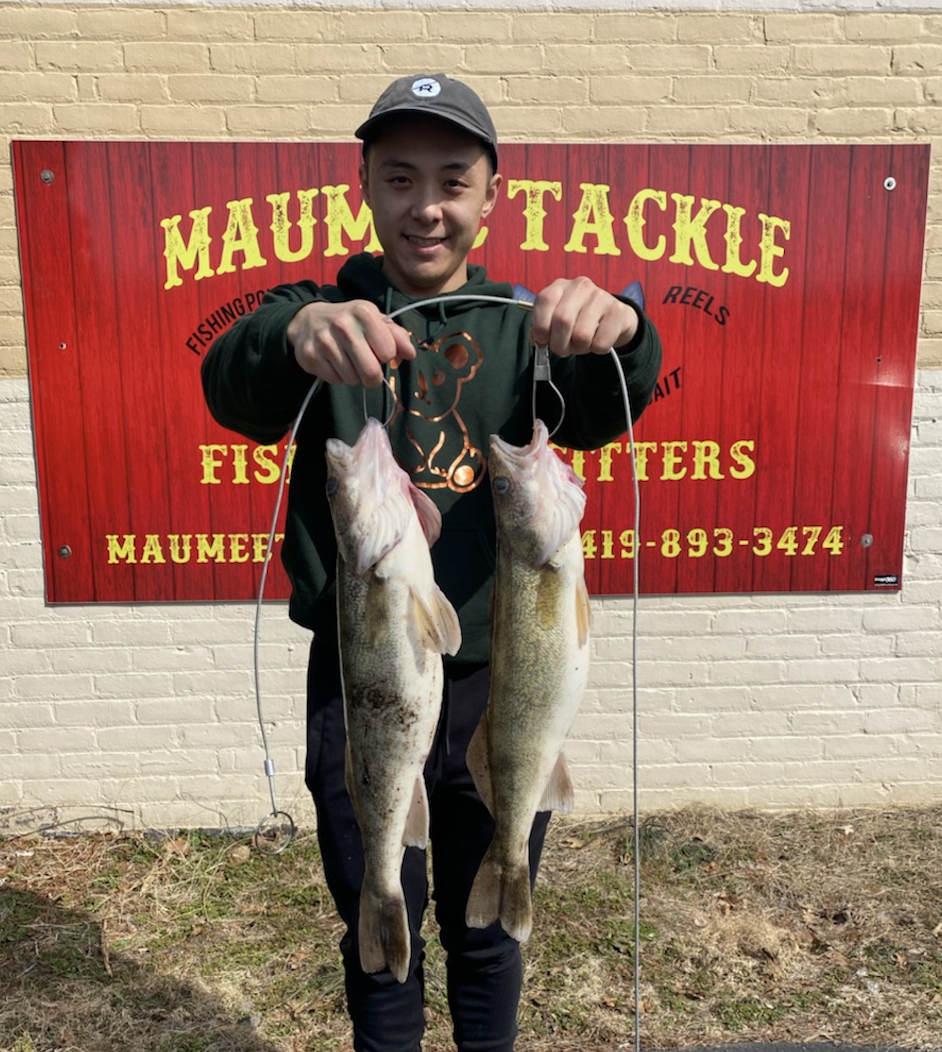 Barometric Pressure
29.98 in
SOME OF OUR PICTURES GOT JUMBLED SO WE ARE POSTING A BUNCH FROM THE LAST FEW DAYS SO WE DONT MISS ANYONE.
Sunrise/First cast- 6:52 am
Sunset/Last Cast-6:37 pm
Wading to Bluegrass Island is  permitted..
All fishing areas are accessible today .
Weight:  5/8 oz – 3/4 oz 
Colors: Pinks have been good 2 days in a row. Pink sparkle , neon pink and rocket red..all with a white head.
Well as you can see by the pictures they've been pulling them out here and there over the last few days. With the water being at a low level bluegrass Buttonwood Jerome road have been the most productive spots. We are not seeing a whole lot of limits but there's a few, most of the guys going out are coming home with one or two fish. Lots of suckers in there right now as well.
Fish cleaning services are now available- just stop in bring your fish to any of our cleaners we will get them cleaned up, dispose of the carcass and bag them up for you.
Today it looks like bluegrass, Buttonwood and Jerome are going to be the best spots again, the rain that we were supposed to get yesterday never really materialized but we did get wind throughout the day.
Target Steelhead: -We are seeing more and more caught in the Maumee -stop in or give us a call for more details. Steelhead are big bruiser rainbow trout that summer in Lake Erie and migrate into the tributaries(Maumee River and Swan Creek for example) once they cool to troutlike temperatures.Steelhead are just giant rainbow trout. These rainbows are migrating trout – meaning that they spawn in freshwater rivers and streams, move out into the Lake  to forage and grow, and then return freshwater rivers to spawn. Unlike salmon, trout do not die after breeding but return to their spawning grounds year after year .Walleye anglers are reporting steelhead action on their trolled baits out on the lake and we are seeing an increased number here in the river as the water is cold and starting to clear. While walleye are excellent table fare, they are not known as acrobats, so when the line starts to rise to the surface and that bait is slammed there is a good chance its a steelhead on the other end. 
*CLICK ON THE IMAGES TO ENLARGE*
Have fun be safe and good luck fishing.
Suggested Baits