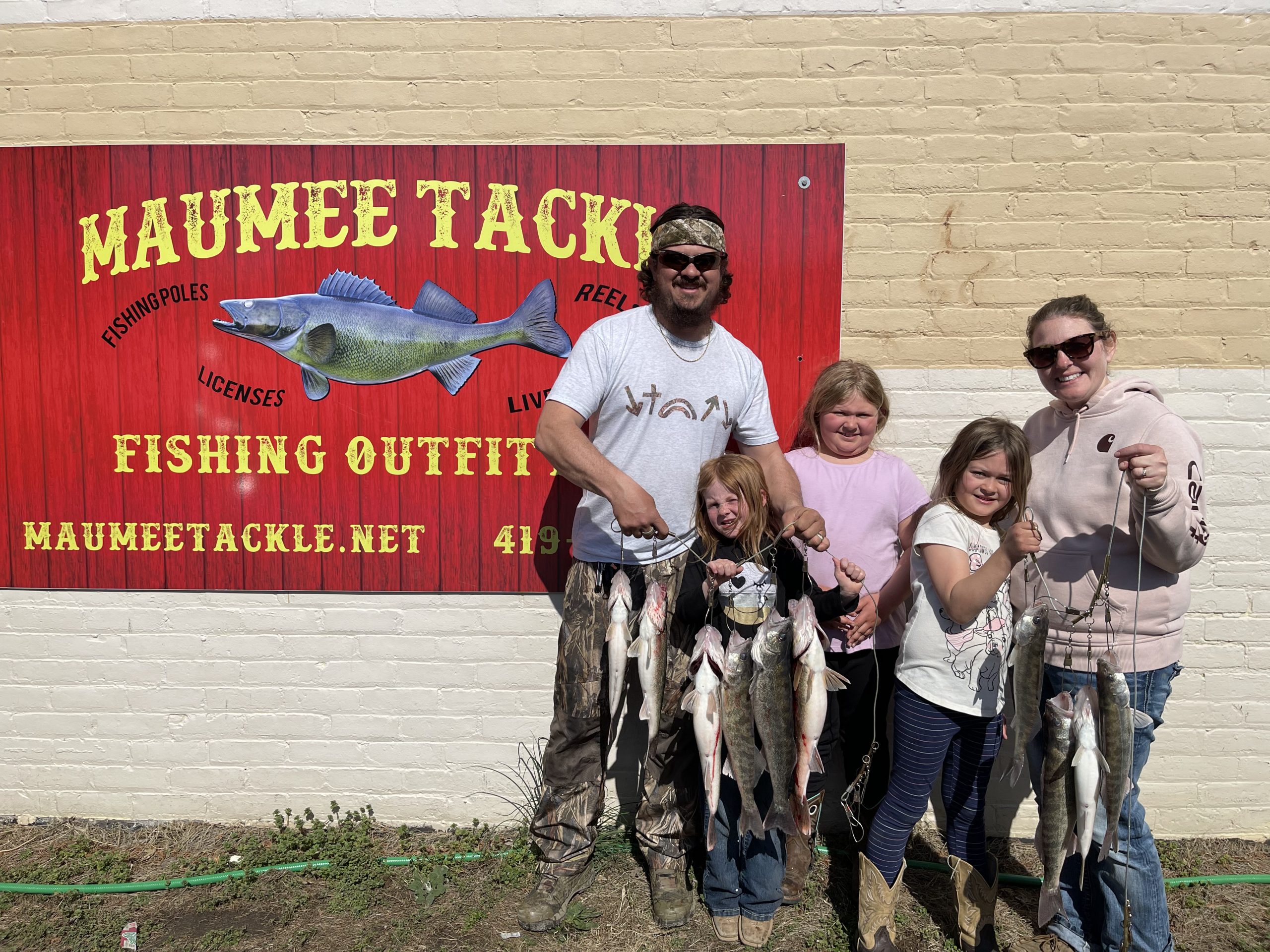 Barometric Pressure
29.97
Family fun had by all..look at those smiles ! Awesome day on the river!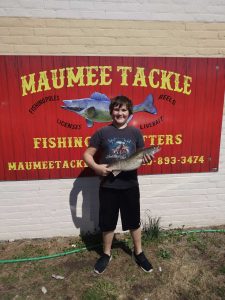 SUNRISE/ FIRST CAST -6:55 AM
SUNSET/ LAST CAST – 8:15 PM
WEIGHT: 3/4   – 1 oz oz– waters still low but moving faster so the heavier weight slows it down.
BLUEGRASS ISLAND: Good to cross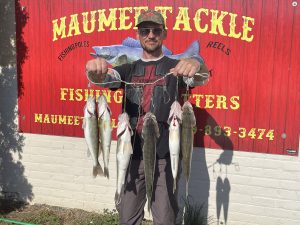 Got into some good walleye yesterday and man was it beeeutiful out there…sunshine and fish, cant beat it. 
Try some pink heads and glowtails , this combination is often good this time of year during these cloudy conditions. 
Limits and plenty of  twos and threes. The world famous suckker run  was in full swing as well.  This rain is needed. We will see how much we actually get, and how much it brings up the water level. Fresh water equals a fresh push of fish .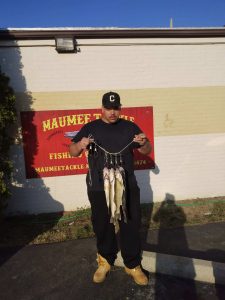 Still have some time left in the walleye run , however we are looking ahead and getting stocked up for the white bass run- coming soon to a river near you.
Have fun , be safe and good luck fishing. 
Suggested Baits
Jackson - Cruise 10 - 2021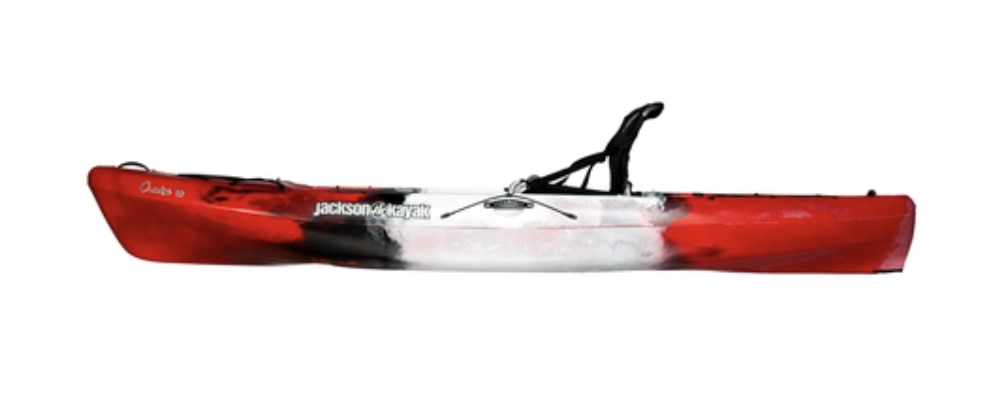 Buy Now
Jackson - Kilroy - 2022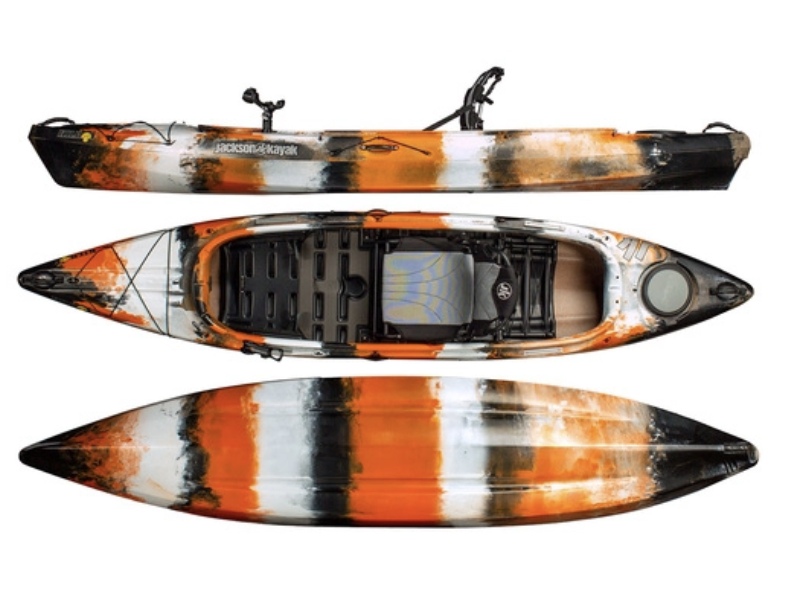 Buy Now
Bending Branches - Angler Ace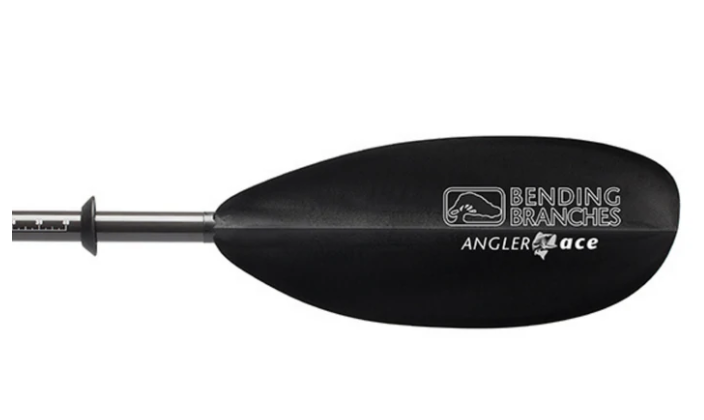 Buy Now