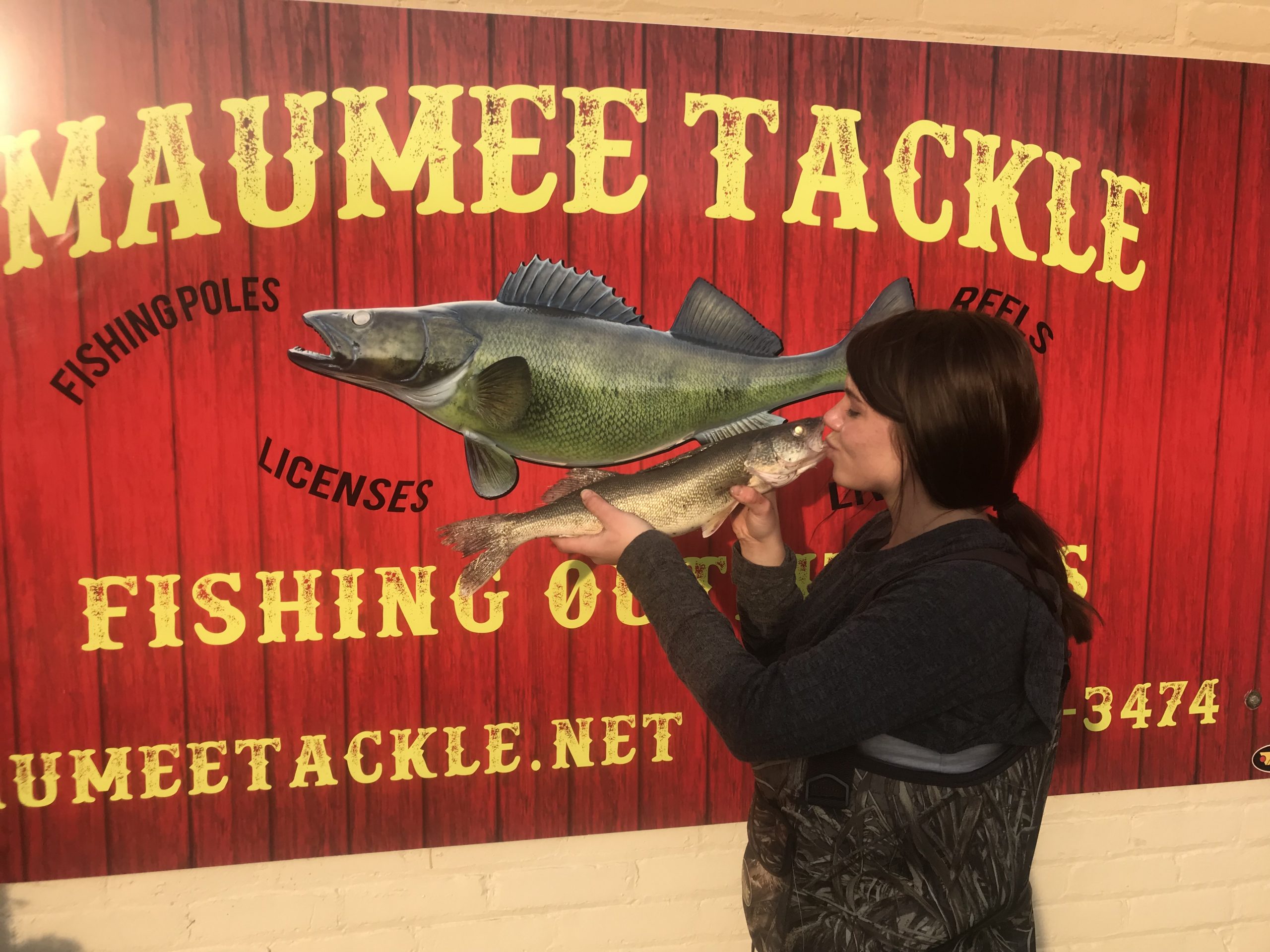 Water Temperature
50 degrees
Sunrise -6:58 am
Sunset- 8:12 pm
Wading to Bluegrass island is permitted 
The  early bite was on yesterday and we expect the same today, and the rest of the day should be really good as well since we dont havbe those strong winds like the last 2 day to contend with.
Jerome Rd rapids was hot yesterday as well as Bluegrass island.
The water levels are just below normal and the flow shouldnt be very fast today. The river has warmed up so we should see some seroious activety all day from, Buttonwood, Davis over look,  and Bluegrass island. Towpath has been good to target as well.
I know its tough -but just pick an empty stretch of river and start fishing , avoid the crowd.
Weight- Low water – 1/2 to 5/8 today
Colors- Orange head/ orange tail, green head / White tail, Green head/ Motor oil tail, Yellow head / clear sparkle tail
Have fun , be safe and good luck fishing
Suggested Baits