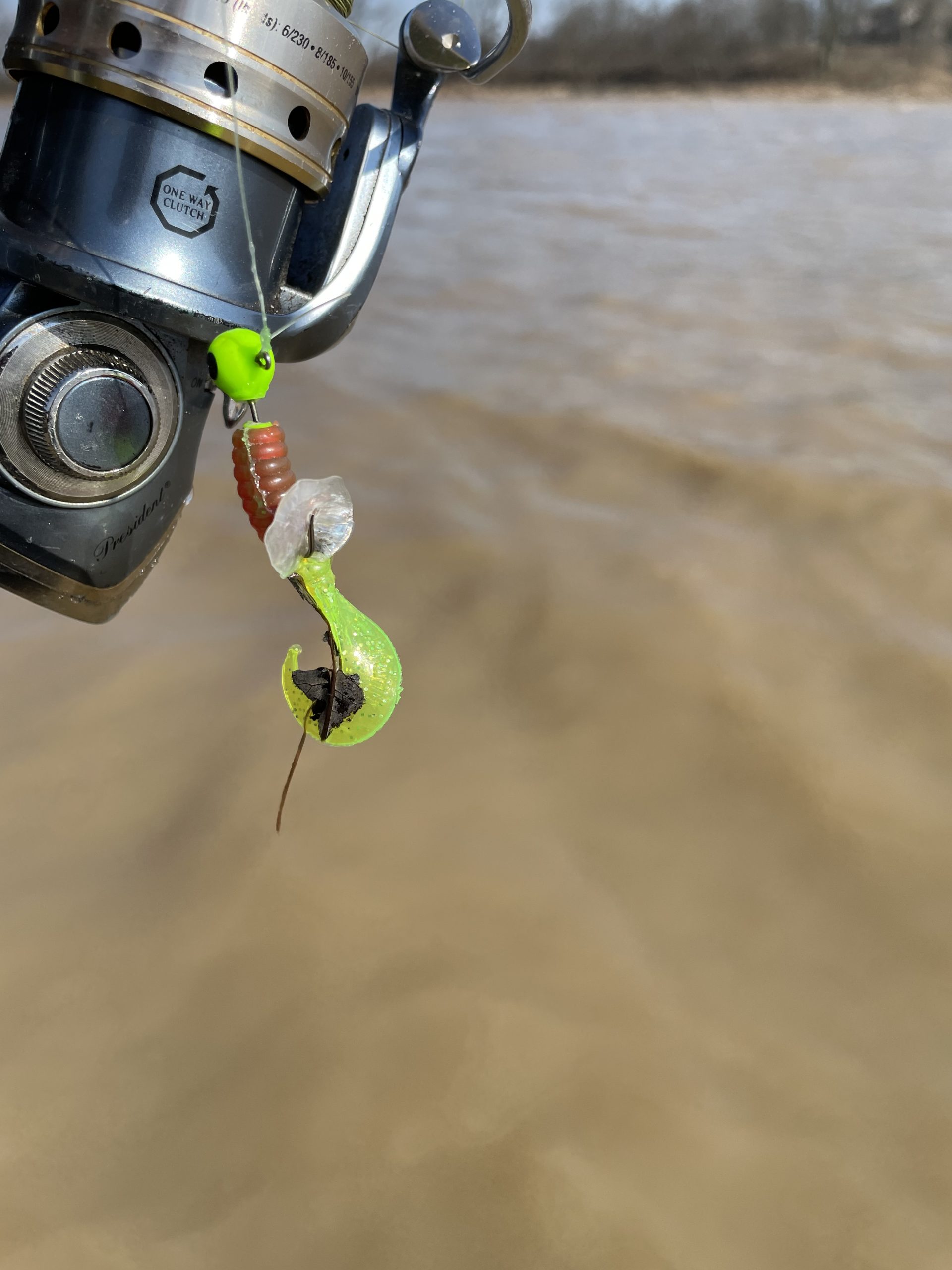 Water Level
582.5 DROPPING
Water Temperature
38 DEGREES
Barometric Pressure
29.99
DAYLIGHT SAVING BEGINS TODAY
OPEN  6AM-8PM  MON-SAT
6AM-6PM SUNDAYS

SUNRISE/FIRST CAST – 7:50 AM
SUNSET/LAST CAST – 7:38 PM
WEIGHT:  3/4 oz- 1 oz 
BLUEGRASS ISLAND: Still just a shade too high to cross today-that water is moving swiftly so use extreme caution. 
Man this cold- cold-  cold snap knocked  them in the head. Lockjaw for the past 3 days .  Water is down significantly from last week so we should be able to spread out and hit some other than the highwater areas.  And its warmer today sooooo we should see some walleye biting .
Buttonwood , ford street and Jerome rd will all be likely places to try with todays water levels. We will keep you posted as soon as the action heats up.
Have fun, be safe and good luck fishin
Suggested Baits