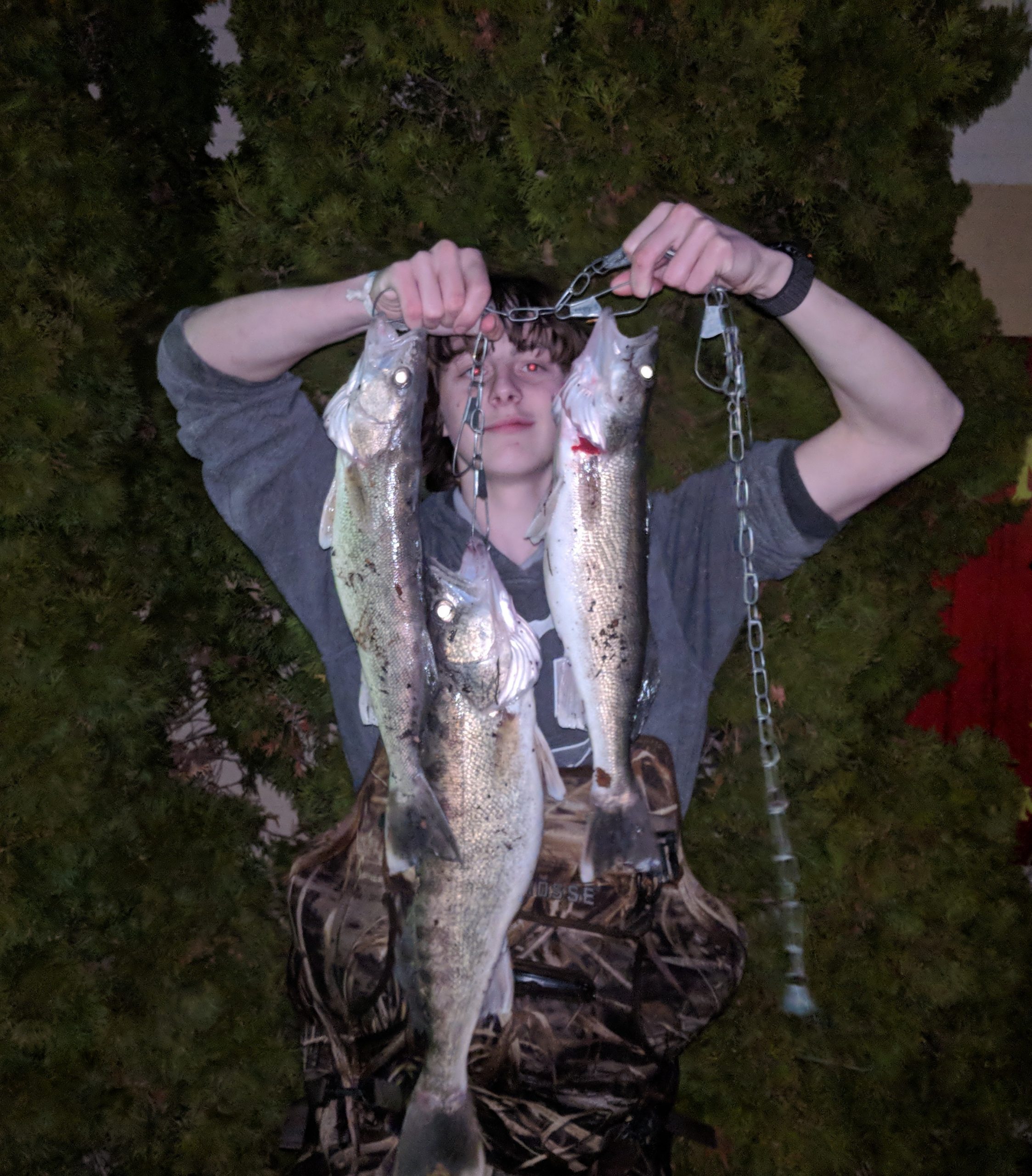 Barometric Pressure
29.56
We have received many many  phone calls concerning the walleye run in correlation with the recent health concern and cancellations. The walleye run is still on. In short As of March 13 – All Metroparks remain open regular hours. All indoor facilities are closed at least through the end of March. Restrooms will remain open. Access to the river is still permitted. 
************************************************************************************************************************************************************************************
*click on images to enlarge*
BIG JACK OF THE WEEK STARTS NEXT MONDAY MARCH 16
Weekly "BIG JACK " contest.  Runs Monday  thru close of business Sundays during the walleye run.
Bring your big jacks up to the shop to be weighed , measured and photographed.
 PRIZE IS $25 GIFT CERTIFICATE  AND MONTHLY BIG JACK GETS 50$ –  Jacks (males)only , caught in Maumee river, free of snag marks, heaviest wins.
Prize must be claimed within 30 days .
We will have the updated leader board in the shop.
Sunrise/First Cast-Â  7:48 am
Sunset / Last Cast- 7:40pm
Weight: 3/4oz – 1 oz
Colors:Â  Green head/ green tails, Black head/ orange tails, yellow head / firetiger tail, pink head / white tail.
Crossing to Bluegrass island is permitted
 Here is a quick list of some local public access sites , if you are not familiar you are always welcome to stop in the shop for directions.
Maumee Side of river- Jerome rd rapids,Sidecut Metropark, Bluegrass Island crossings, The Towpath and White street access.
Perrysburg side of river- Orleans Park, Orleans hiking path, Ft Meigs, Davis Overlook, Buttonwood Campground, and Schroders Campground.
Have fun be safe and good luck fishing
Suggested Baits