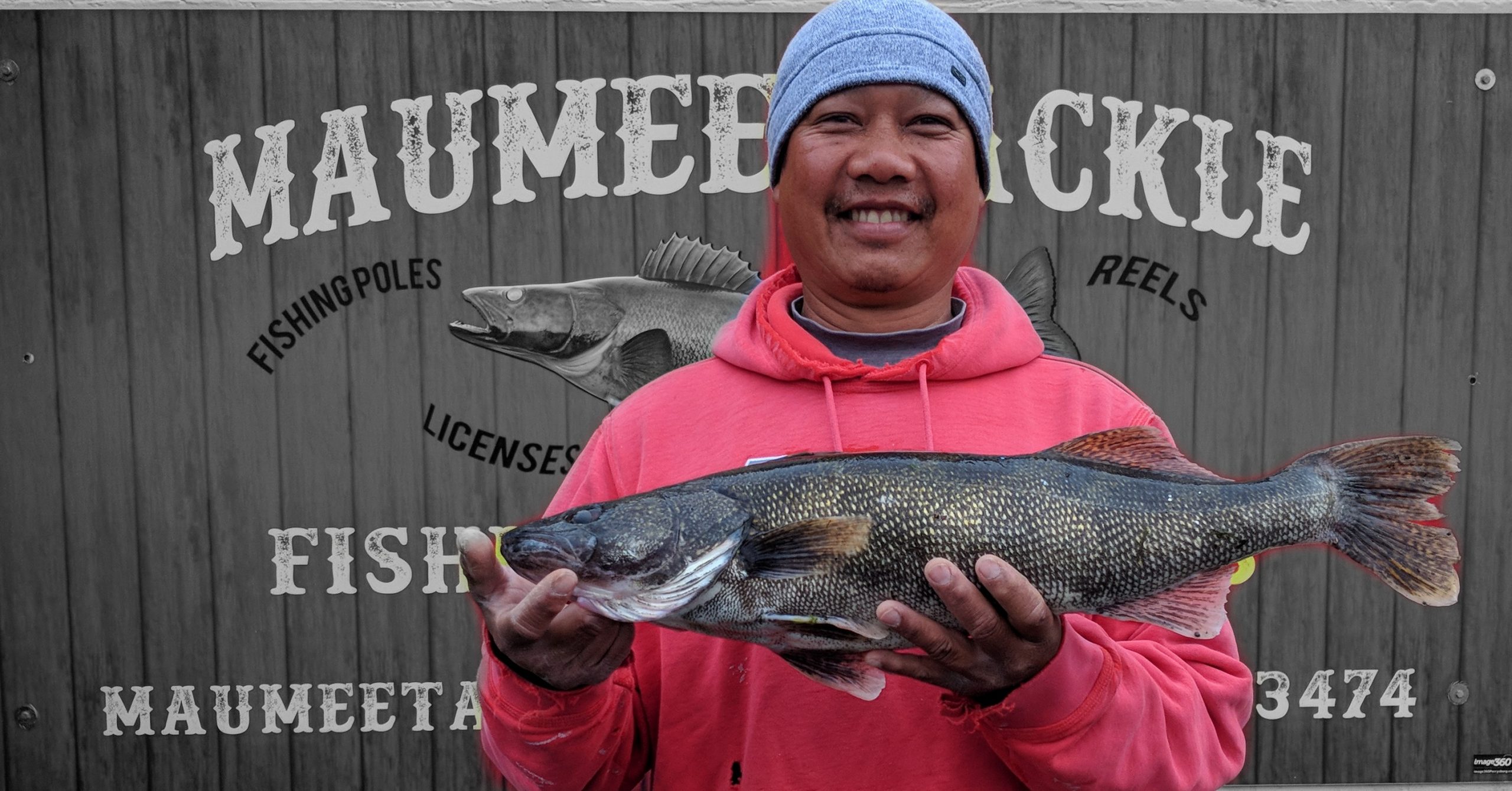 Barometric Pressure
30.14
A huge batch of walleye from the run is still around and refreshing the resident population. We saw a limit yesterday – you need to target the faster water such as Bluegrass island Buttonwood campground and Jerome road rapids. Use a quarter ounce lead head or 3/8 oz if you're using the Carolina rig. Bright firetiger colors.
The white perch bite was very good yesterday just using a piece of green worm fish near the bottom seemed to trigger very good reaction we saw quite a few pulled out at Davis overlook. Also a big hunk of nightcrawler fished on the bottom was pulling out some good channel catfish as well.
With this much needed rain we have on the way today The white bass bite should fire up and we should be on them real good all the way through the weekend.
Have fun be safe and good luck fishing
Suggested Baits