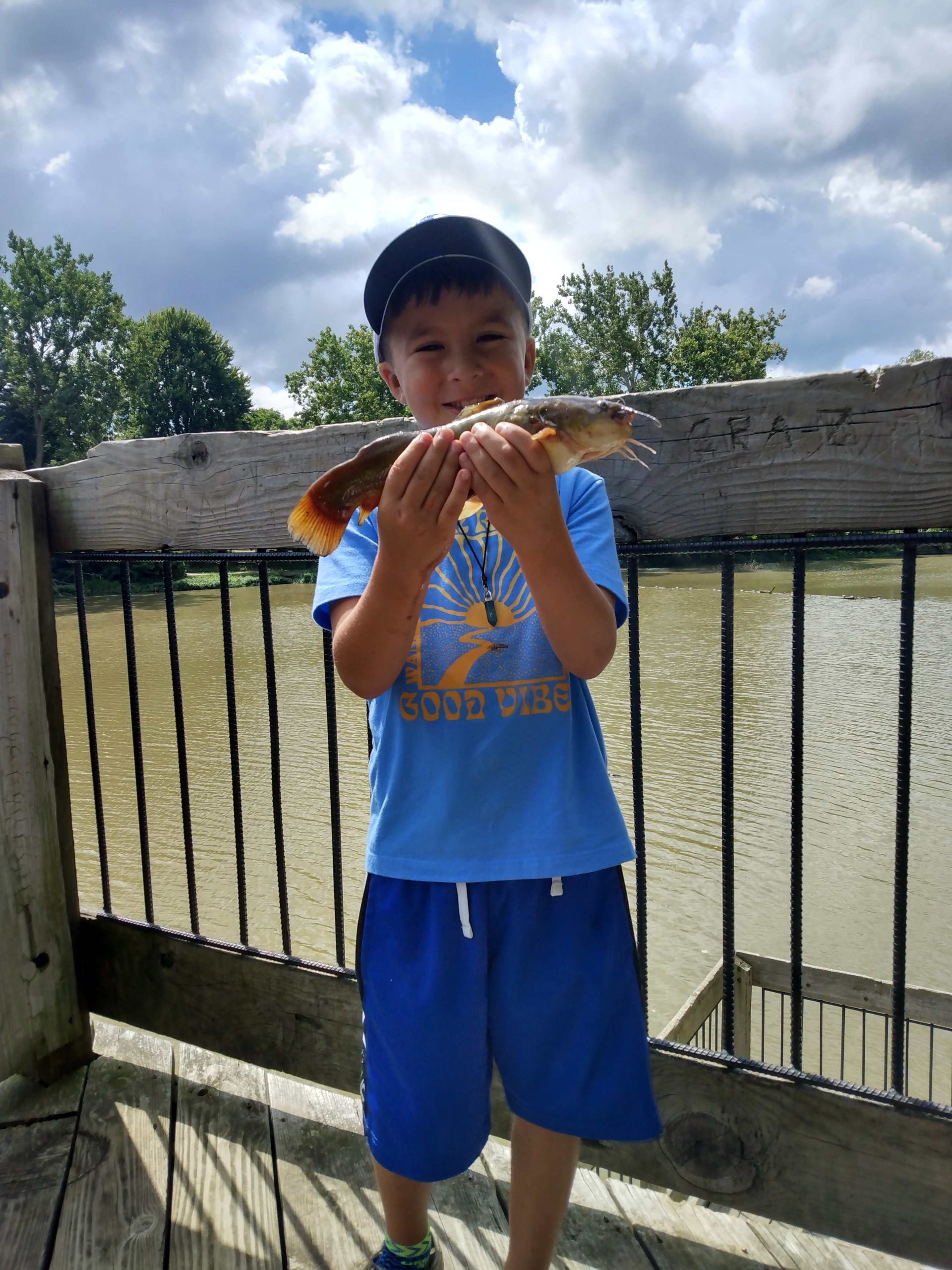 Barometric Pressure
29.44
Shop news- first I want thank every for a great spring and summer. we had a great time with our kayak rentals and showing people how beautiful our river really is.
Grand Rapids shop in Grand Rapids Ohio- closed for the season, Thanks to every one in the town of GR that showed us big love all summer.
Maumee Shop-Maumee Tackle- We are open year round- next week we will go to fall/ hours  : 9-5 Mon thru Thursday,  7-7 on Sat and 7-6 on Sunday. Still doing kayak rentals and trips for the next few weeks -call for a reservation to avoid disappointment
Well we finally go a little bit of water in the river from the rain a few nights ago. Brought the river up about a foot. The local ponds are producing some bluegill and bass pretty steady. Out at the marinas and just off shore of lake Erie, the bass are still biting as well.
Lotta calls about crappie- no real word on anything fgood but as the nights stay cool the water temps will drop and we should soon see some action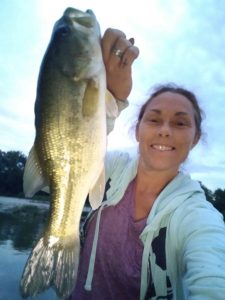 Fall is a great time to fish and most species are starting to feed and fatten up for the slow cold months of winter. What this means is they are more aggressive now that the hot summer temps are coming  to an end.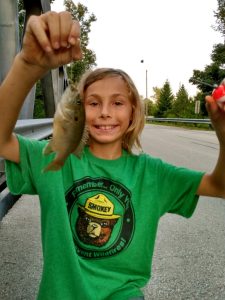 One of the hot fishing challenges in the fall is fishing at night off the shores of Lake Erie for monster walleye. What you do is you go find public Lake Erie access such as a pier or a public shoreline. Head out at sunset with large crank baits, cast out as far as you can just offshore, Reel In , slowlyslowly I say  and hang on. What's happening is those big walleye are following the gizzard shad and minnows into shore. As they come in the shore they are looking for a easy meal such as that big crank bait that you're throwing out. This evening bite usually lasts all the way until Lake Erie freezes. It's something fun to try.
Have fun , be safe and good luck fishing
Suggested Baits
Jackson - Bite Angler - 2022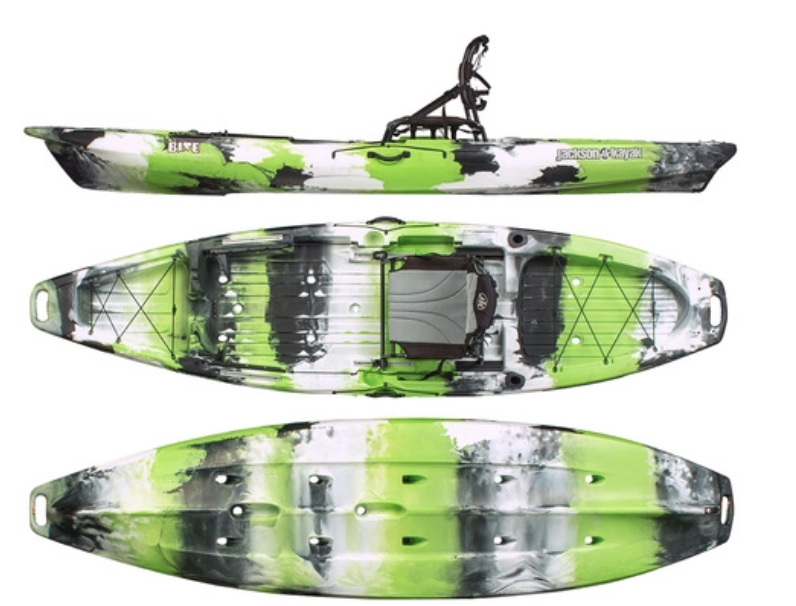 Buy Now