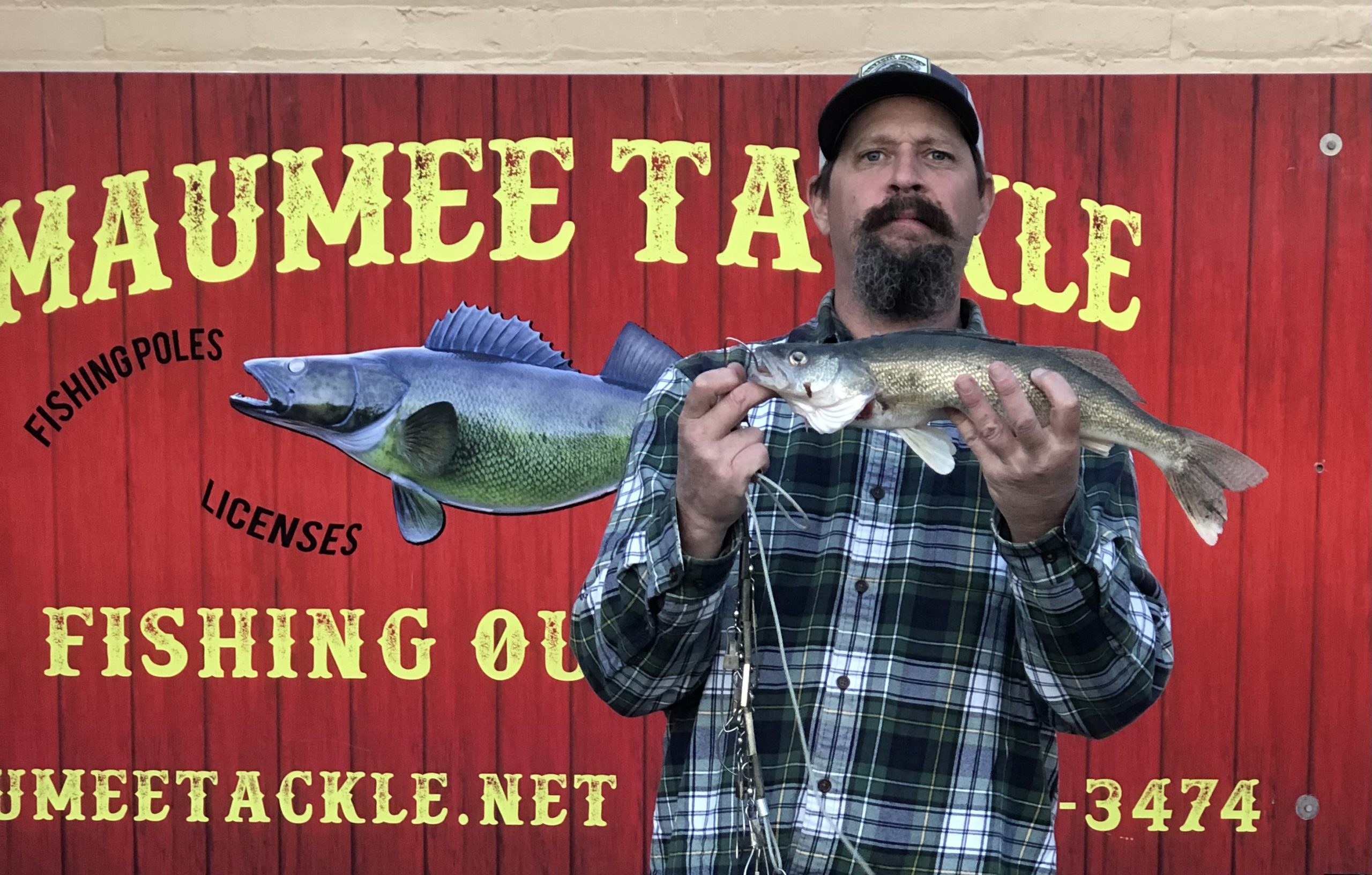 Water Temperature
39 degrees
Barometric Pressure
30.18
Water Clarity
4 inches and clearing
OPEN  6AM-8PM  MON-SAT
6AM-6PM SUNDAYS

SUNRISE/FIRST CAST – 7:47 AM
SUNSET/LAST CAST – 7:41 PM
WEIGHT:  5/8    –   3/4 oz
BLUEGRASS ISLAND: at the permitted level- ok to cross today.
All public areas are accessible today. Buttonwood , Bluegrass Island, Ford st, all along the Towpath and Jerome rd rapids, Davis overlook .
Button wood and Jerome rd were hitting best . Spread out , those fish are all over the place. 
The warm up and sunshine sparked some action yesterday.. we saw quite a few 1's and 2's and I bet we see some limits today. The jacks are in for sure, good keeper size 
The object of leader length is to keep the bait off the the bottom-I wouldn't worry about the exactness of how high your jig is off the bottom, as long as your offering is above the walleye, you'll grab their attention. However  the long leader 4-5 ft seemed to be the ticket yesterday.  The only issue I have with the long leaders is trying to cast and not get hung up on everything behind me bushes, other people or my ear. Other than that long leaders can allow that bait to move a bit more freely /naturally through the water.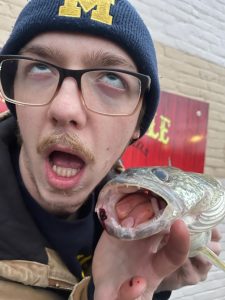 Have fun , be safe and good luck fishing
Suggested Baits
Wilderness Systems - Pungo 120 - 2021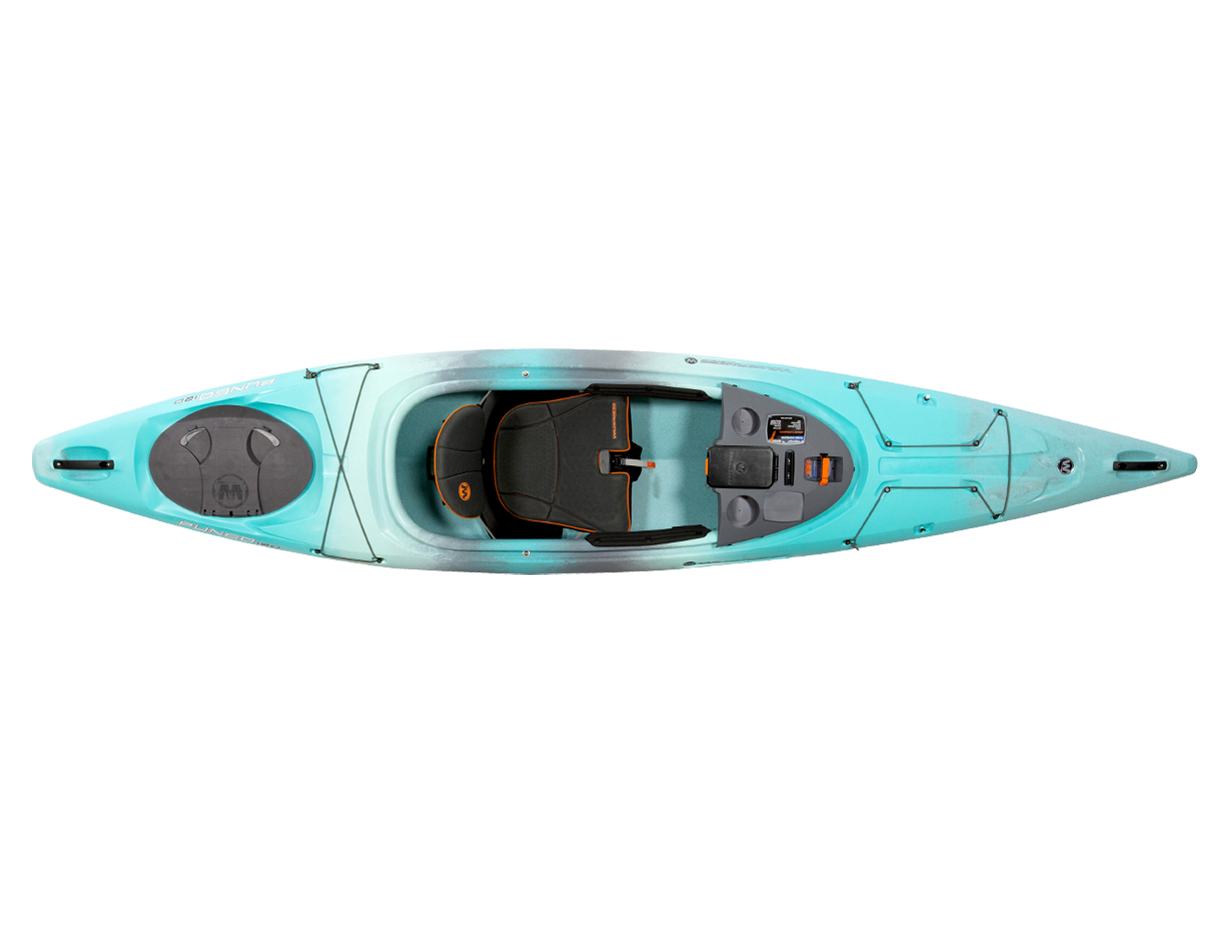 Buy Now
Wilderness Systems - Pungo 125 - 2021

Buy Now
Jackson - Liska 2021

Buy Now
Jackson - YuPIK - 2021

Buy Now