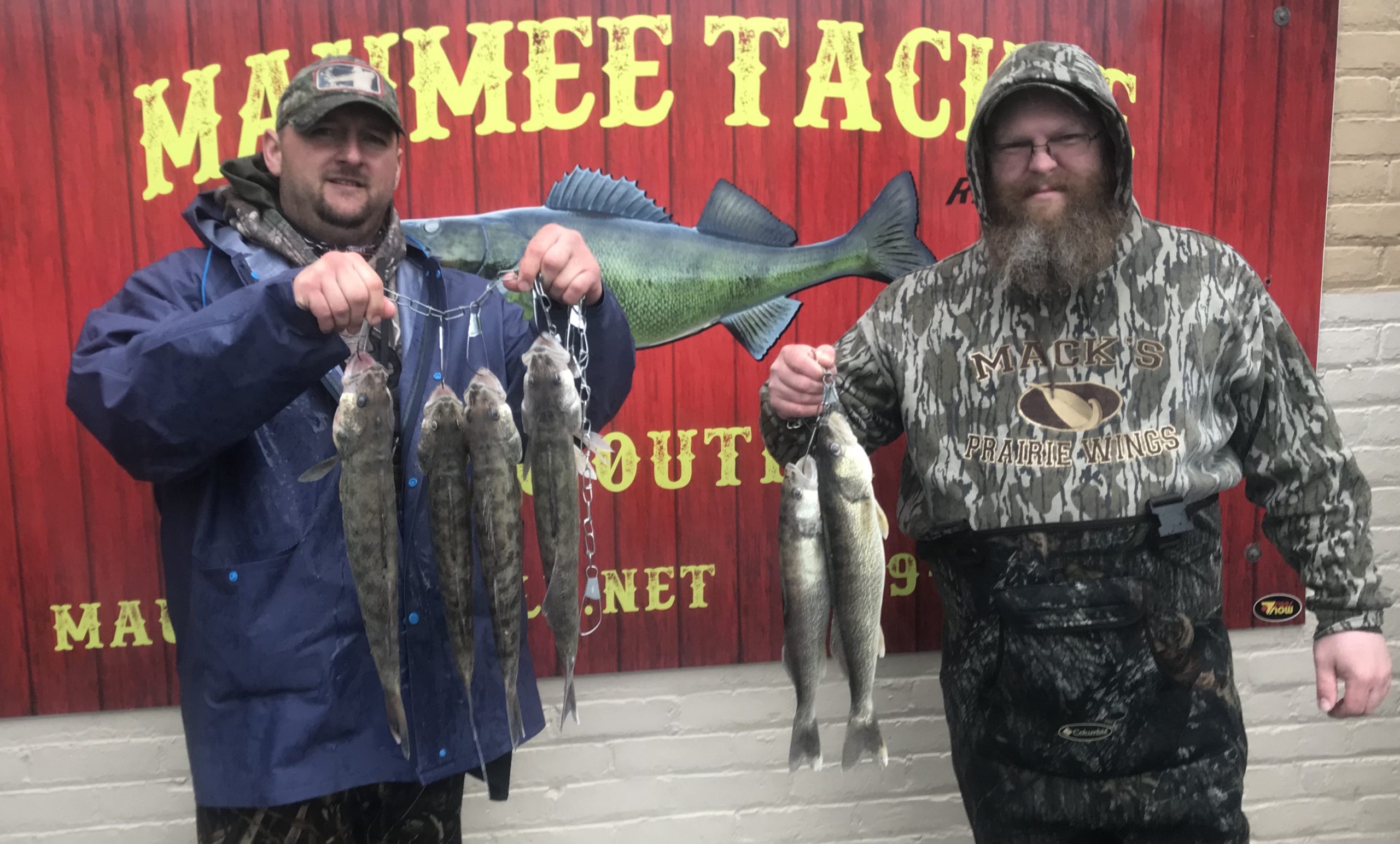 Water Level
584.5 and rising
Water Temperature
43.5 degreees
Barometric Pressure
29.63
Sunrise -6:53 am
Sunset- 8:15 pm
Wading to Bluegrass island is not permitted – The water will continue  to rise through out the day .
Looks like the big weather system has passed and all we are left to contend with is the cold.
The water temp is back to low 40s , so the bite was a bit slow yesterday due to that dramatic temperature drop over the weekend. It usually takes a day or two for the fish to adjust, so today being the 3rd day in a row of cold there is a possibility that they may be biting better.  Not every  fishing location is created equally. You'll be looking for shorelines with access with distinct current seams. The best area will have some sort of obstruction, like rocks, underwater bars, a small inlet, or timber that blocks the current and creates a near-shore area of reduced flow. The junction between the fast flow of the main channel and the slower flow near shore is the current seam, and represents your target area for casts. Present your bait to the current seam, and let the flow of the river sweep your bait downstream. They may be layed up close to shore in order to get out of that stronger current.
High water areas will be best today as the current has begun to pick up-White street and Orleans Park.
Try the larger jig heads -better vibration and larger target in these cold murky waters
Weight-3/4 to 1 oz
Colors- Green head/green chartreuse tail, Orange head pumkinseed tail, Glow in dark head/glow in dark tail, green head /Xmas lights tail
Be safe have fun and good luck fishing
Suggested Baits