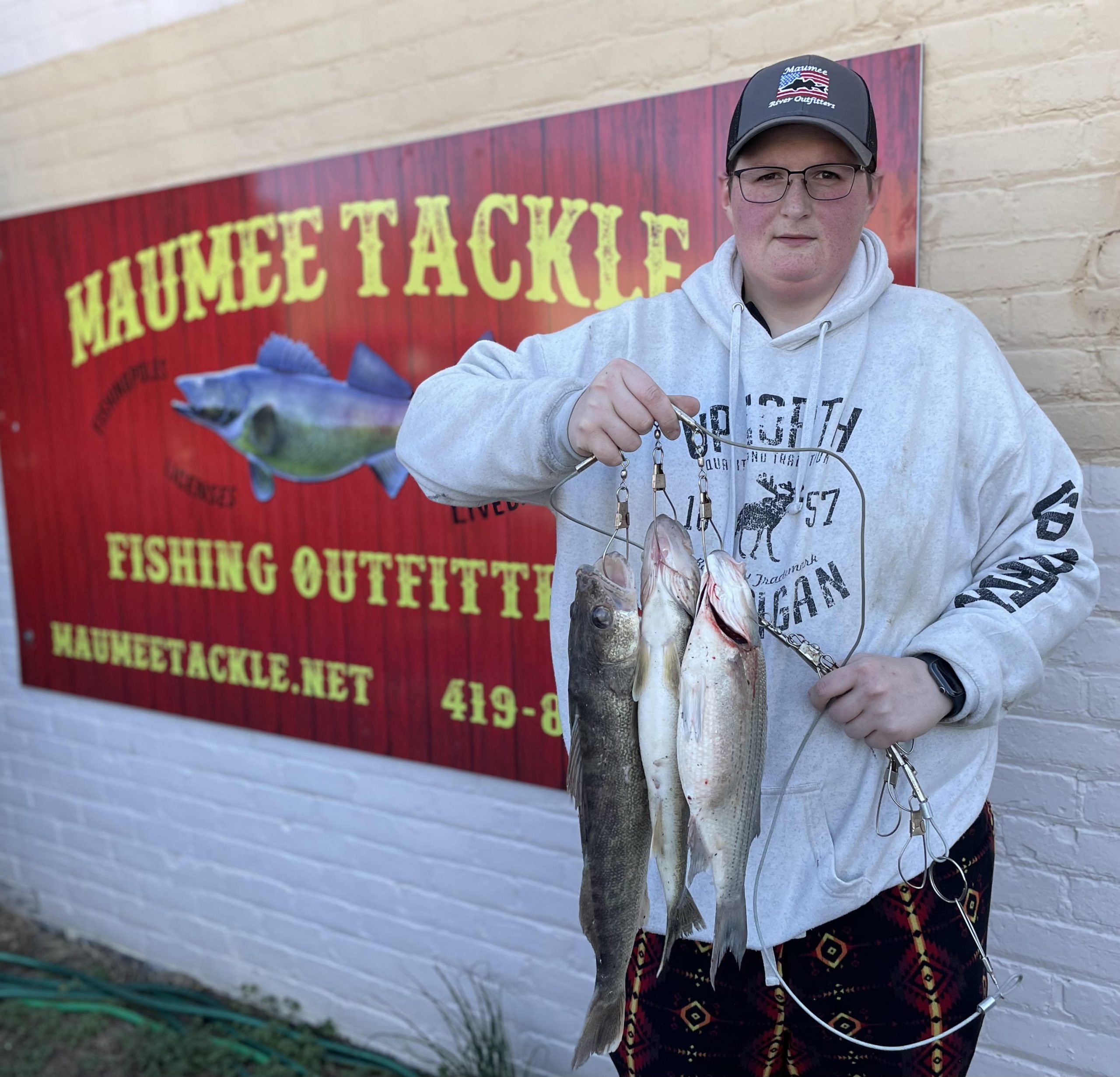 Barometric Pressure
29.89
SUNRISE/ FIRST CAST -6:51AM
SUNSET/ LAST CAST – 8:17 PM
WEIGHT: 3/4   – 1 oz oz– 
Water came up a bit , still not alot but that extra few inchs should bring in some more walleye . We saw a few  more females caught yesterday- lets see what today brings.
BLUEGRASS ISLAND:  ok to cross this morning. We are right at the safe Crossing level, so keep an eye on the water .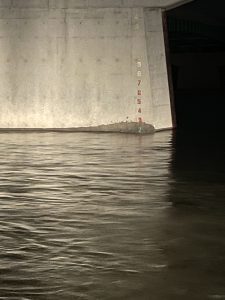 Cold weather at night(39 degrees last night) is still keeping the river temps from getting too high . We are seeing some white bass,but the cooler the weather the longer the walleye stick around.
*CLICK ON IMAGES TO ENLARGE OR DOWNLOAD*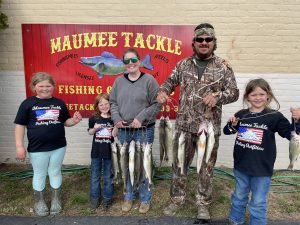 All sorts of species waking up and being caught in the river.
Small mouth bass, Steelhead , walleye catfish and crappie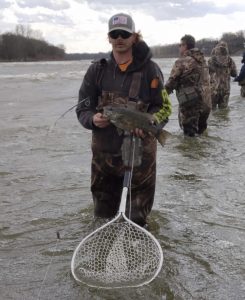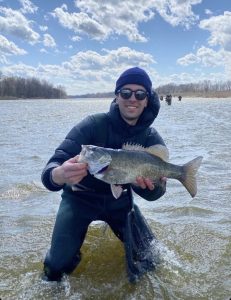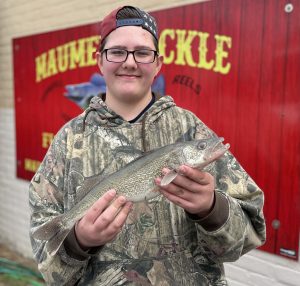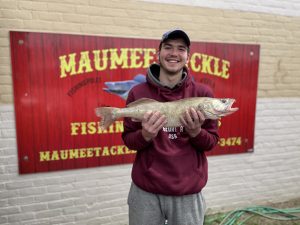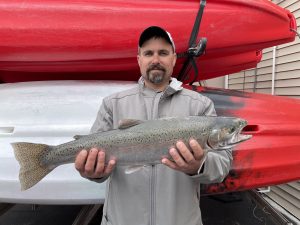 Have fun , be safe and good luck fishing
Suggested Baits