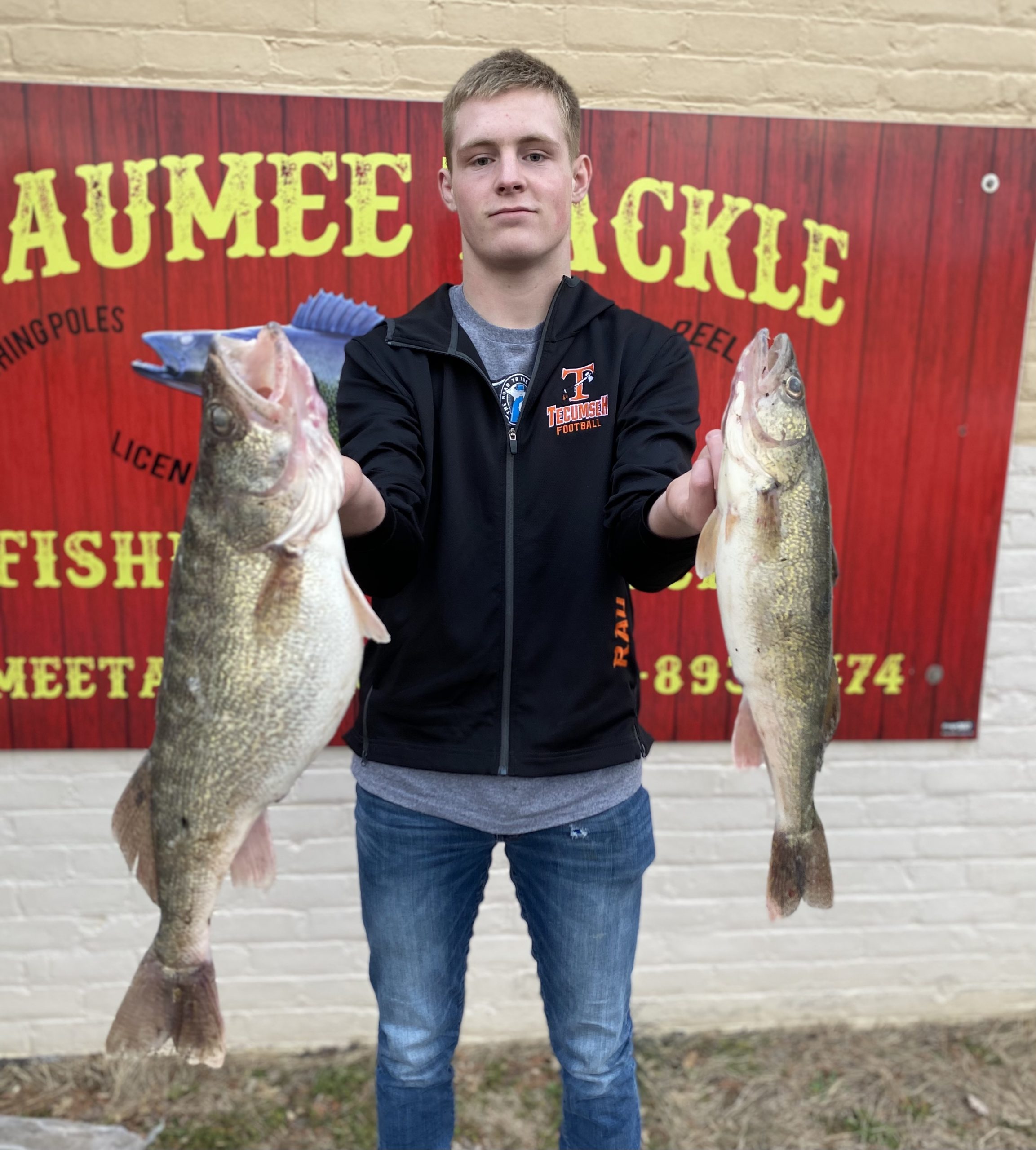 Water Temperature
41 degrees
Barometric Pressure
30.14
OPEN  6AM-8PM  MON-SAT
6AM-6PM SUNDAYS
Its going to be a good week of fishing…lets go!
SUNSET/LAST CAST – 7:41 PM
WEIGHT:  -1/ 2  to 5/8 oz is about right. water not high or moving fast
BLUEGRASS ISLAND: Crossing is permitted-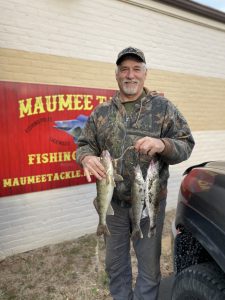 We will be starting our BIG JACK WEEKLY CONTEST again – essentially you bring your fish up to the shop, we will weigh it and take a photo- biggest jack of the week gets $50 gift cert to the shop.  Monday thru Sunday.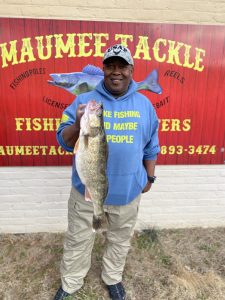 COLORS:  Bright colors -green head / pink tail,  green white head / green sparkle tail, pink head/ white tail..and any color head with Xmas lights tail was good.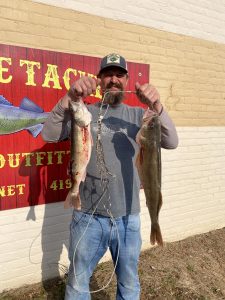 Jerome rd rapids and Button wood were producing , guys in the boat had some luck out in front of Ft Meigs.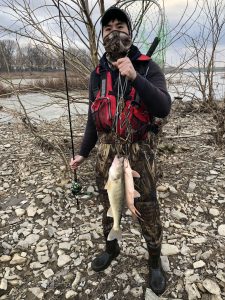 Have fun be safe and good luck fishing
Suggested Baits
Lifetime Stringer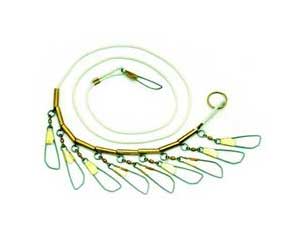 Buy Now
Jackson - Tripper 12 - 2021

Buy Now