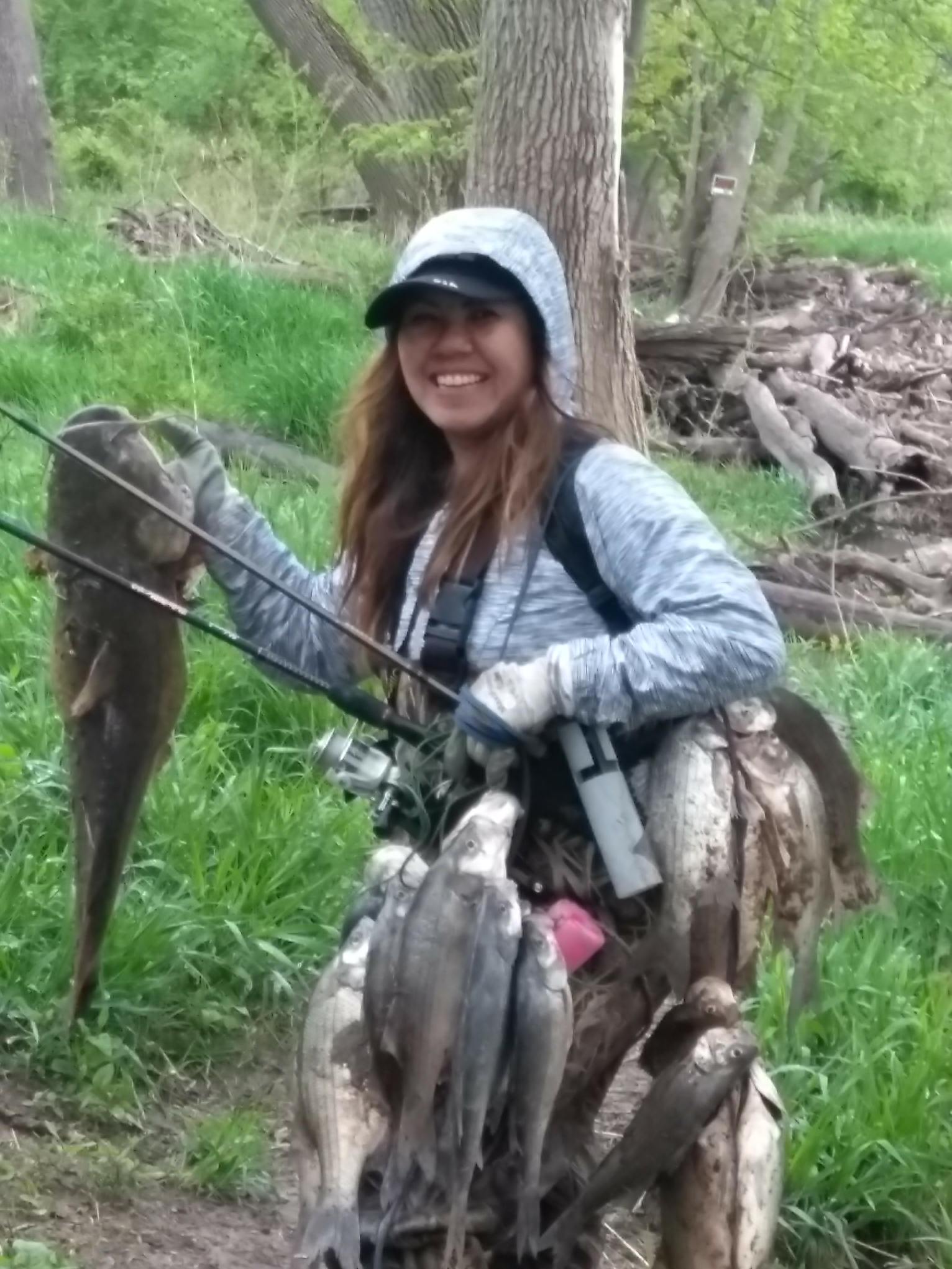 Barometric Pressure
30.22
Wading to bluegrass is not possible this morning but may open as the water drops.
White bass are still in the river . With the rain we got the other day the river got very muddy, didnt rise very much but got muddy. So the bass bite has been slow-with the last 2 days and today being clear and calm the water is clearing up so they should be biting better today and tomorrow.
Have fun be safe and good luck fishing.
Suggested Baits