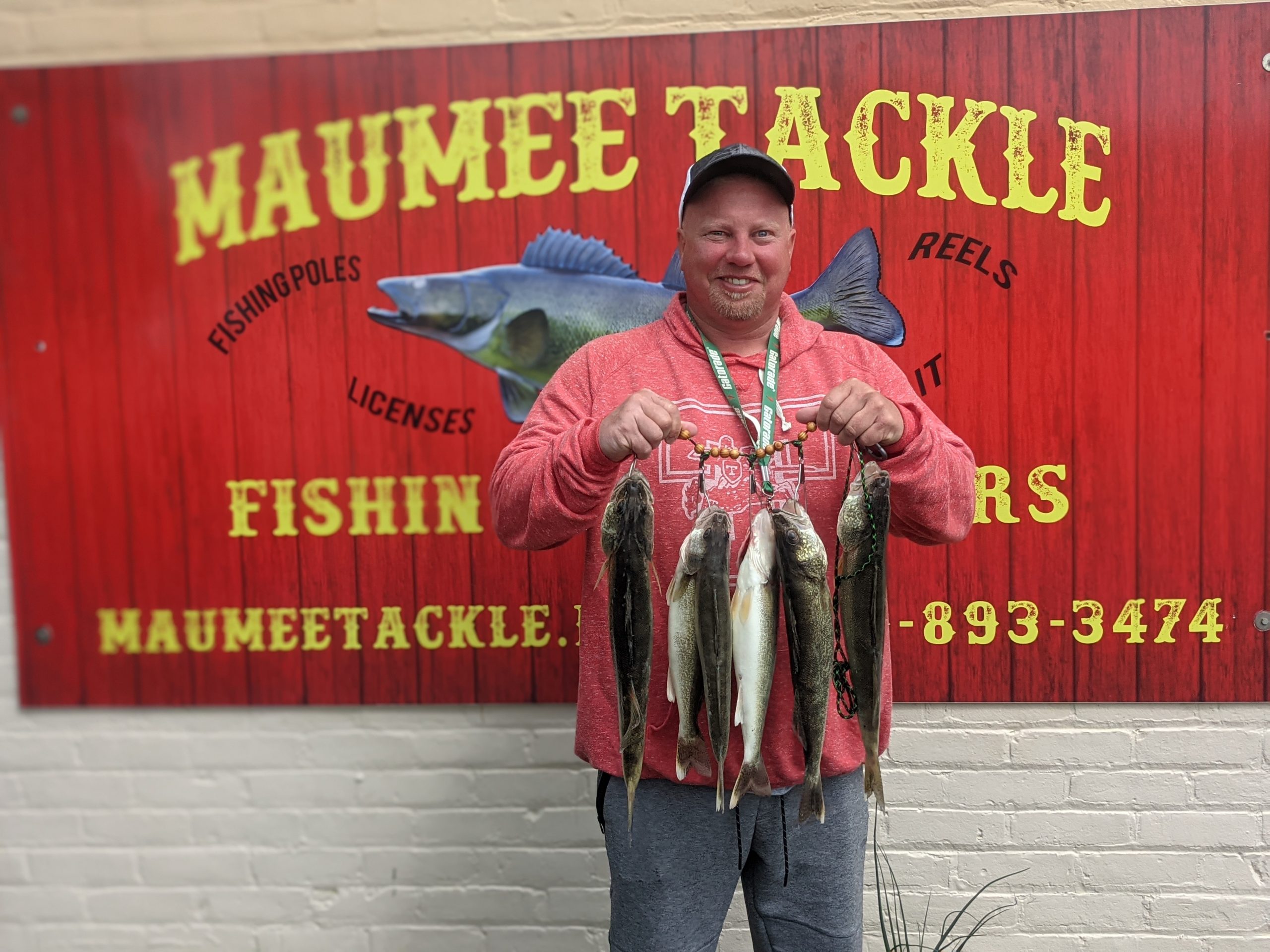 Barometric Pressure
29.89
Sunrise/First cast-6:49 am
Sunset/Last Cast-8:19 pm
Wading to Bluegrass Island is permitted
click on images to enlarge
Still seeing limits this weekend. Some nice looking jacks and a few female still steadily coming in.
Bluegrass and Button wood have been especially good the last few days. Seeing some fish up in the Waterville area as well.
Select your bait based on the clarity of the water. If it's muddy and murky, you'll probably have better luck using darker bait like a black  twister tail If the water is more clear, something more translucent like a see-through blue will work better.
Weather Report
Sunday
Mostly cloudy, with a high near 61. West wind 3 to 7 mph.
Sunday Night
Partly cloudy, with a low around 40. Southwest wind 3 to 5 mph.
Monday
Mostly sunny, with a high near 65. West wind 7 to 17 mph.
Looking forward to our tournament next weekend.
Hve fun be safe and good luck fishing
Suggested Baits