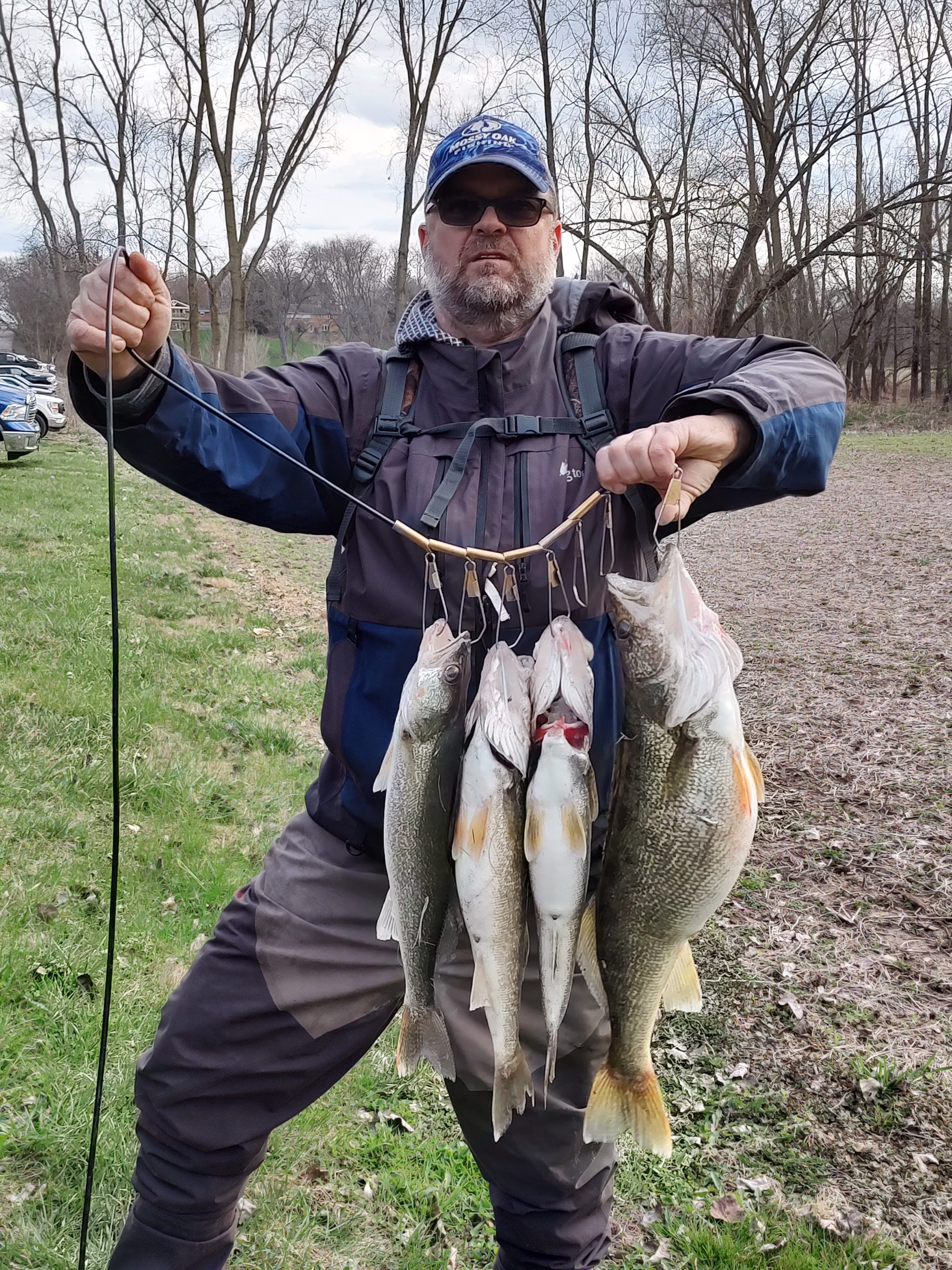 Water Temperature
45 degrees
Barometric Pressure
30.09
SUNRISE/ FIRST CAST -6:48 AM
SUNSET/ LAST CAST – 8:19 PM
WEIGHT:5/8  to 3/4 oz
Bluegrass Island- -ok to cross
Its been a cold spring –35 degrees this morning. Seeing some big females over the weekend . Its going to warm up mid week so it ought to be pleasant fishing. Forsythia bushes are in full bloom-look around your neighborhood and you will see these bright yellow bushes . Indicating that the river is packed full of walleye , just gotta warm a bit to turn on the bite. 
All access areas are fishable. Its Monday after a holiday so fishing pressure should be very light , your favorite spot might even be empty today.
Night crawlers, green worms and shiners in stock.
Have fun , be safe and good luck fishing.
Suggested Baits
Pelican - Catch 100 - 2021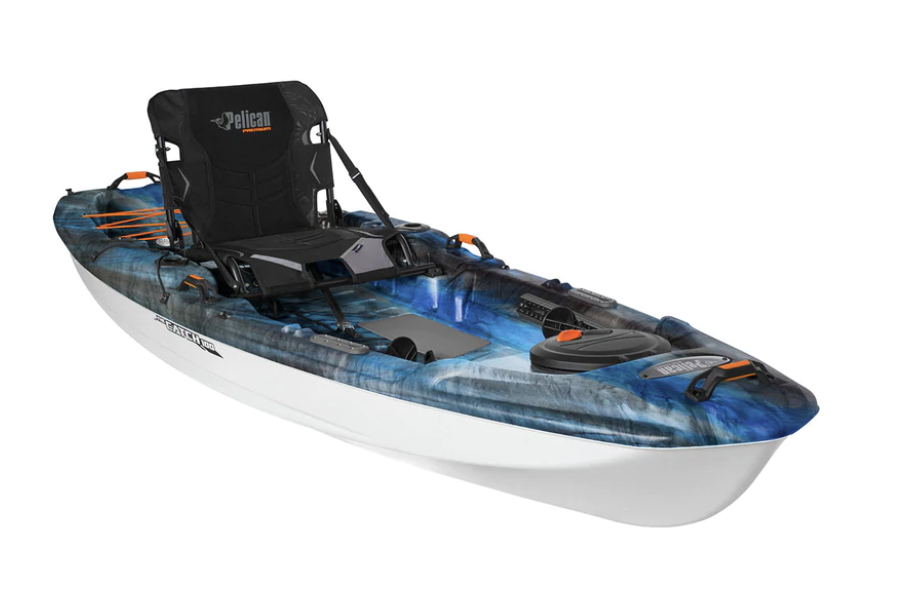 Buy Now
Pelican - Catch PWR100 - 2021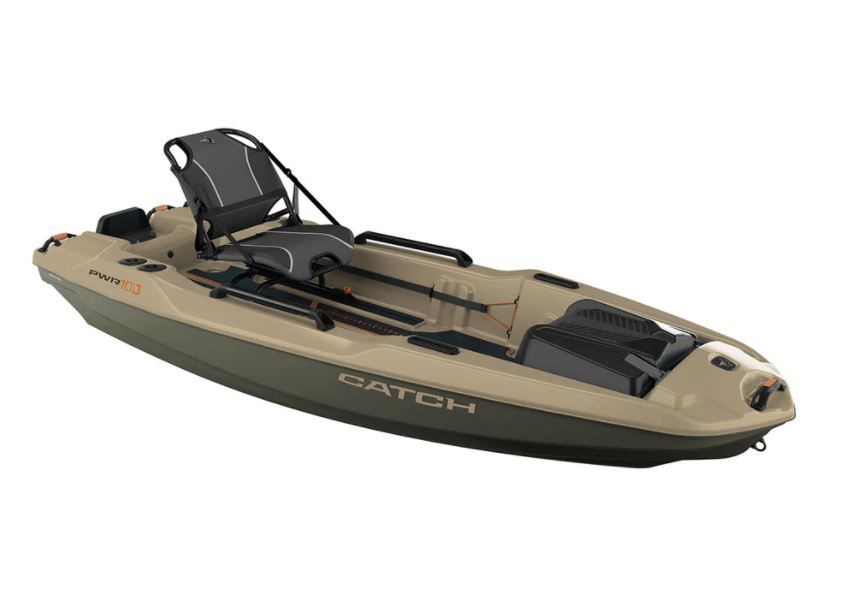 Buy Now
Bending Branches - Angler Ace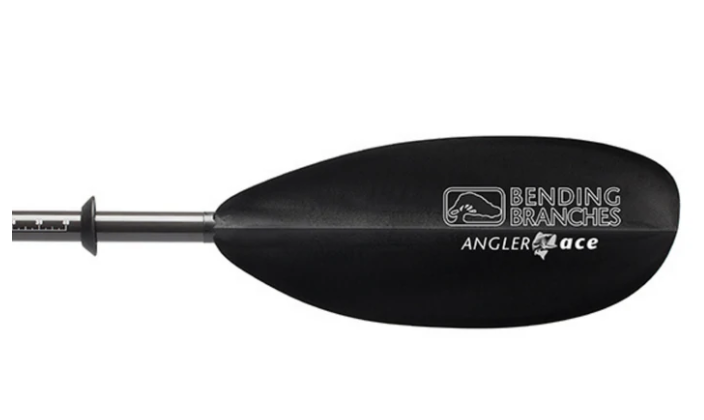 Buy Now